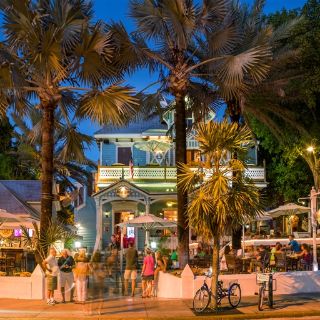 1. Hard Rock Cafe - Key West
American | Key West
I went in tonight with a friend. We had fajitas and a Cobb salad. Yummy with just the right amount of spicy. Doc Mental was the highlight. We had so much fun and we both plan on coming back soon.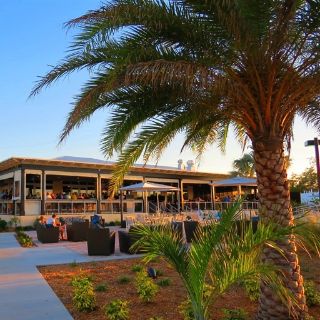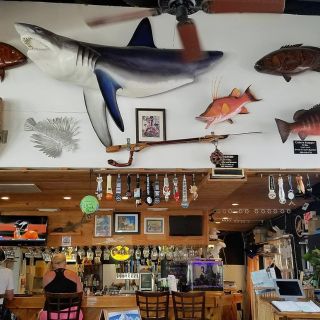 3. Castaway Waterfront Restaurant & Sushi Bar
Seafood | Marathon
Booked 10 times today
I always get the Hogfish with recommended topping. Salads, sushi, all food is fresh! Kathleen we have had as our waitress several times and she is awesome!