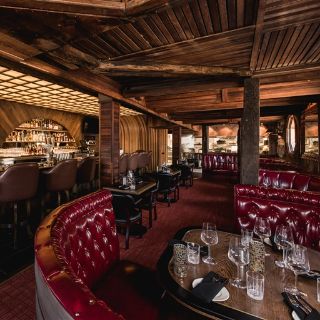 Saskas is always a good time! Great food, late night dining and great staff.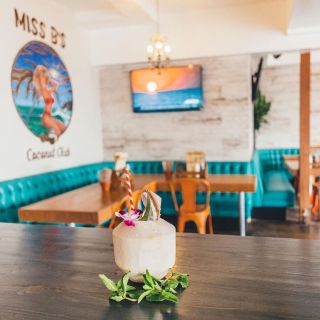 I came here for brunch before taking my teenage kids to Belmont Park and was very impressed! Excellent food and drinks plus great service and a really fun vibe! Will definitely be back!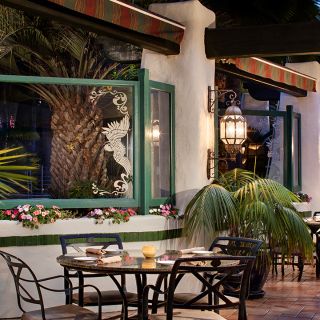 Highly recommend for a beautiful dinner date. We had great service. Our food was great and the staff was accommodating. We also got ENGAGED after dinner at cafe Bahia under the lights of the palm trees waiting to dock the cruise (Complimentary passes from dinner. This is now our anniversary spot.