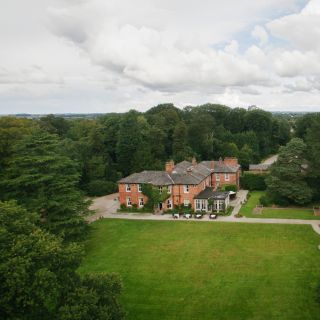 Fantastic night in great surroundings with superb service👍👍👍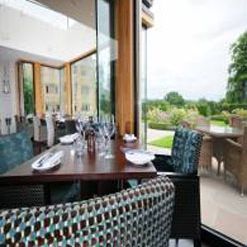 Had a delishious lunch of , mushroom soup, prawn sandwich and my husband had fish and chips. All fresh , finest ingredients and not at all greasy. In the evening we had a wonderful meal. I had a fabulous trio of beetroot with whipped goats cheese and a truffle and sage risotto my husband had soup...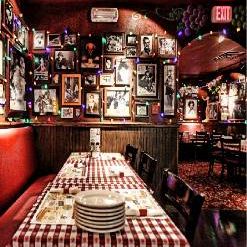 Good food and service. We had the "Valentine special menu", which was very nice.