Treat your taste buds: Explore West Bend restaurants.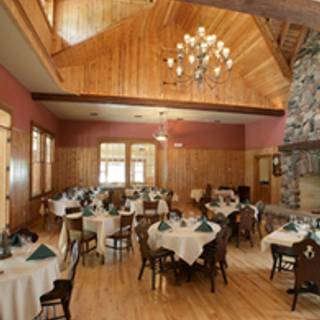 Timmer's Resort
Booked 2 times today
It was an amazing brunch. We have a celiac in our family and Chef Audra made sure she was well taken care of. She walked my daughter through what she could have on the buffet and even made a few special dishes for her. Could not have been more impressed or thankful. Great food, great service it was a wonderful day. More

OpenTable Diner -
Discover West Bend
A picturesque town tucked into the Wisconsin landscape, West Bend provides visitors with a complete menu of culinary food true to the state's local traditions. It is almost impossible to think of Wisconsin without also mentioning cheese. A tradition dating back more than 175 years, the art of cheese making has been cultivated into perfection in West Bend. With dairy farms speckling the landscape, visitors can sample this paragon of Wisconsin cuisine in many local cheese plates or dairy-centered dishes. Enjoy steakhouses and country inns for well-cooked meats. Many of these venues also offer vegan and vegetarian options with fresh and local greens and other produce. If you want more international options, you can enjoy Japanese, Chinese or Indian flavors.
More Cities Nearby West Bend
Explore the best restaurants near you