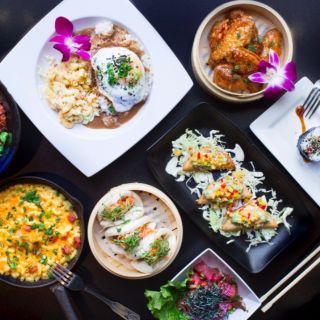 Incredible place. Loved everything about it.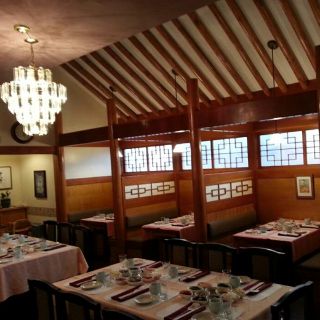 Great Korean BBQ, full and extensive menu, unfortunately the BBQ tables were full so we sat at a table where the food was prepared in the kitchen and brought to us. Quality of food was great, but I prefer to cook my own meat so each person can get the meat as well done or rare as they prefer. Not...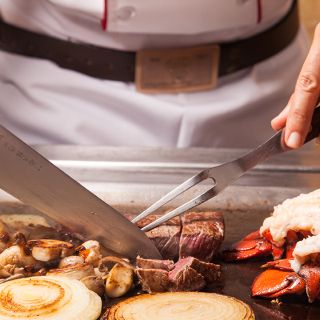 I always love coming to Benihana. I have been coming here since I was in middle school and it is always an amazing meal. It is a great place for friends and family! Just make sure that if you want lunch prices to be there before 3pm!