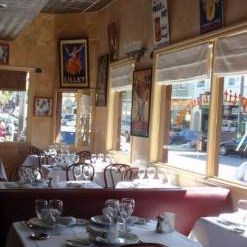 1. Le P'tit Laurent
French | Glen Park
Booked 15 times today
What a pleasant surprise. Le P'tit is now one of our favorite restaurants. Took my partner here for his birthday and we had such a nice evening. Wait staff friendly and attentive. They work together so you get served by everyone. The menu is great - I seriously would have ordered almost...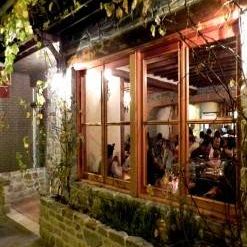 2. Manzoni
Italian | Glen Park
Booked 10 times today
Definitely like Manzoni, and have been there many times. My only criticism is that it is very loud - makes it difficult to have a normal conversation.