Treat your taste buds: Explore Shawnee restaurants.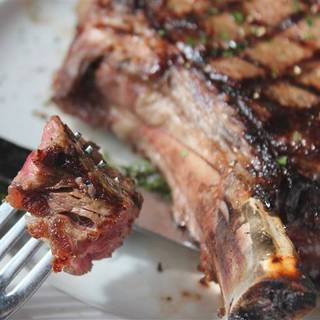 Hereford House - Shawnee
Booked 6 times today
Try the $75.00 4 course dinner. They offer an appetizer to share, salad or soup, entrée and dessert to share. The entrée offerings are generous, with something for everyone. The carrot cake is delicious! Tired of those restaurants with high ceilings and noise level? Hereford House offers a quiet atmosphere, where dinner conversation can exist. The only reason I didn't give it a higher mark for quietness is because we had a table of 10 guys next to us and they were whooping it up, which is expected during the Holiday Season. More

OpenTable Diner -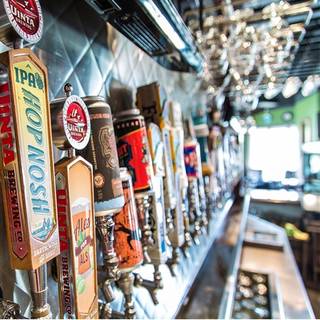 Barley's Kitchen+Tap - Shawnee
Booked 9 times today
Food was average at best. I had the sausage and it tasted and the composition was all filler. Service was very good. More

OpenTable Diner -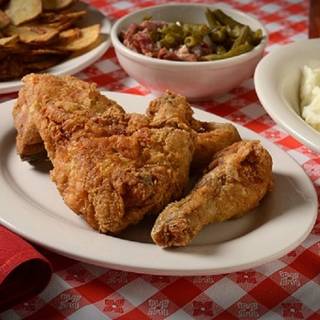 Stroud's - Fairway
Booked 12 times today
Quick service and food was pretty good. All around good experience. More

OpenTable Diner -
Discover Shawnee
Recognized as one of the best places to live in America, Shawnee is truly one of Kansas's great cities - and that's saying a lot. This region offers a fantastic collection of quality restaurants. Due to its close proximity to Texas and Mexico in addition to its many local food specialties, Shawnee also offers a number of BBQ and Mexican eateries for diners to patronize. There is also an abundance of Asian eateries, including Japanese, Chinese and Korean dining establishments. While you're in Shawnee, you should consider trying the most popular Kansas dishes, including steak, fried chicken and grebble or deep-fried bread.
More Cities Nearby Shawnee
Explore the best restaurants near you