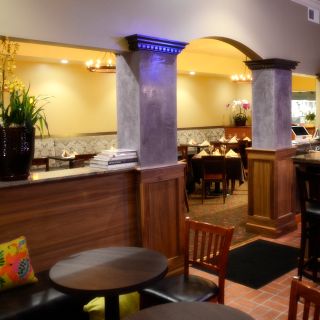 this is a fantastic restaurant! it has great atmosphere, quiet, the service is attentive and impeccable. The food is beautifully presented, perfectly balanced and creative. We had the smoked trout salad, the beet salad and the radicchio salad and well-seared halibut over kale, risotto with that...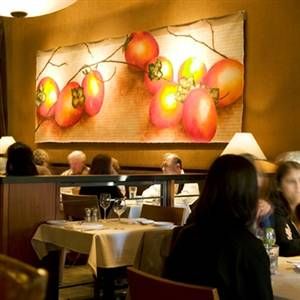 Good food and always quiet so you can have a nice conversation.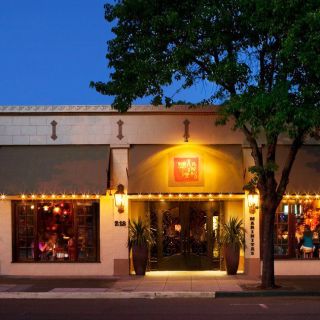 We ended up sitting at the bar which was festive - and bonus - you can get single fish tacos which are a meal on their own and are full of flavor. We also ordered the guac - a must - and the spicy margarita with the spicy salt. The chips are crispy and fresh and the vibe is cool. The decor is a...