Where and how you choose to dine says a lot about you, well beyond what kind of food you like. Are you a trendsetter, or do you prefer keeping things more low-key? Do you prioritize innovation or connection? Each type brings something important to the dining party, just as different restaurants bring more than different cuisines to a community—they also offer comfort, creativity, and entertainment.
Find out your restaurant personality with this quiz, and then get paired with the best restaurants near you that match it.
How do you pick where you're eating tonight?
What's your go-to comfort food?
What about your go-to drink?
Finally, what's your ideal date night?
Quiz: What's your restaurant personality?
You're all about supporting the local spots.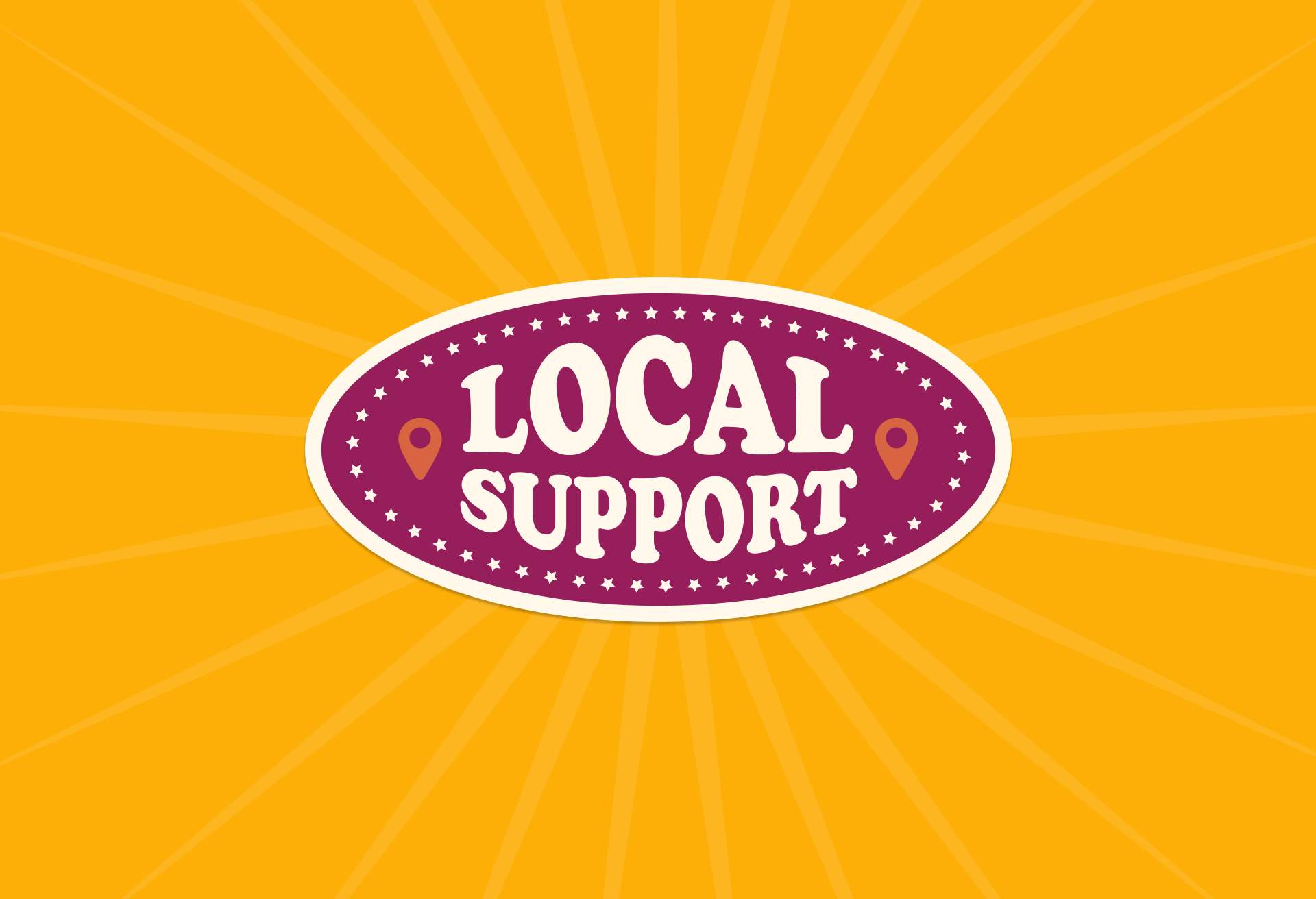 When it comes to community, no one's more focused on it than you. You're constantly highlighting new causes to support, and that carries through to your restaurant choices. The mom-and-pop, family-owned spots that have been around forever are where you prefer to spend your money, from the Thai place on the corner to the local institution that hasn't changed since the day it opened. Community is everything, and where you dine reflects that. Find community favorites below.
The latest hotspot is your jam.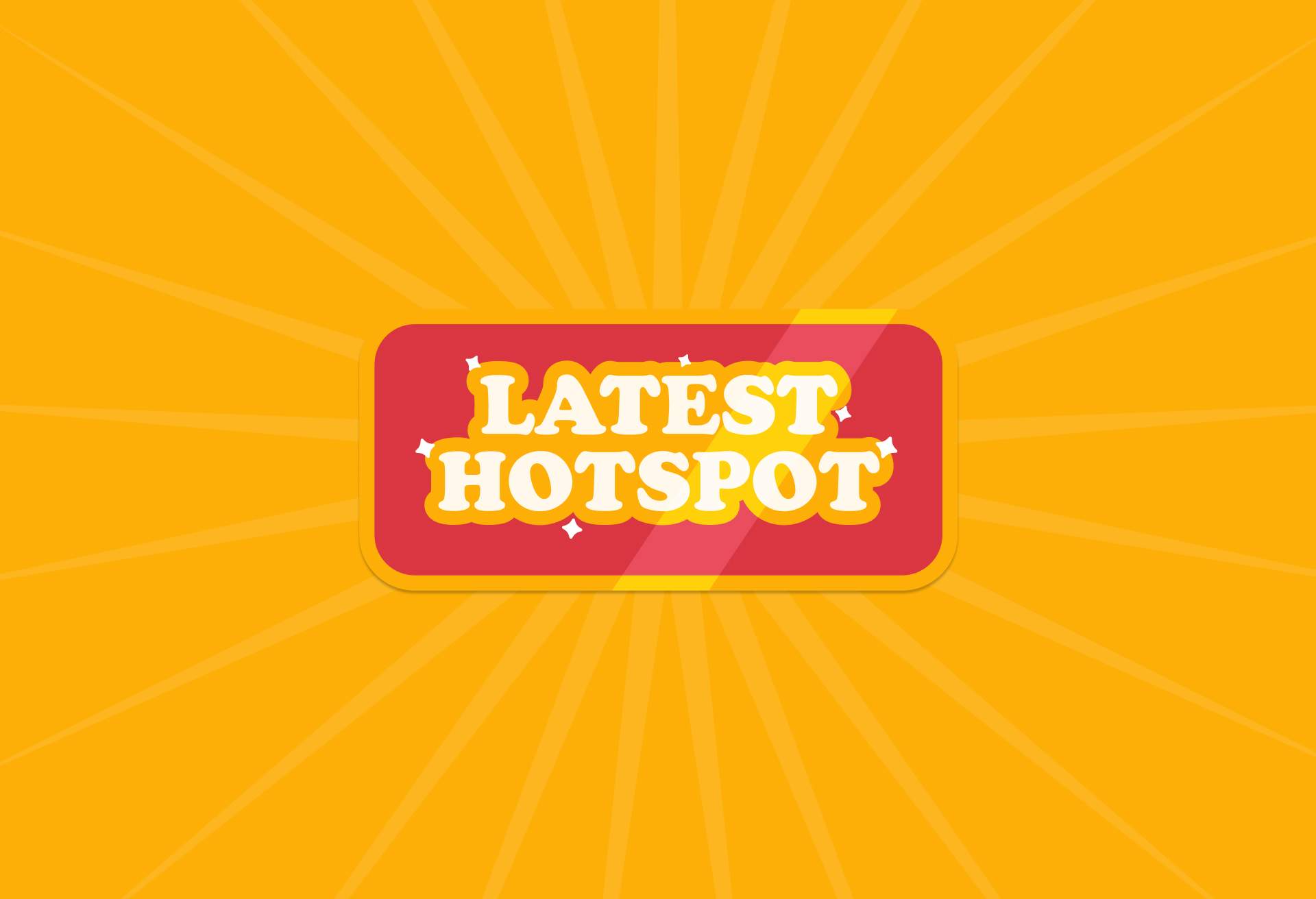 You always know the hot new thing, and being one of the first to recognize a new trend is a thrill—as is posting about it. Social media is important to you as a place for connection and innovation, and others look to you for what's cool right now. Lean into that part of yourself by setting Availability Alerts with abandon so you don't have to wait for the hottest tables in town. Find trendsetting spots below.
You can't beat casual tacos and margs.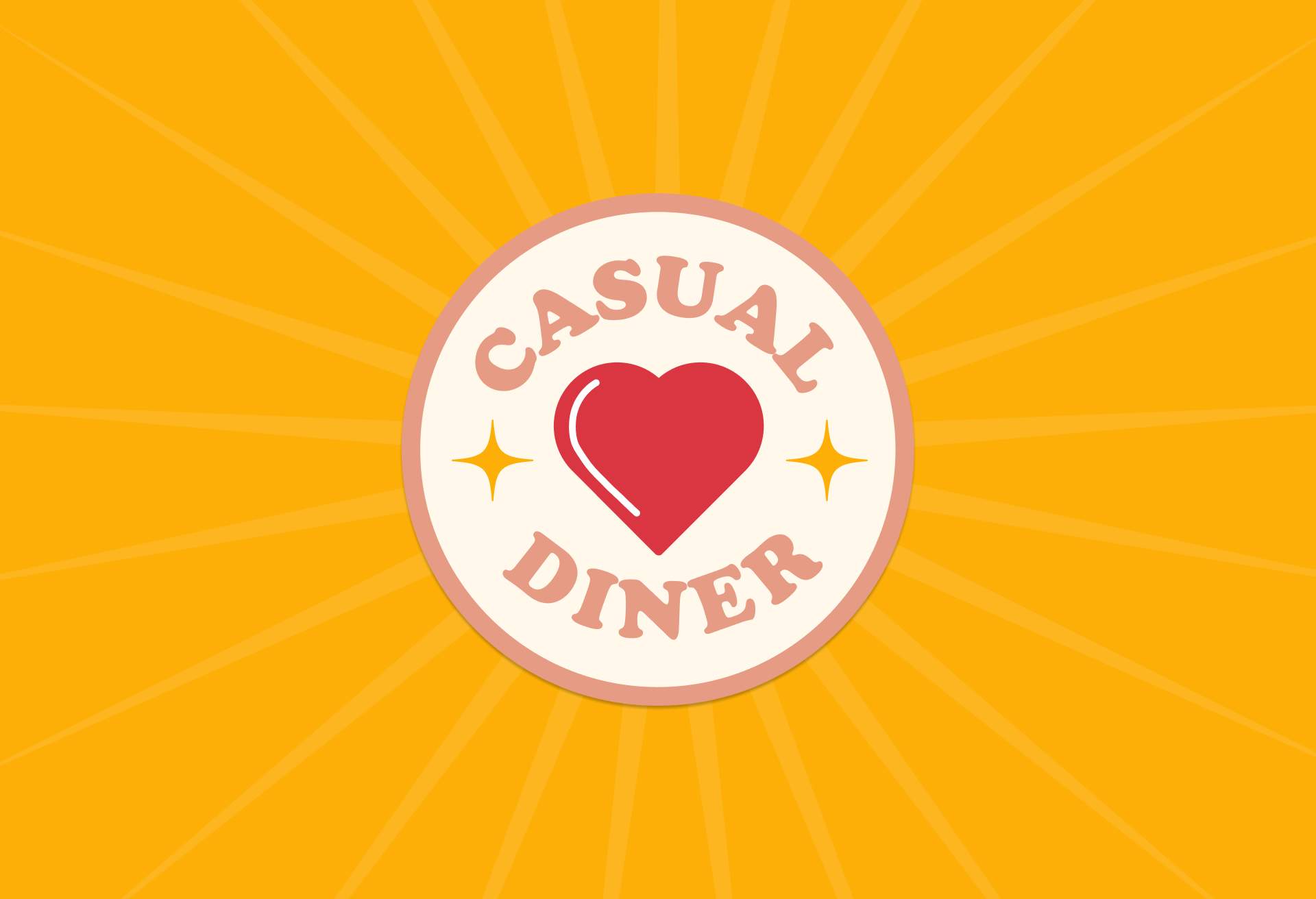 In your life, everyone looks to you as the glue. You're the one prompting the group to get together, and everyone appreciates it. As you know, dining out is all about connecting with your loved ones, and it doesn't really matter where so long as you have a good meal and a good time. And there's no better way to bring everyone together for no real reason than with Taco Tuesday, so find Mexican restaurants to gather a group below.
Fine-dining tasting menus speak your language.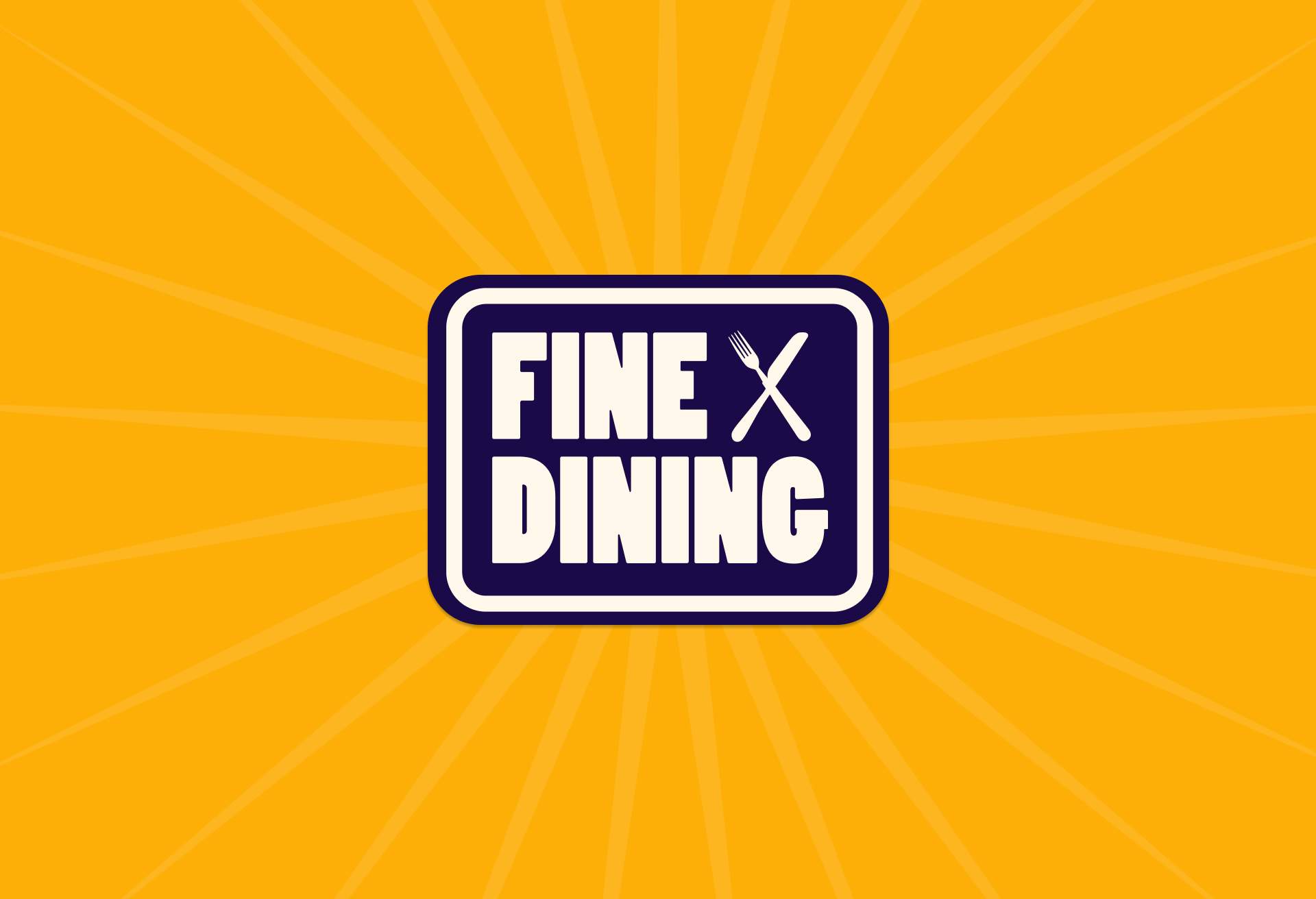 You appreciate the finer things in life, and tasting menu restaurants epitomize that. Luxury, creativity, and comfort are all important to you—so much so that you're willing to part with a decent amount of money for them. Revel in that part of yourself with an innovative meal that will give you conversation fodder and inspiration for weeks. Find tasting menus for bon vivants below.
Stefanie Tuder is a senior content marketing manager at OpenTable.