Summer travel season is almost upon us. Unsure of your plans? Take our simple quiz to discover your ideal summer dining destination. The results will let you know which city holds the top experiences for whatever you're craving this season.
What's your ideal type of dining experience?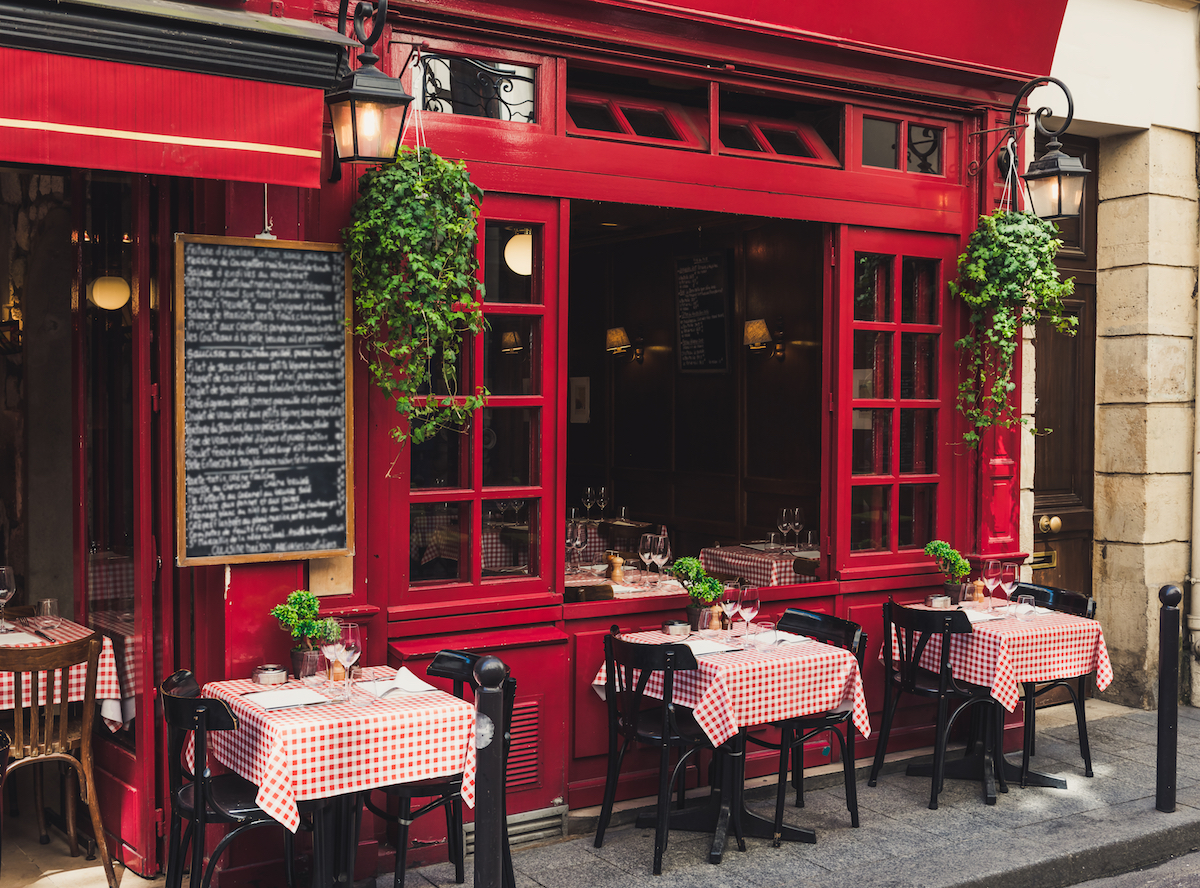 What other kinds of experiences do you enjoy?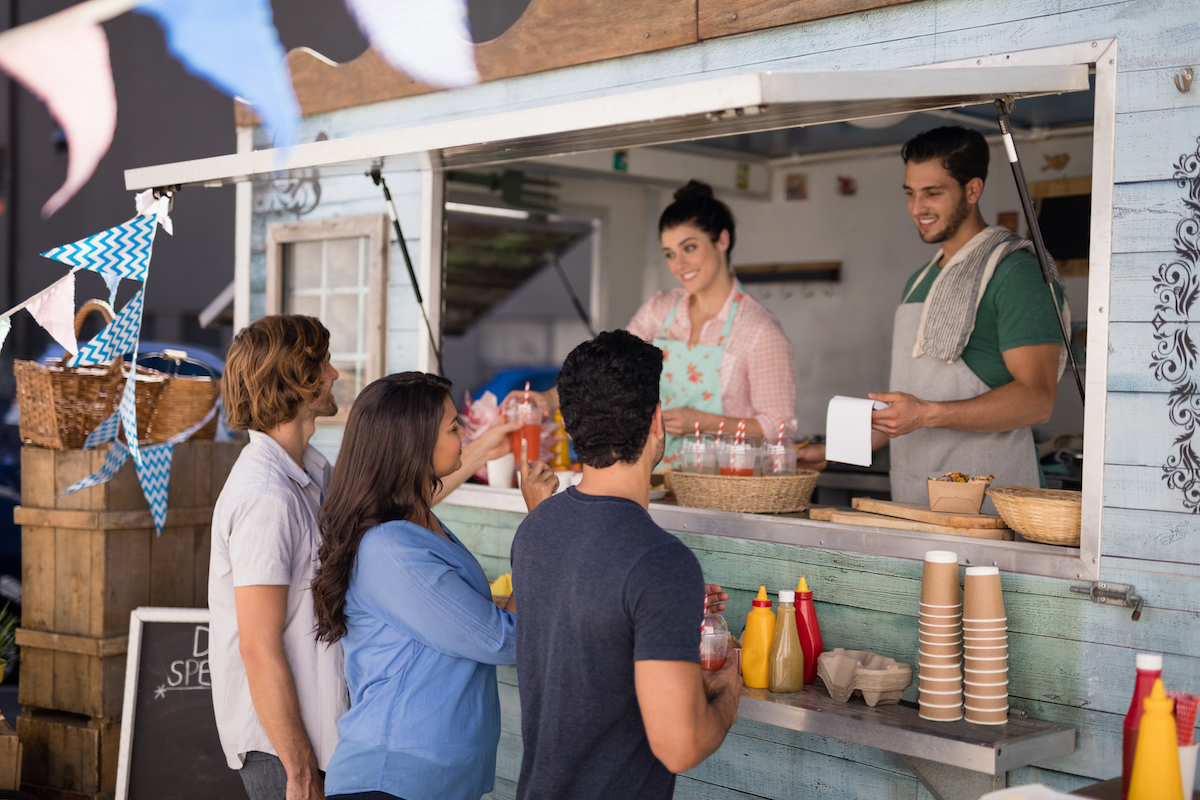 What's your favorite cuisine?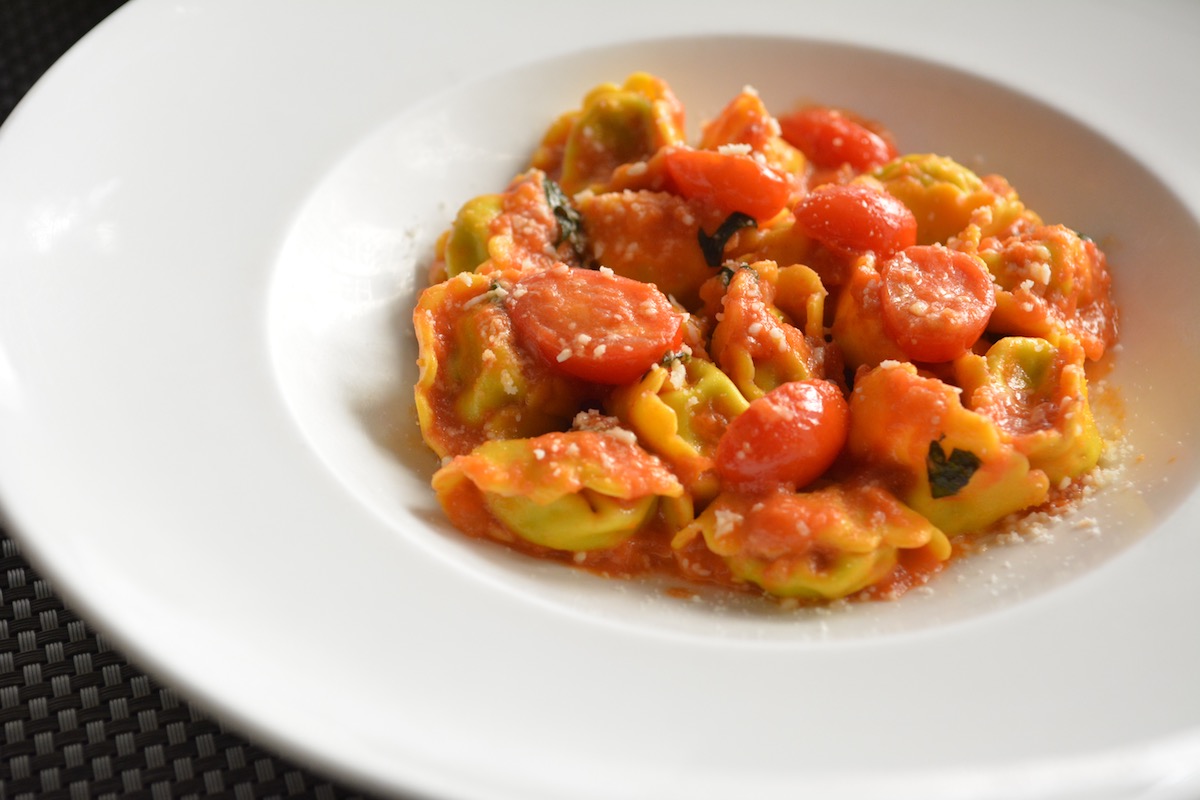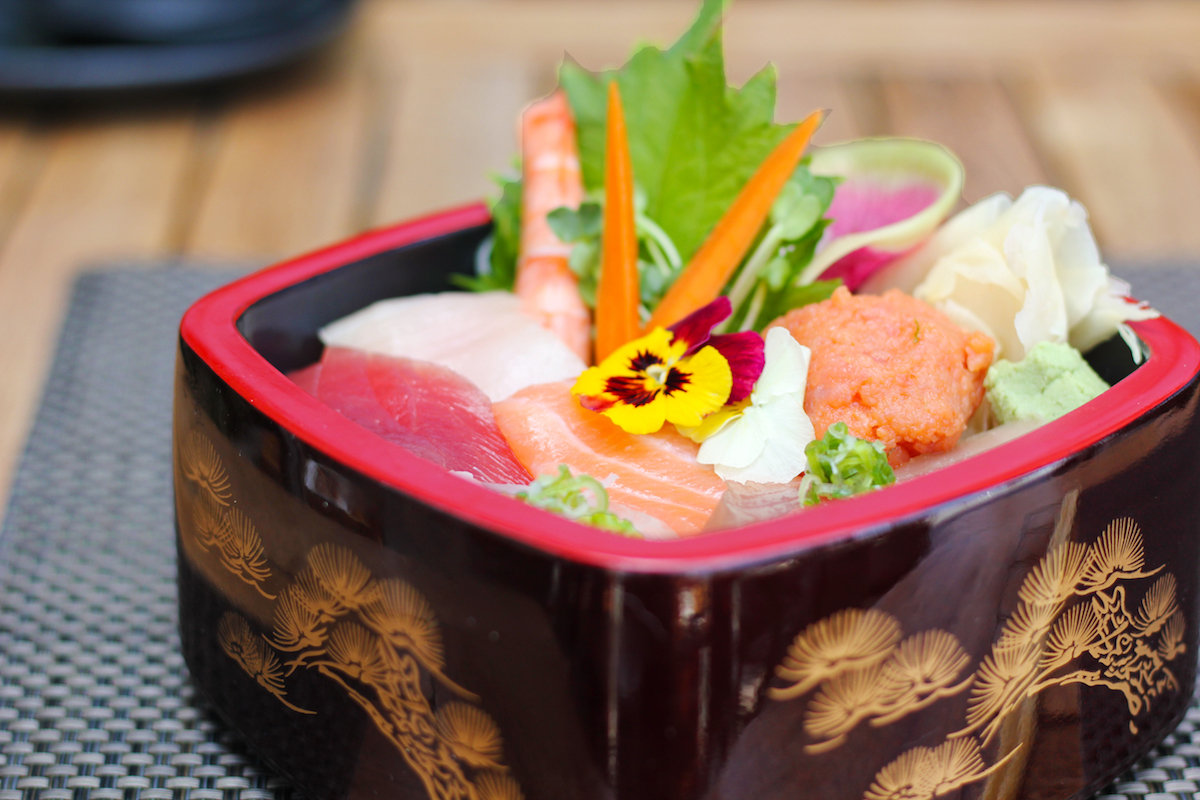 What's your ideal destination vibe?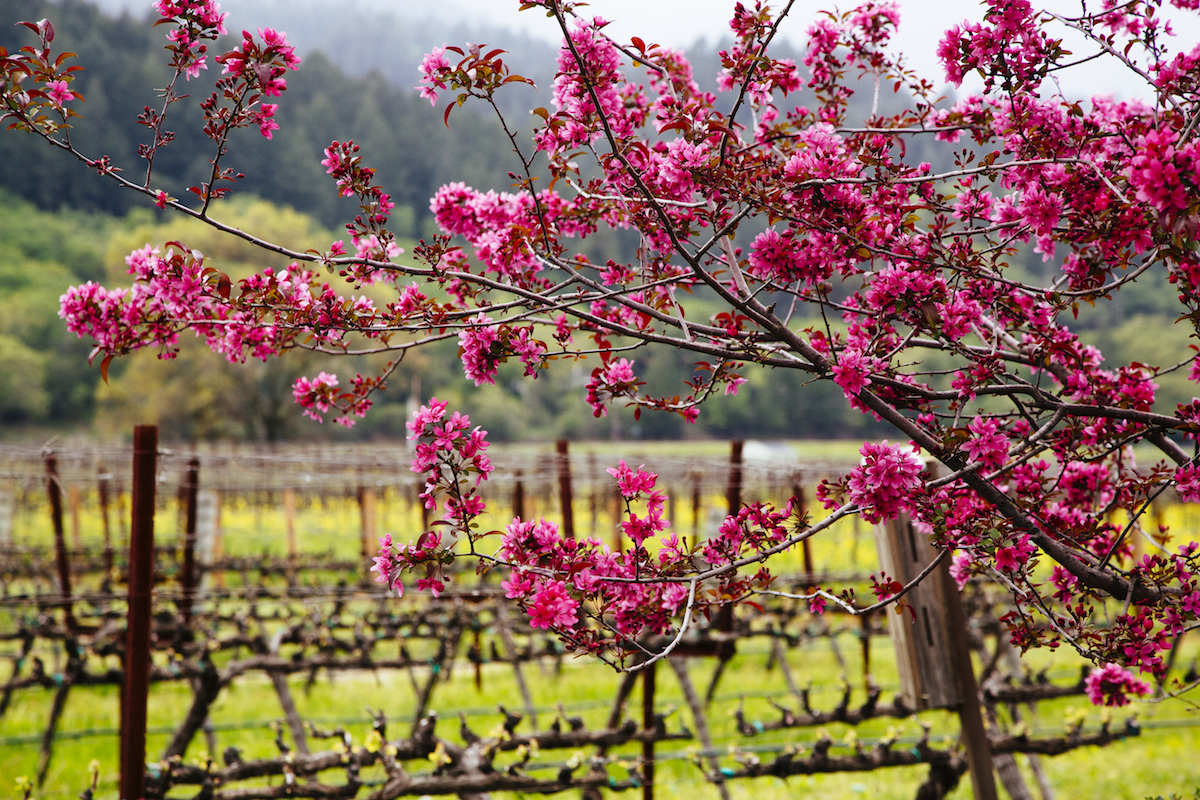 Ideal Summer Dining Destination
New York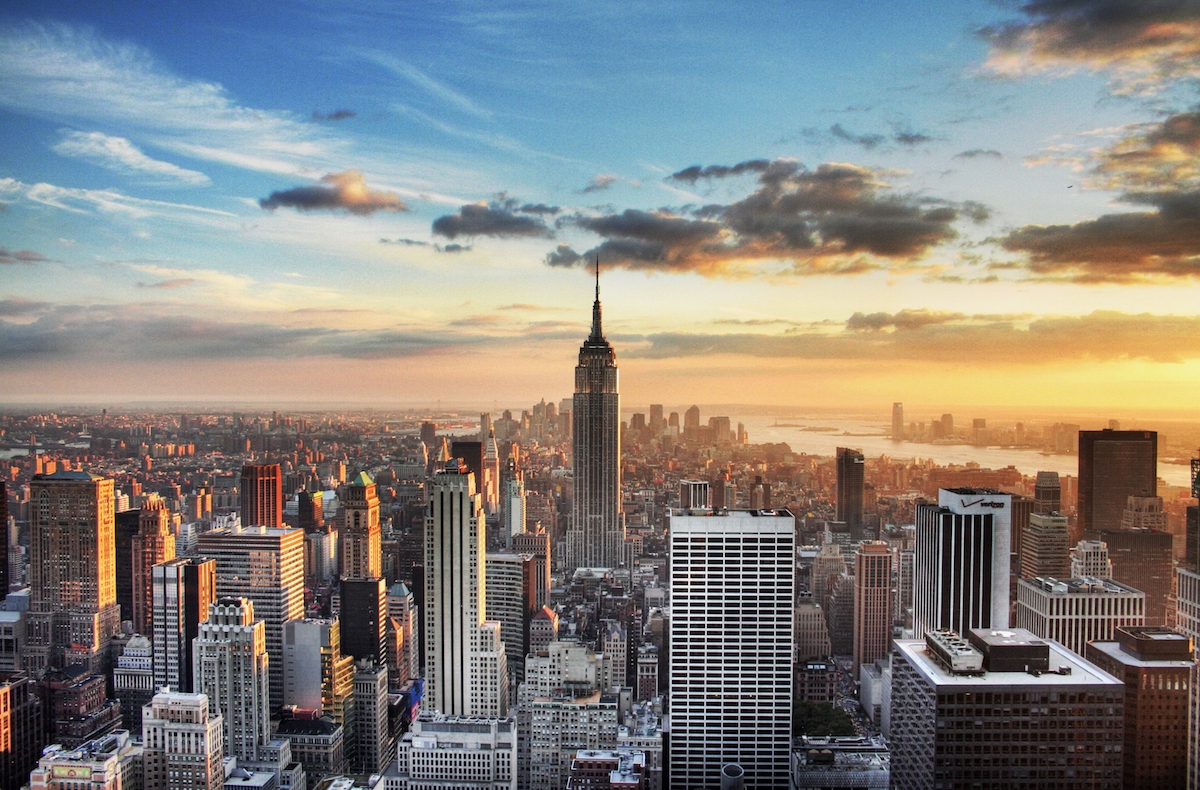 New York City is a bucket-list destination for foodies around the world, with thousands of restaurants of all kinds occupying just over 22 square miles. While you'd be hard pressed not to find a particular cuisine represented, Manhattan is a must-dine city for lovers of Italian fare. From only-in-New York streetza and authentic wood-oven fired pizzas to temples to pasta, such as
Del Posto
,
Locanda Verde
, and two-Michelin-starred
Marea
, it's the next best thing to a trip to Italy. Speaking of Michelin stars, the city boasts a whopping 76 restaurants that were honored in 2019. If food hall experiences are your thing, check out the expansive
Eataly
space in the Flatiron or the 32,000-square foot hall underneath
The Plaza Hotel
. The cocktail culture here is strong; grab a drink at The Nomad for cutting-edge craft creations. Urban architecture lovers will delight in the sights of the city skyline. The Vessel at just-opened Hudson Yards is not to be missed. It's not all a concrete jungle, however. Explore Central Park to find your moment of zen in the city that never sleeps.
Explore restaurants in New York City.
San Francisco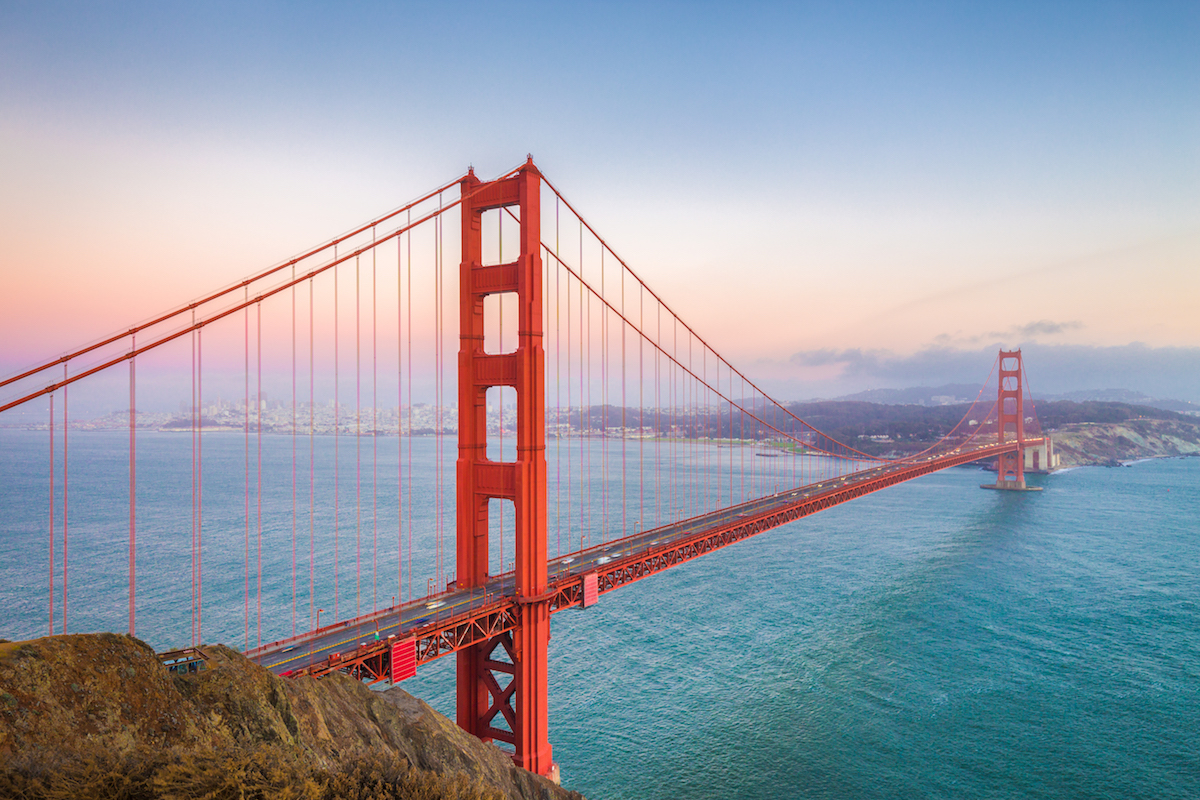 If you love fresh, local produce, San Francisco will win your heart -- and your stomach. Chefs and restaurateurs are regulars at the expansive Ferry Building farmers market, where, thanks to a cooperative climate, purveyors sell delicious ingredients year round. Can't-miss restaurants that reflect the city's farm-to-table culture include OGs like
Zuni Cafe
and newer establishments, such as
AL's Place
and
Rich Table
. Spotlighting the best of California cuisine, the spots serve refined dishes in relaxed atmospheres -- no jacket required. The city has a happening food truck scene to fuel your sightseeing as you wander. The Embarcadero offers stunning bay and bridge views -- and the oasis that is wine country is just a little more than an hour away by car. Explore wineries and hit up
PRESS
, renowned for its outside gardens where they grow much of the produce they serve.
Explore restaurants in San Francisco.
Québec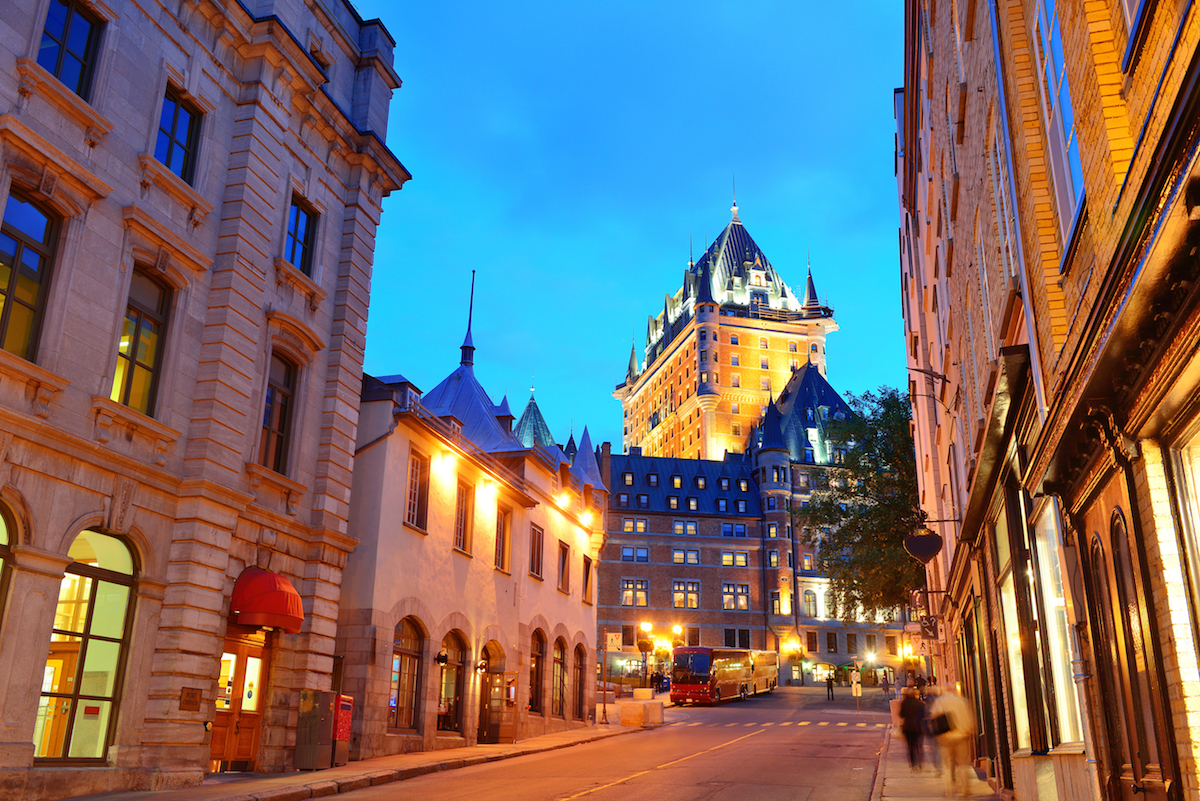 With its strong historical ties to France, it's no surprise Québec is the place to be for Francophiles in search of authentic bistro experiences and elevated French fare. The city dates to 1608, making it a top destination for explorers looking for a city big on old-world charm. Take a walking tour on the cobblestone streets of Old Québec City and fuel up at
Brasserie Française Chez Jules
, which will transport you to the City of Lights as buskers serenade passersby. Look for the red roof of
Restaurant 1640l
, which serves up traditional bistro dishes as well as contemporary Canadian cuisine. Le Croquembouche will satisfy even the most discerning sweet tooth, with a vast offering of authentic pastries and cakes along with luscious gelato.
Explore restaurants in Quebéc.
Los Angeles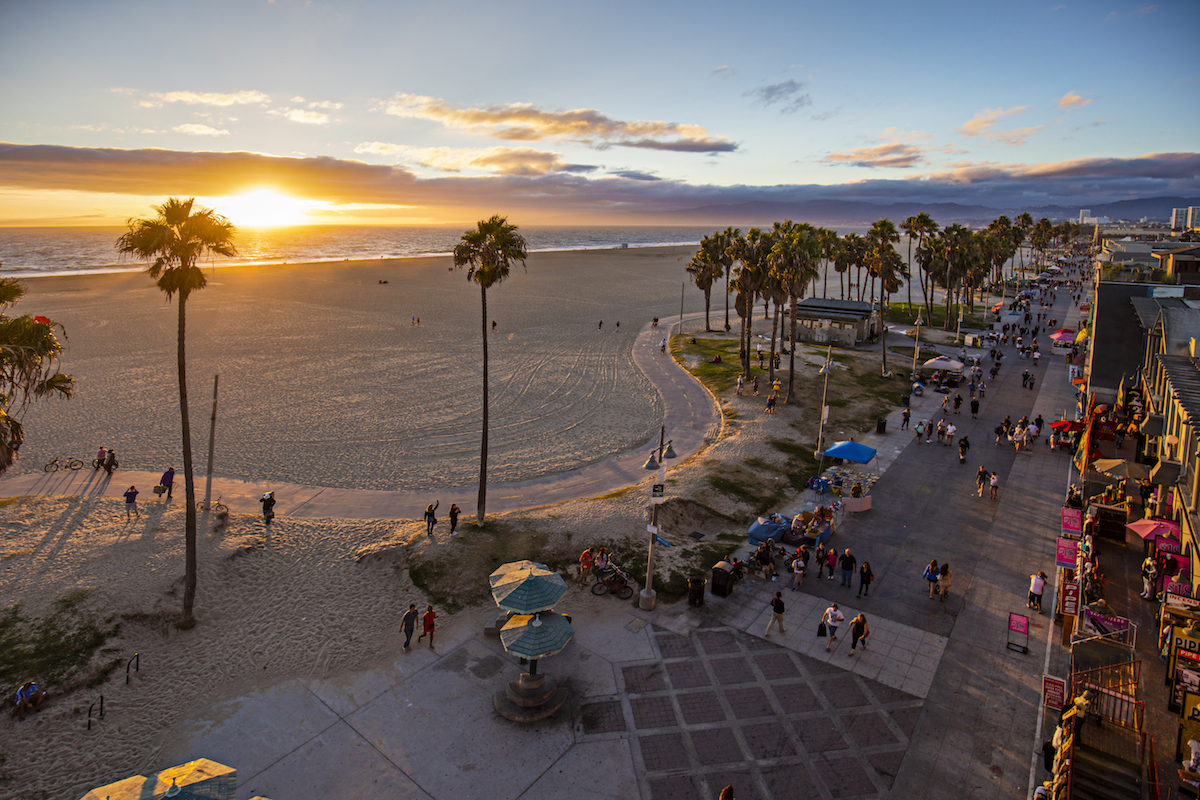 The sweeping city of angels may be synonymous with showbiz, but it also boasts some of the nation's best beaches and mile after mile of shoreline. It's only fitting then that you'd want to dig into seafood to accompany the endless-summer vibe the sunny weather delivers. Put yourself into the skilled hands of chef Michael Cimarusti of
Providence
, who recently earned a James Beard Award for Best Chef: West and has been a driving force behind the sustainable seafood movement. For a scene-y experience, snag a table at
Catch LA
, where the delights from the sea are just as beautiful as the crowd. The city is chock full of food halls, such Grand Central Market that features both trendy offerings like Eggslut and traditional stalls serving papusas and ramen. Get your cocktail on at a spot like
Here and Now
, which features classic and contemporary cocktails in a vintage-inspired setting.
Explore restaurants in Los Angeles.
Washington, D.C.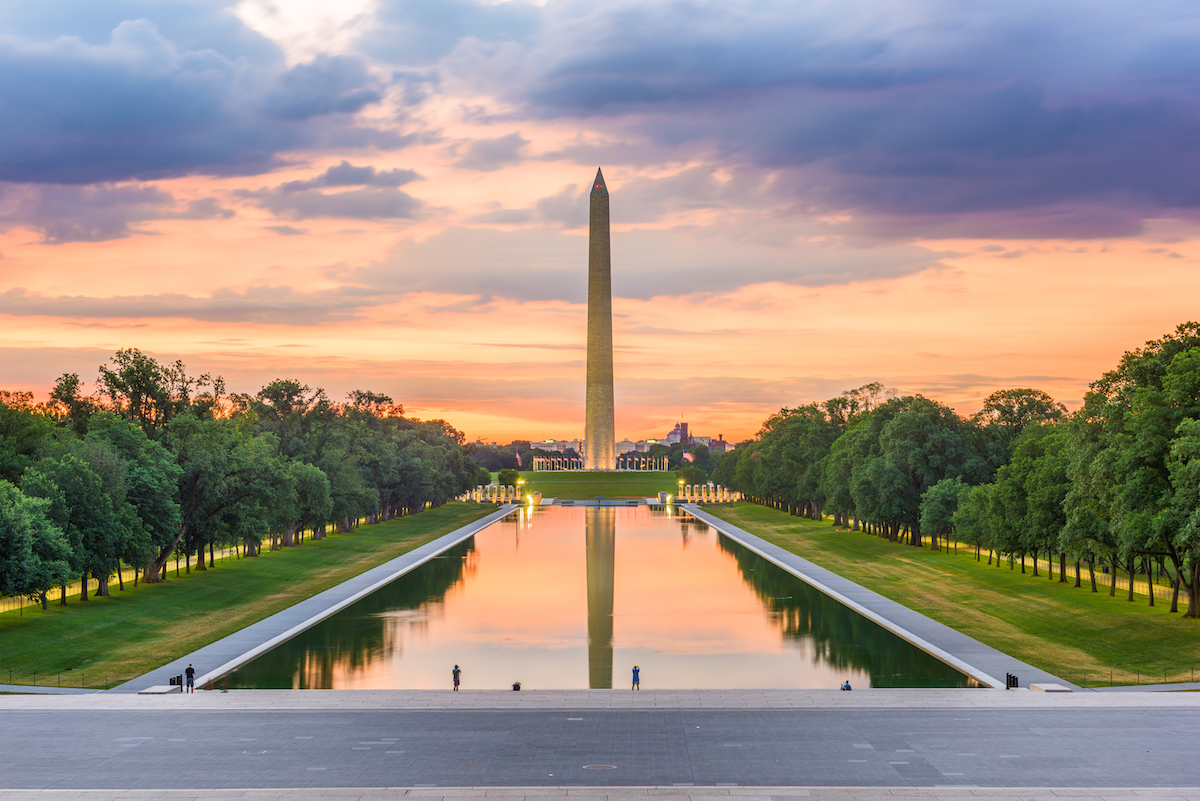 No matter what side of the aisle you support, Washington, D.C. will awe and inspire with its vistas of monuments and historical buildings from almost every vantage point in the city. It's chock full of iconic eateries that have earned kudos from diners and repeat business by the town's movers and shakers. History lovers will want to snag a table at 1789, which is more than 50 years old,
Old Ebbitt Grill
, which dates back to 1856, and
The Occidental
, which has served luminaries including Martin Luther King, Jr., General Douglas McArthur, and President Theodore Roosevelt. For flavors that reflect the melting pot that is our nation's culinary fabric, check out food halls like The Block in Annandale, Virginia, and Quarter Market in Arlington. If you have time to venture farther outside the city, book a table at
L'Auberge Chez Francois
in Great Falls, Virginia.
Explore restaurants in Washington, D.C.