It was a perfect atmosphere to relax and eat while talking. food was brilliant and it added to the good feeling of been in company of friends and family.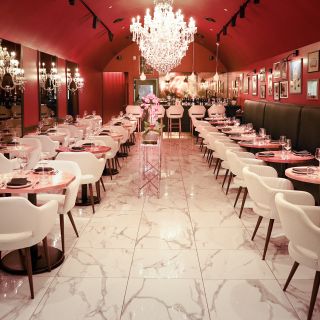 Great food and atmosphere. Staff is friendly but not over the top. Loved it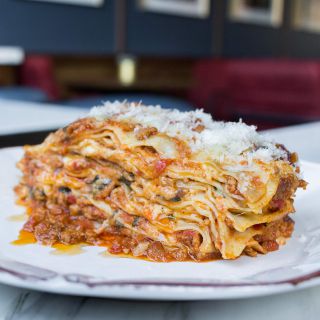 Parcheggio is one of my husband and I's favourite places in North York. Great for date night!!!