Treat your taste buds: Explore Plainfield restaurants.
Stone Creek - Plainfield
Booked 7 times today
Our server was Josh and he was fantastic! Food was good as usual and the carrot cake was great. More

OpenTable Diner -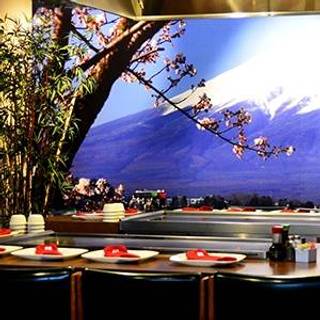 Akira Japanese Hibachi Steakhouse
Booked 1 time today
They were a little short-handed but made an honest effort and we enjoyed the food, will return. More

OpenTable Diner -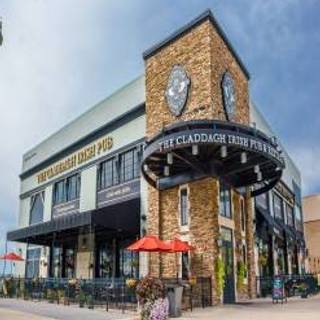 Claddagh Irish Pub - Plainfield
Booked 3 times today
At 4:30 on a Friday the place was dead, but started to liven up before we left at 6. Our waitress was friendly and had time to talk with us which we enjoy. The food was reasonably priced, a good value, and pretty tasty. I got the vegetarian Spinach-Feta "burger," others got the brisket sandwich, fish n chips, and turkey club. The brisket was delicious I'm told, but others were just pretty good. But still, a good value because we took home two boxes of potato wedges and sandwich halves. We tried the bread pudding for dessert but it was dry and had no sauce like we love. Overall, I'm happy with our decision to dine here. Probably would have been happier with an ivory stout instead of bread pudding . . . . but such is life. (: More

OpenTable Diner -
Discover Plainfield
Plainfield boasts a number of high-quality restaurants that you have to try. Do you like great fried chicken and steak? Then you're in luck because Plainfield has a ton of great steakhouses that serve some of the best chicken and steak in the state. However, there are also many fun and engaging pizza places in town that let you choose a variety of different pie styles. Don't be afraid to experiment in these fun and quirky local shops! Before you leave Indiana, make sure to try some local favorites. Food piled high with pickles is always popular in the state as are deep-fried steak sandwiches.
More Neighborhoods Nearby Plainfield
Explore the best restaurants near you