Treat your taste buds: Explore Marlborough restaurants.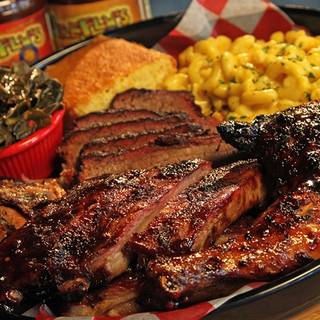 Firefly's Bar-B-Que
Booked 3 times today
The food was amazing, especially the burnt ends! Customer service was great. Highly recommend. Great atmosphere, great service, and good food! More

OpenTable Diner -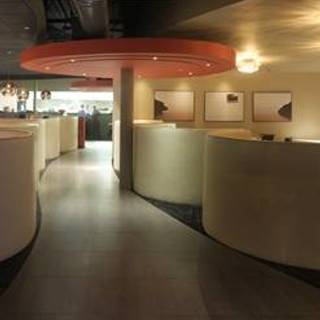 Fish Restaurant & Wine Bar
Booked 5 times today
We always find fish to be reliable and excellent. There are not many restaurants in this area that are as good as fish. The quality of ingredients and menu variety are wonderful. The waitstaff is professional and the ambience is conducive to a relaxing dinner More

OpenTable Diner -
Ended up at the MCC by accident, not realizing that the Grille was on the grounds / in the main building of the CC. Welcome surprise, great burgers, Ice Cold IPA and live music as well as a few good sized screens for football and hoops. Really attentive service and again a nice find off the beaten path of town center. More

OpenTable Diner -
Discover Marlborough
A suburb west of Boston that sits just inside of the Interstate 495 corridor, Marlborough hosts major companies from a variety of industries and has a number of dining options. Marlborough's quaint Downtown Village, where Main Street is lined with brick shops and restaurants, is a great place to look for a meal. You can enjoy a light meal at one of the city's cafés, bistros, or coffee shops, or grab a quick, convenient bite to eat at one of the local pizza shops. If you are looking for some hearty comfort food, then you can visit one of the city's pubs or steakhouses. With its close proximity to Boston and the Atlantic Ocean, you will not be disappointed if you are hoping for some New England clam chowder or a lobster roll.
More Cities Nearby Marlborough
Explore the best restaurants near you