Restaurants near Nut Tree Family Park
Restaurants in this area are known for American, Italian, Californian, Steakhouse and French cuisines.
Some of the popular local menu items include Mongolian Pork Chops, Bread Pudding Dessert, Mac And Cheese, Rack Of Lamb and Cheese Plate.
83 restaurants available nearby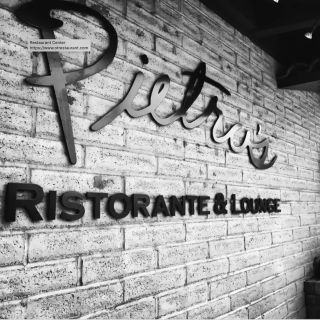 1. Pietros No 1
Italian | Vacaville
I've been eating here since 1969. The food is always delicious and the service is fabulous. It's my favorite for pizza, meatball sandwich, steak sandwich, spaghetti, ok I love it all!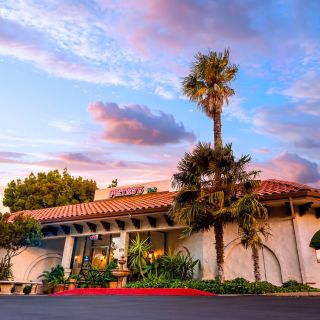 Dining around Nut Tree Family Park Hot Spots
---