Treat your taste buds: Explore Black Hawk restaurants.
Timberline Grill - Ameristar Casino Black Hawk
Booked 20 times today
Have not been to restaurant for a couple of years - Was not dissapointed. Veal dinner special was great and Chad provided superb service. We were lucky enough to have the executive chef prepare our meal. Will return! More

OpenTable Diner -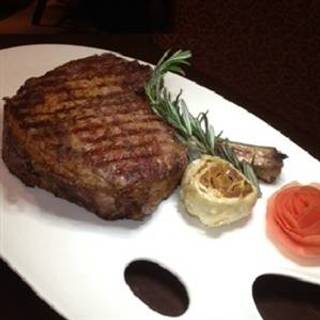 Farraddays Steakhouse- Isle Casino Hotel Black Hawk
Booked 3 times today
Great place to enjoy a wonderful steak and sides! More

OpenTable Diner -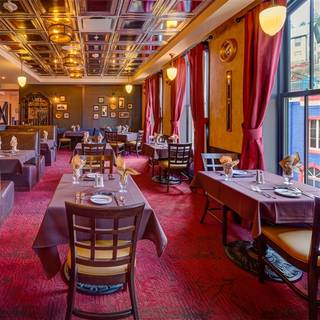 Mill City Chophouse
Booked 1 time today
Located in the upstairs of the Saratoga casino. I think it may be newly opened...our table was great. We had a bigger group and they were ready for us and did nice centerpieces. The food was really good, steaks well cooked and decent side dishes. Drinks were good, but a little slow b/c they come from downstairs bar. Ugh. Our server was a little rough around the edges, possibly a rough night. I would try this place again. Hope they make it...can't have grumpy servers for success though. More

OpenTable Diner -
Discover Black Hawk
Gone are the days when food was scarce during the Gold Rush around Black Hawk. Modern-day hotels and casinos now join forces with a multitude of dining options. This beckons patrons from near and far. Casinos often give birth to world-class dining, and that is certainly the case in Black Hawk. Both casual and professional gamblers can choose a quick bite to eat, an elegant, multi-course meal or anything in between. And it's available around the clock. Outside the casinos, you can partake of prime steaks and chops garnished with locally sourced produce, impeccably crafted dishes like cedar plank salmon, or a simple, home-cooked affordable meal like meatloaf.
More Cities Nearby Black Hawk
Explore the best restaurants near you