Treat your taste buds: Explore Valley Center restaurants.
Valley Center Restaurants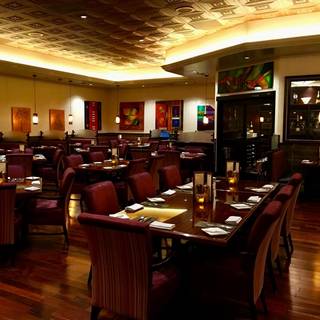 Black and Blue Steakhouse and Lounge - Valley View Casino
Booked 4 times today
Great food! Service was very attentive. Wonderful place to go for a special dinner. More

OpenTable Diner -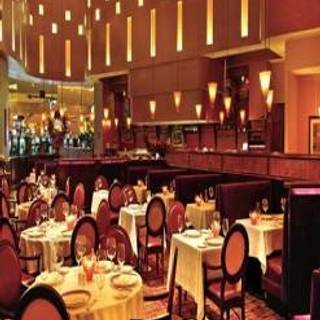 Fiore Steakhouse - Harrah's Resort - Southern California
Booked 12 times today
Went for our 44th wedding anniversary with 3 friends. We had wonderful meal there. Especially our server-Justin 's service was prompts and his helper(s) were great help too. All of us doesn't drink any alcohol drinks. But this isn't a reason for us to have a good time and we had good time at Fiore's. We'll go back there again soon. This is from a very strict food critics. I'm traveling all over Japan at least once a year and when in Japan, I go to fancy places to street vendors. I always spot their quality of food, either good or not. Fiore is the place that I will go again. It was that good! More

OpenTable Diner -
Discover Valley Center
Valley Center is a community north of San Diego that's home to a number of excellent dining options. San Diego County is a diverse area, and this shows in the array of restaurants in the area. Italian restaurants are popular here. From sandwiches to pasta and pizza, there are lots of palatable dishes on offer. Steakhouses are common in the region as well. They typically offer a number of excellent cuts in addition to a variety of seafood. Barbecue is also popular in Valley Center, and everything from ribs to chicken is available. This is hearty, filling, crowd-pleasing fare that will leave you feeling good.
Cities Nearby Valley Center
More Cities Nearby Valley Center
Explore the best restaurants near you