Treat your taste buds: Explore Lodi restaurants.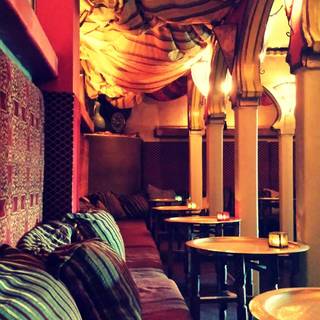 The Kasbah Lounge - Sacramento
Booked 11 times today
The stuffed eggplant and salad with beets, pomegranate, etc were awesome. I'd go back just for those two. The meat dumplings were rather 'fair' after the first two courses. Overall, great, fresh food served tastefully. More

OpenTable Diner -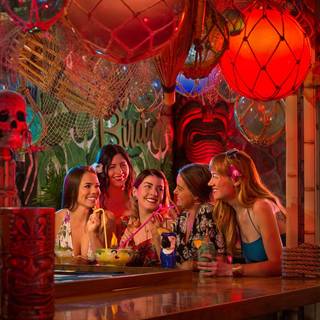 The Jungle Bird
Booked 10 times today
Excellent service and excellent drinks and food! More

OpenTable Diner -
Discover Midtown
The Midtown neighborhood of Sacramento is more than just a few beautiful streets; it's also the heart of the city's rich arts and culture scene. Not surprisingly, this area is home to some of the best food in the city. Rustic American cuisine runs the gamut from old-fashioned pit barbecue to contemporary farm-to-table meals. A local favorite offers unexpected innovations like vegetable risotto and fire-roasted octopus. Gastropubs pair Malbec with mac and cheese. For a bright taste of California cuisine, hit the local cantinas for Baja fish tacos. Asian food is also well-represented in Midtown, where you can find Japanese tonkotsu ramen just around the corner from places that serve fusion dishes like squid ink spaghettini.