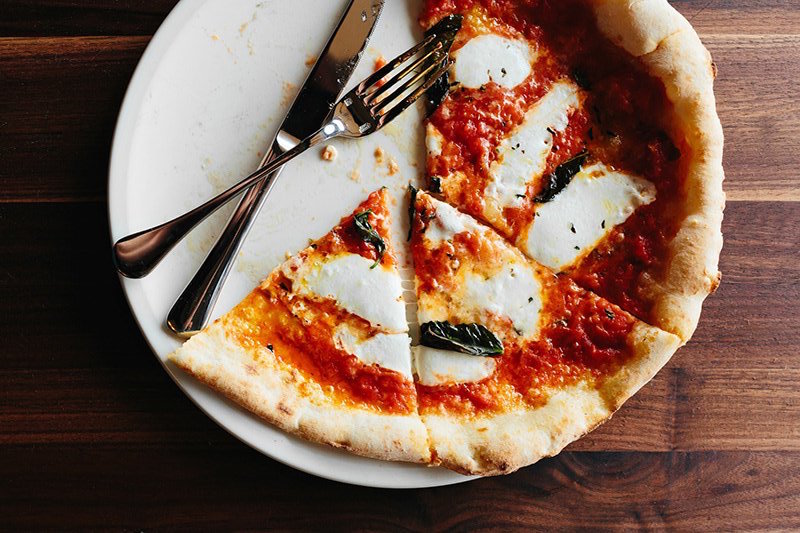 If Peppe Miele has his way, the pizza of his childhood may just be the next big food trend to make its way eastward from the West Coast in 2016.
As president of Verace Pizza Napoletana (VPN), he runs the North America association that certifies pizzerias make pies upholding Neapolitan traditions: using San Marzano tomatoes, high-quality flours, and dome-shaped wood-burning ovens 850-900 degrees. (Written into law by Italy's Ministry of Agriculture in 2004, think of it as the pizza equivalent of the official certification for Champagne, prosciutto di Parma, or Chianti Classico.)
"There are a lot more passionate young chefs now, and the job is considered more an artistic profession," says Miele. "Something I really value over the last 10 years is (chefs) don't do it because they think it's good for promotion; they do it because they have the commitment, the passion to make the best using the best ingredients."
Count culinary director Kevin DeLibero of Papa Razzi Metro in the Boston suburb of Burlington, Massachusetts, among those toques. The restaurant recently completed renovations of both its dining room and kitchen and he and his staff flew to VPN's pizza training camp in California to get their hands "dirty"— learning about fork mixers, slow dough fermentation, and centuries of Neapolitan culinary traditions. But the real payoff was in the dining room, he said.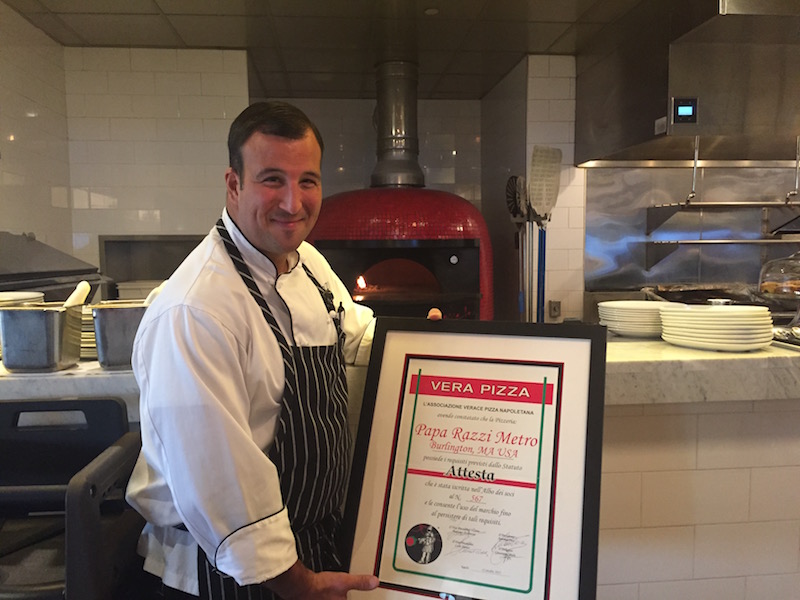 "We had one guy whose son lived in Naples who said he'll never order a pizza in the U.S. again. I dropped a Margherita pizza on his table and he tells us we 'nailed it,'" says DeLibero."It's so great when people appreciate the 'wow' factor to the simplicity of just a few ingredients."
It's the same wow factor he used to get at big Italian family dinners cooked by his mom when growing up in New England. "This food is really a labor of love and a science. You've got to think with the dough, you're dealing with something that's alive — that's my baby," DeLibero said.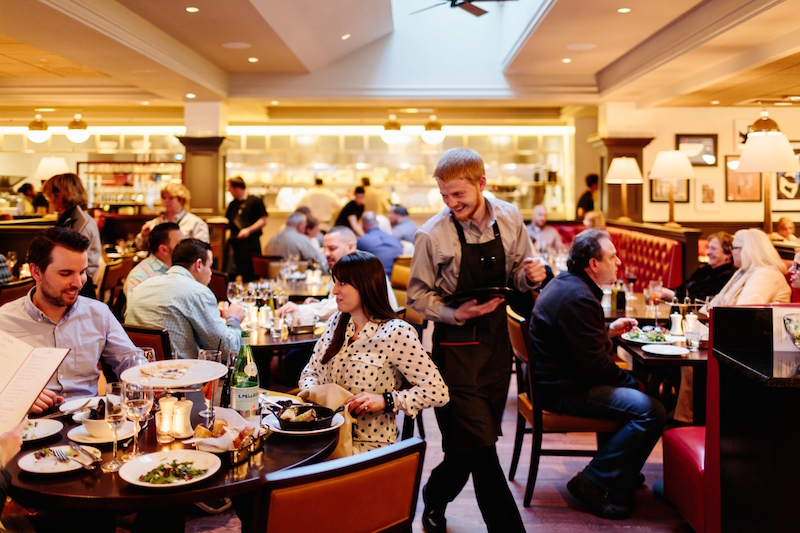 While VPN training was helpful, there were challenges for him in dealing with temperature and humidity fluctuations in a region that, unlike California, has four seasons — and, says Miele, a sense of deeply rooted tastes. "American culinary culture is very attached to its own versions of pizza; there are so many different ones attached to New York, Philadelphia, Chicago, more connection the further away from the West Coast."
But despite the Windy City's reputation for thick, buttery-crusted pies, Parkers' Restaurant & Bar (the only Chicago-area VPN-certified restaurant) gets rave reviews for its chewy rounds topped with everything from pistachios to roasted cauliflower with mortadella and fontina. "It sounds odd, but it's an unbelievably good combination. Guests are getting more adventurous — they love Chicago-style, but it has everything that's bad for you," says manager Heather Johnson. "You would never think of putting a salad on top of a Chicago-style pizza, but here you can taste the freshness of the arugula, the basil. It's really a quality statement."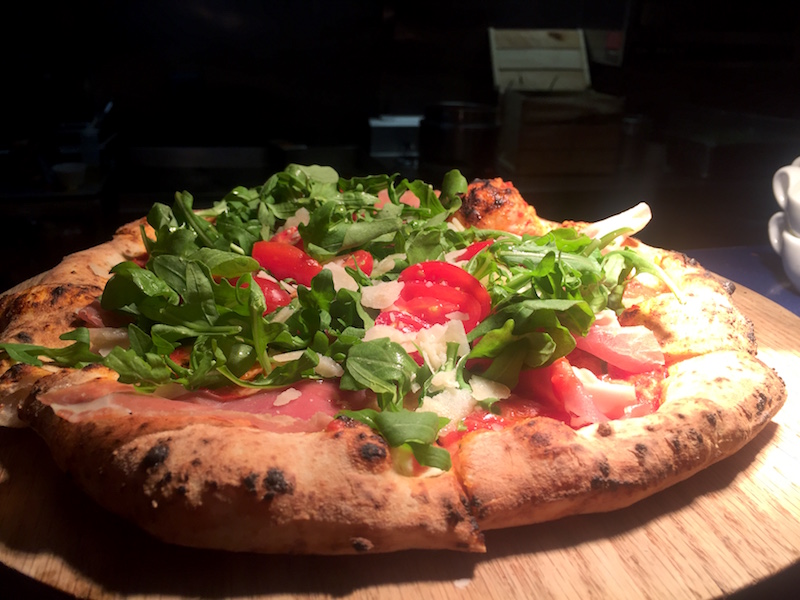 Using traditional wood-burning stoves also inspires a hearth-like atmosphere that contributes to the dining experience, says executive chef Rocky Maselli of A16, with locations in San Francisco and Rockridge, California. "The pizza ovens are the focal point of the open-kitchen layout … we take great pride in cooking not just pizza but all our meats, fish, and vegetables in wood-burning ovens."
As for his 10 years of VPN certification, Maselli was an early convert to the "important partnership," saying: "It's given credit and authenticity to our pizza programs over the years … (the guidelines) produce truly amazing pizza."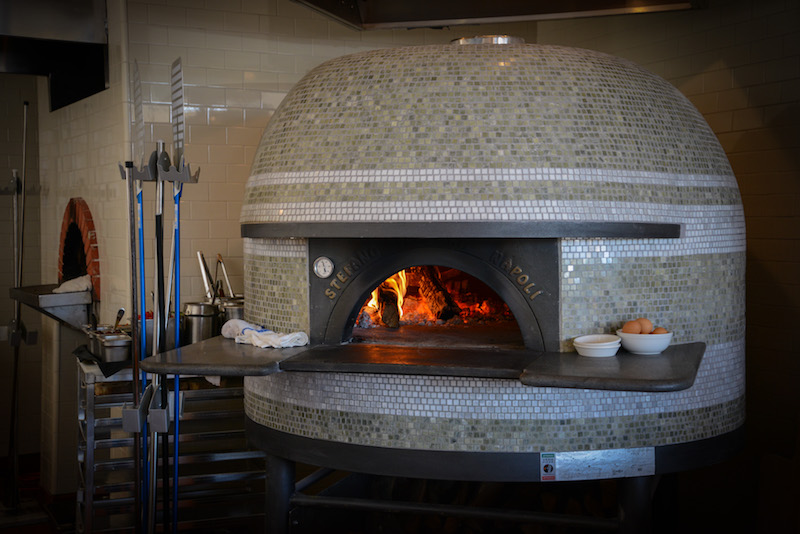 Other restaurateurs, like Joe Cassinelli of POSTO in Somerville, Massachusetts, aren't so sure that the costs are worth the dough, although the guidelines make for a product that's satisfied regulars since 2009. With an initial $2,000 VPN application fee, the $1,650 California pizza camp, kitchen equipment costs, and annual dues, Cassinelli chose not to renew his membership.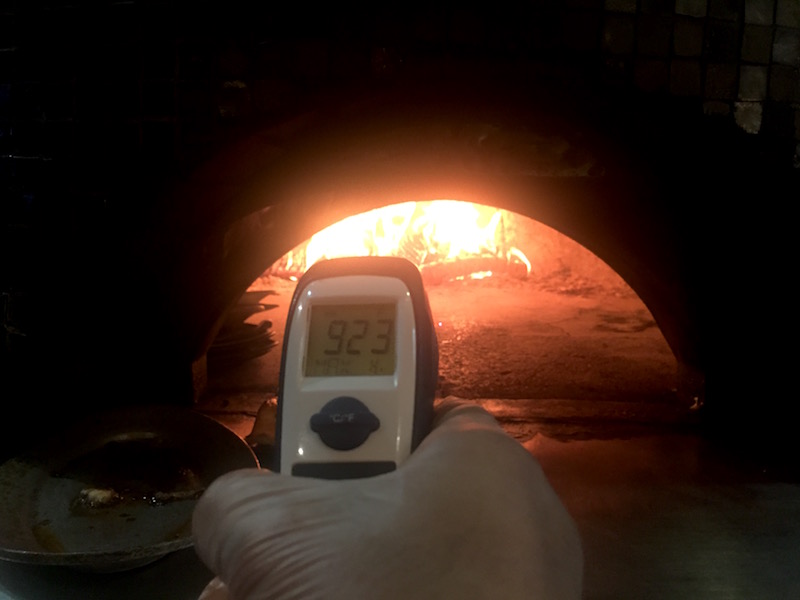 "The guiding principals are good but the inspection process was tedious — documenting, taking videos and photos of our processes — and that's taking time away from what we like to do as chefs — spend time in the kitchen being creative," he said.
Carley Thornell is a travel writer whose experiences eating street food in Japan, English peas in the UK, free-range steak in Argentina, and Brussels sprouts at Estragon tapas in her hometown of Boston have provided unforgettable culinary inspiration. Shout out at carleythornell@gmail.com.