The 2015 Aspen Food & Wine Classic was held this past weekend, and OpenTable was there to help celebrate the best in food and wine as curated by our friends at Food & Wine magazine. Since no celebration would be complete without bubbles, we were pleased to host our second annual Champagne-centric soiree at Matushisa Aspen with famed chef Nobu Matsuhisa. ICYMI, we present a few scenes from the OpenTable Aspen Food & Wine Classic Champagne + Sushi party.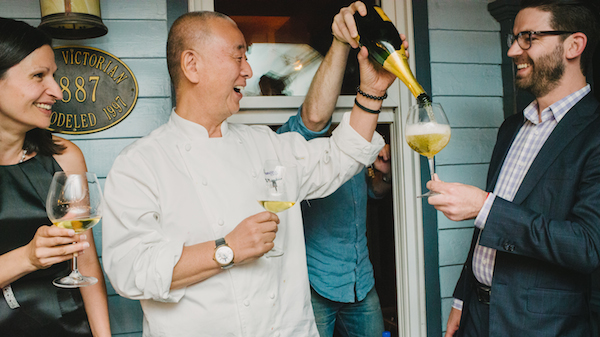 Chef Nobu was in the house, which makes sense because he owns it, as was OpenTable's Leela Srinivasan.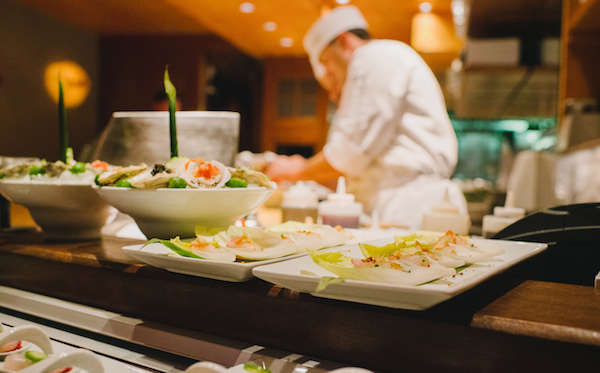 There was sushi, obviously.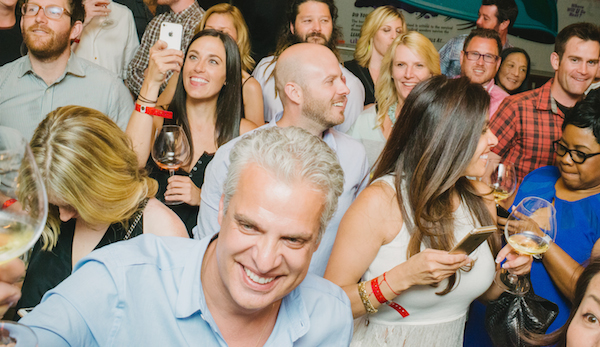 And chef Eric Ripert, too.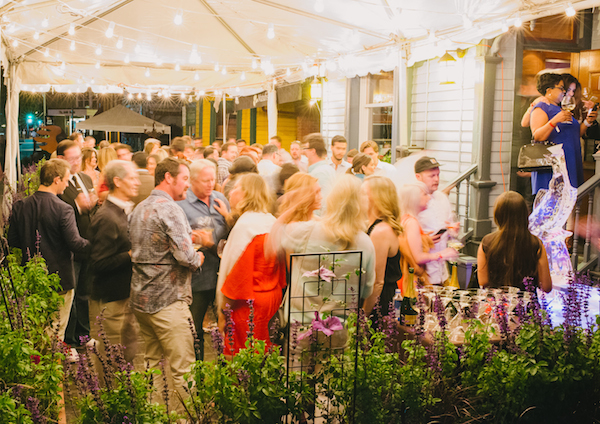 There were a lot of other fun food + wine people there also, but the Champagne never ran dry despite our efforts.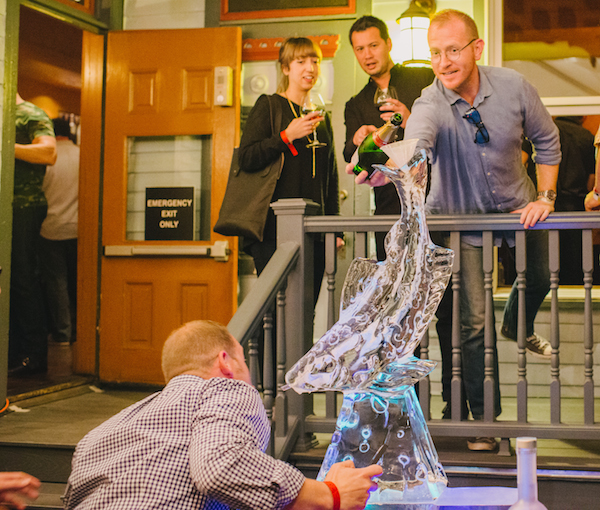 PSA: Don't go chasin' waterfalls — unless they're Krug waterfalls. Then by all means…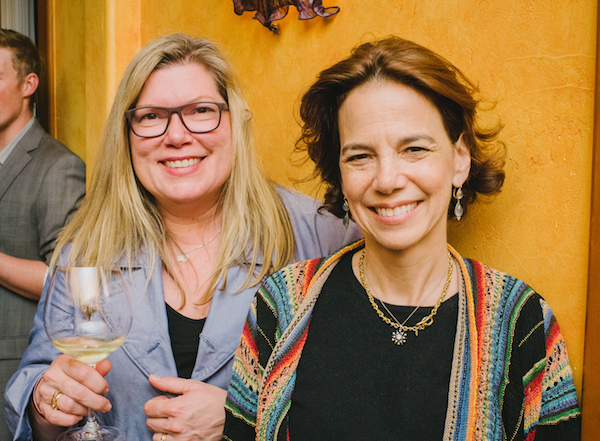 It's not a Food & Wine party without the mag's editor-in-chief Dana Cowin and Maria Sinskey of Sinskey Winery (Do you see what I did there?).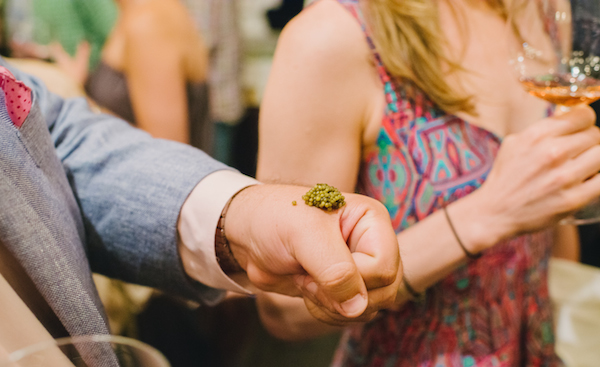 Thankfully, there is nothing illegal about caviar bumps (and if there is, please don't tell me).
Food & Wine restaurant editor Kate Krader stopped by to toast with Jen Pelka of OpenTable + Charles Bililies of Souvla, among others.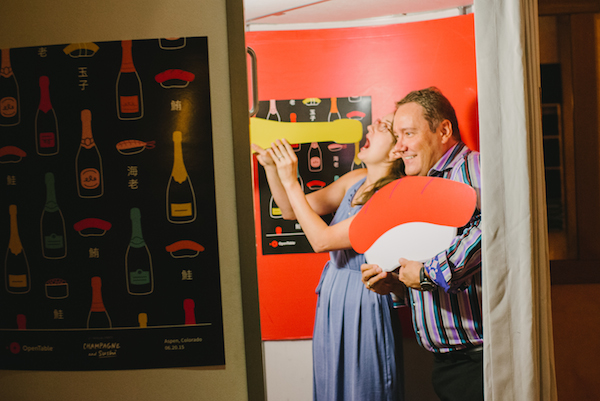 The OpenTable photo booth was a big hit (I swear that really is a Champagne bottle in her hand).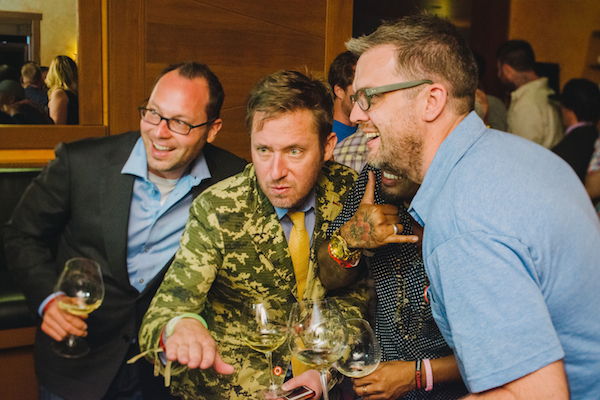 Lastly, this guy wore an awesome jacket and I'd like to know where he got it.
Did you attend the Aspen Food & Wine Classic? What was the most delicious thing you sampled over the weekend? Let us know here or over on Facebook, G+, or Twitter, and be sure to look for the OpenTable team at next year's event.