Like every part of food culture, restaurant week evolves. Since its inception 30 years ago, it's loosened up and reimagined itself. Today, many restaurant weeks last up to a month and include cafes, takeout, and wine bars right alongside the white tablecloth stalwarts that started it all. It celebrates restaurateurs of color, builds community, lets diners try restaurants they may not be able to otherwise, and raises cash for a cause.
At the same time, restaurant week is also about business. The event increases traffic during traditionally slow times of the year. In fact, restaurant week can increase check averages by 23 percent, according to Restaurant Hospitality — meaning especially after a brutal couple of years, restaurant week can help restaurants survive and thrive.
Here, insiders shed light on how restaurant week has changed over the decades and where it's going in the future.
Restaurant Week is now a cultural kaleidoscope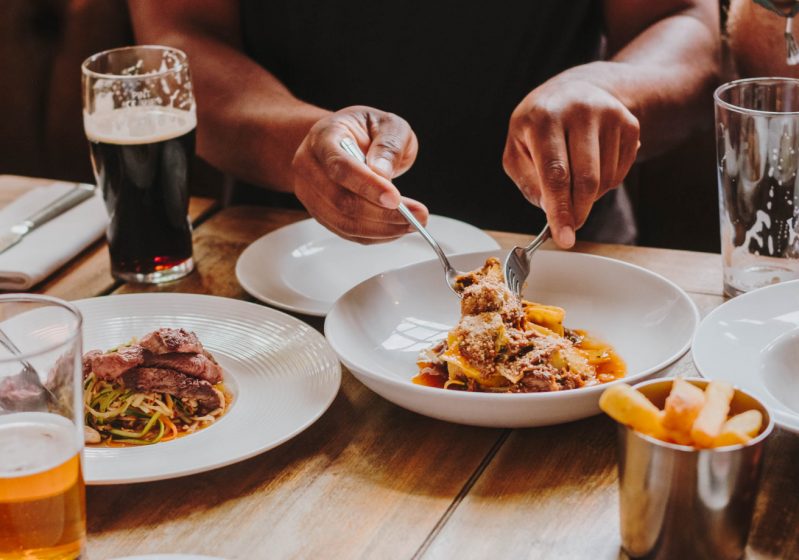 In recent years, city-wide festivals have been joined by new kinds of restaurant weeks, many highlighting specific cultures. In Edmonton, Canada, Chinatown Dining Week has been a popular event for five years running. Los Angeles and other cities put on Dine Latino Restaurant Week each year.
But Black Restaurant Week may be the biggest spinoff success story, with more than a dozen events happening around the United States. Dr. Erinn Tucker, together with Furard Tate and Andra "AJ" Johnson, co-founded DMV Black Restaurant Week in 2018.
"[Black Restaurant Week] started in Chicago, and we wanted to have it here to support and sustain our food and restaurant spaces," says Tucker. The team of co-founders saw it as a way to raise awareness of the work Black chefs and restaurateurs were doing, work that she thought was often overlooked. "Most restaurants don't have the marketing budget to get on TV, and we did that through restaurant week," says Tate, who is a former restaurateur himself.
Fancy restaurants aren't the only participants
Tate and Tucker helped evolve Restaurant Week in another way. "We noticed all the Black Restaurant Weeks were doing the same model, a three-course prix fixe menu," says Tucker. "But the culture of Black restaurants in our area is takeout. We wanted to take Restaurant Week out of that 1990s model."
This cleared the way for the inclusion of coffee shops, wine bars, carry-out restaurants, and even caterers. Participants choose whether to offer a set menu or a percentage discount, a system that works better for many places.
DMV Black Restaurant Week had been doing things this way for several years when the pandemic hit. In 2020, pretty much all restaurant weeks had to build this kind of flexibility into the experience. "We didn't slow down," says Tucker. "We didn't even have to pivot."
But most other restaurant weeks did need to rethink their usual way of doing things. Valerie Safran, co-owner of Safran Turney Hospitality in Philadelphia, added a restaurant week takeout option for her Mediterranean spot, Barbuzzo, last year. 
"This never existed before; we didn't offer it. But people love getting a three-course meal for $40 to take home — and it's not going away," she says.
Different neighborhoods get their time to shine
Some cities already offer neighborhood-specific restaurant weeks, and industry experts expect that to become a bigger trend. Fernando Melendez, director of food and beverage at Oceana Coastal Kitchen in San Diego, California, thinks this is a positive direction for restaurant week. 
He says the enthusiasm for San Diego Restaurant Week is so great that he's noticed people don't have time to experience all the restaurants they'd like to try during its run. If the event went on for four or six weeks, with a different area of the city running specials each week, it would encourage diners to explore more widely and keep the fun going longer, Melendez says.
Drinks get their own weeks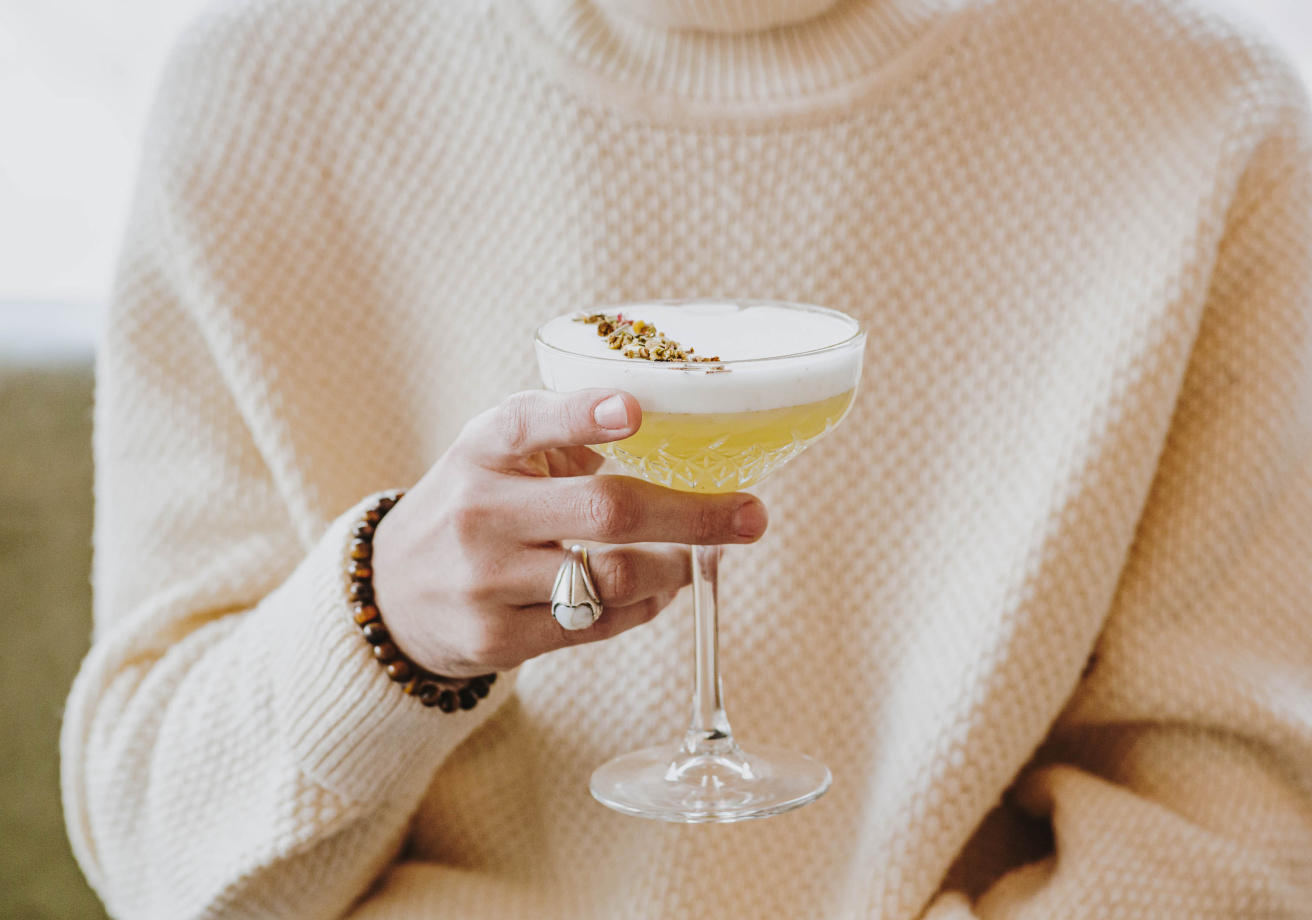 Over the years, the Restaurant Week template has been applied to beverages as well. Cities as different as Kalamazoo, Cleveland, and San Francisco all have sprawling beer weeks that highlight both the local food and brewing culture with special dinners and tasting events. There's also now wine week, cider week, and mocktober (a festival of mocktails) as well.
Brands have helped propel these new takes. Campari started Negroni Week in 2013, asks=ing bars and restaurants to offer their own version of the classic cocktail with some portion of the proceeds going to charities. Last year, more than 12,000 venues together raised more than $3 million.
And in some ways, restaurant week stays the same
With all the ways restaurant week has changed, it's also stayed the same. It helps people discover restaurants they didn't know about before. "We still have people every Restaurant Week who are tasting Barbuzzo's whipped ricotta for the first time," says Safran.
"I'm in the business, but I'm also a diner," says Melendez. "During restaurant week, I ask myself, 'What's new? What's unique? What haven't I tried?"
And, perhaps most importantly, it continues to bring the restaurant community together. "Last year we really focused on the power of collaboration," says Tucker. "Through Black Restaurant Week, restaurant owners begin to see that the best way to pivot is to pivot together instead of seeing the restaurant down the street as a competitor."