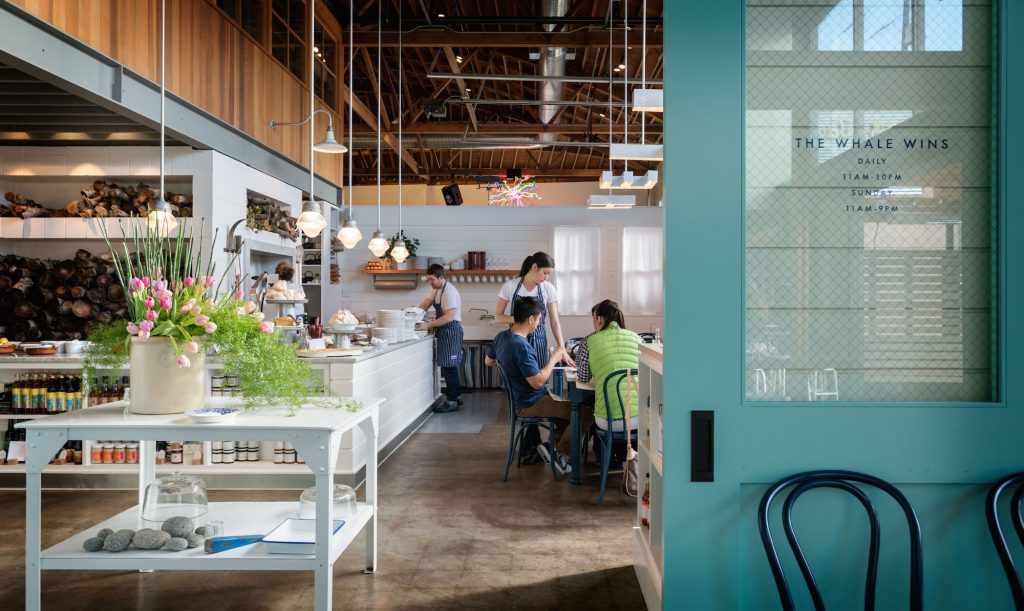 We at OpenTable are thrilled to be a media partner for the 7th Annual Chefs Collaborative Summit on April 10-12 in New York City, where influential chefs, restaurateurs, and thought leaders will gather to discuss the theme of "Good Food Is Smart Business."
Ahead of the weekend, we talked to Chef Renee Erickson, who will be sitting on a panel as part of a keynote conversation around wages and tipping in the industry. For her restaurants Renee seeks out food grown organically, produced by people who are paid properly and proud of their work. But those criteria open a big can of worms when it comes to the pricing of food — and it's not always clear to guests what it's worth.
We asked Renee how chefs and restaurateurs can approach new business models, support their employees, and create a healthier industry as a whole. Here are five ways she has made it work.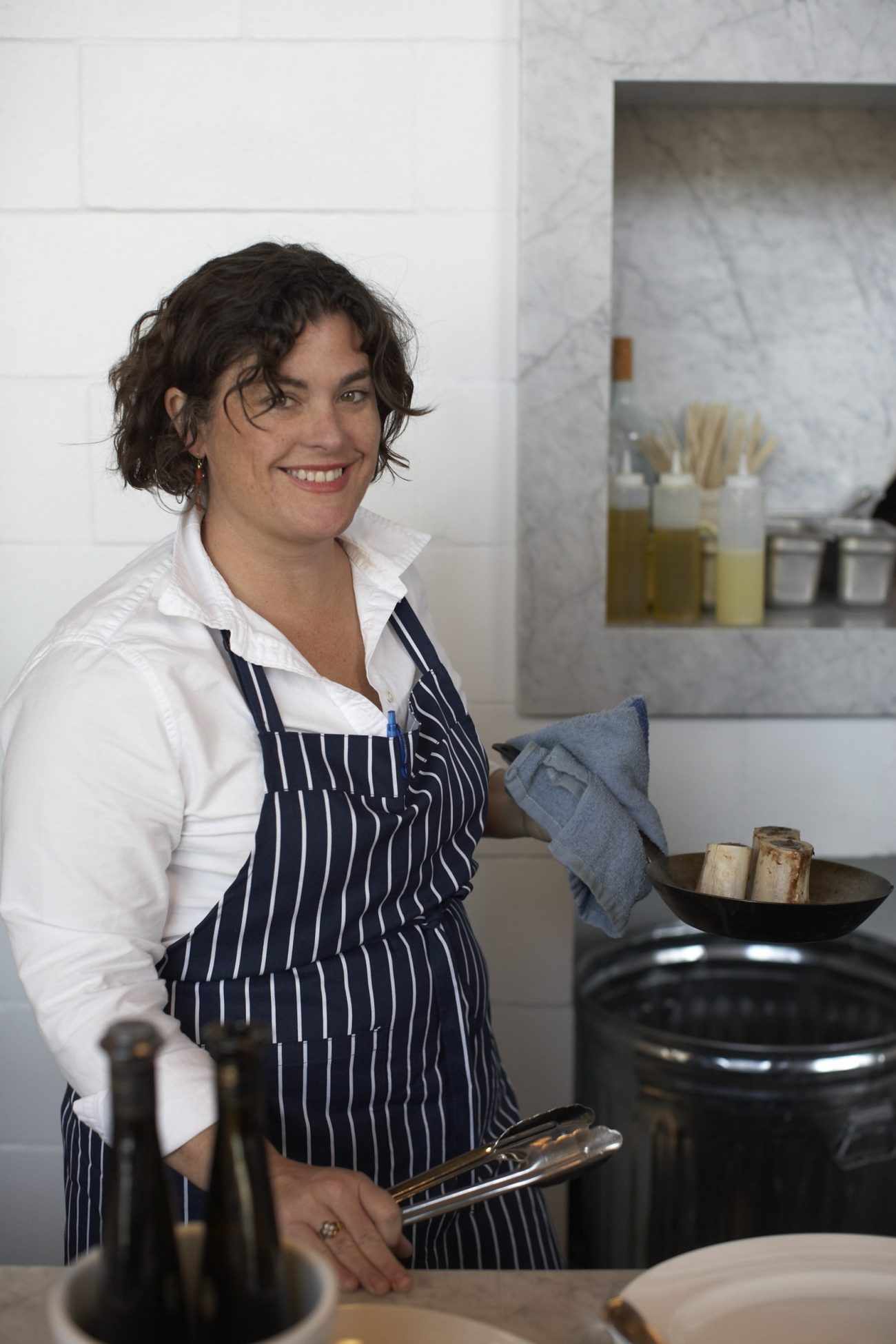 Redistribute the wealth
Last year, when legislation was passed to increase Seattle's minimum wage to $15 an hour, Renee implemented a service charge in her restaurants. "We did it all in one big swoop because we wanted to get on board with what we thought was right and what's legal," she says.
Since most of her employees already earned that wage, she just had to bump up a few people, along with all of the servers making minimum wage but collecting tips. That allowed her legally to control how the money was being divided up.
Provide transparency
Renee admits her servers were concerned when she announced the new model, and she advises other restaurateurs in similar positions to be as transparent as possible.
"Be really open and communicative to your staff," she says. "Listen to their concerns and be realistic about the change."
Her staff was eager to see how the money from the service charge was coming in and being distributed, so her management team created a spreadsheet and algorithm that they fill in daily with sales and hours worked. The algorithm tells them how much each person will receive in tips. The spreadsheet is available for everyone to monitor, and they've even compared the numbers to previous years to make sure everyone is making the same amount or more.
Renee says, "The benefit of the minimum wage being higher is that no matter what, you're still making $15 an hour. You can predict a base."

Consider your guests
Ideally Renee says she'd like to have a model that includes service in the menu prices, but she was worried about how guests would perceive the restaurant. If her pork chop is $10 more than the restaurant next door, diners would notice, and she'd never have an opportunity to explain why.
With the service charge, her menus still look approachable and the staff can have a conversation with guests instead of losing them before they ever walk in the door. So far only a few people have responded negatively to the system, and the staff has been "supportive and proud," says Renee.
She's thrilled to see people like Danny Meyer moving away from a traditional tipping model, too. "People complain, you're taking away our power, but they shouldn't have it in the first place. People should be paid what they need to be paid. It's exciting that it's changing."
Plan for the long haul
"The big picture — and what no business really wants to say — is that at the end of the day your bottom line is less," says Renee.
For a business owner, paying people more money means taking home less yourself, which is a risk. And for the average consumer, it means paying more than you're used to for certain items. She points to chain restaurants where employees are taking home very little, but boards and investors are accumulating wealth. Renee says, "We live in a very for-profit world, and I think it's really taken advantage of a lot of people to make a lot of money over time."
When she first changed her business model, Renee says other restaurateurs asked her, "How did you figure it out?" But she's adamant that what works for one business doesn't necessarily work for another.
"You have to decide what you're willing to spend your money on," she says. "And historically it has not been on their staff."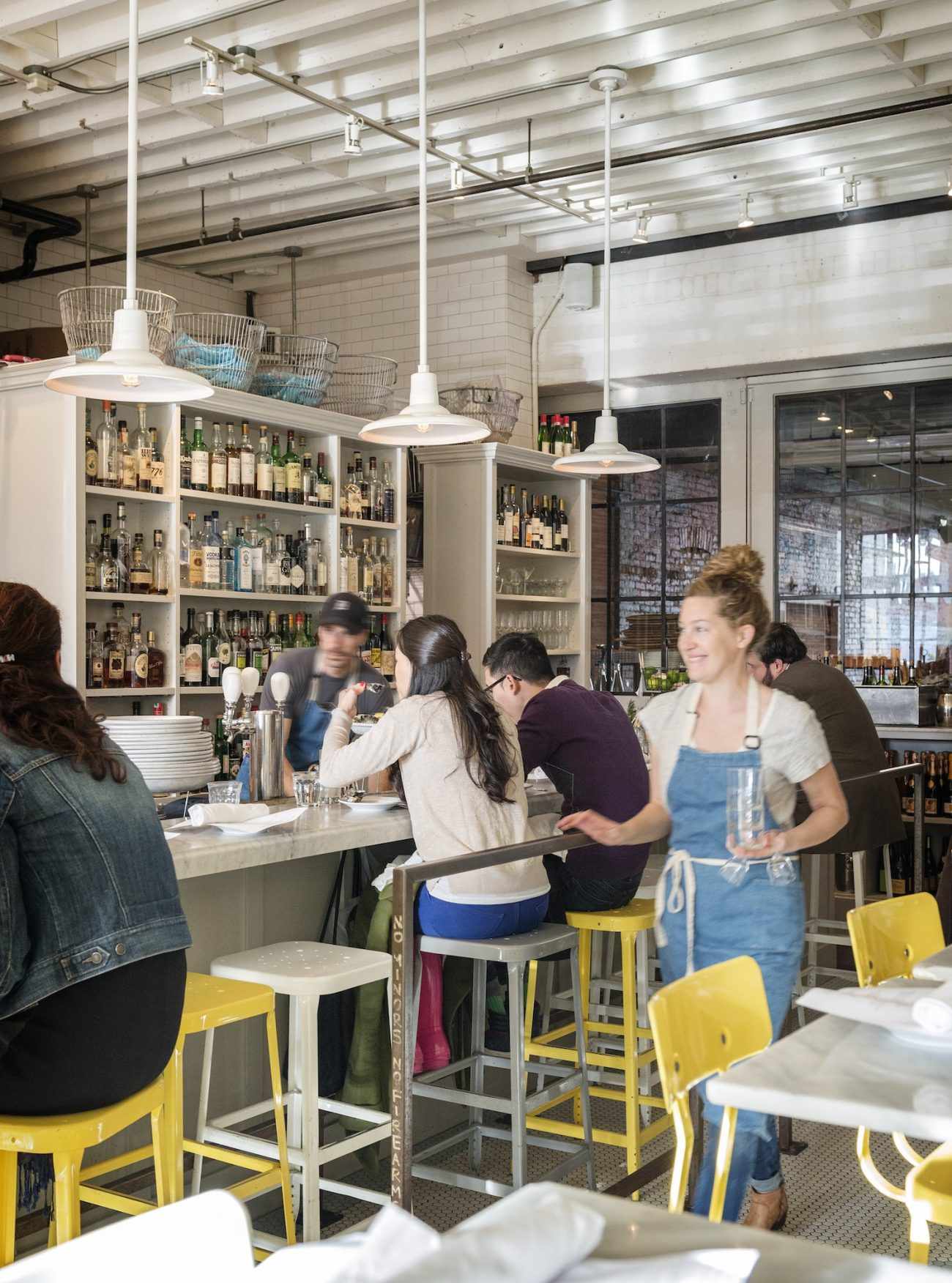 Be clear and consistent
Since the no-tipping movement is still relatively new, restaurants are changing their business models all the time. That can lead to confusion for guests, especially when the restaurants don't make their models clear.
Renee has visited some restaurants that announced a tipless system but still include a tip line on the check. "Either get on the train or get off," she advises. "Don't make it confusing for people."
It may take time to retrain guests and get everyone on board (including your staff), but a little patience will go a long way. Renee applauds another Seattle chef who doesn't accept gratuities; if people do leave more than the price of the check, he donates it to charity. That shows he's charging what needs to be charged and standing up for what he's doing.
Photo Credit (top to bottom): Aaron Leitz, Jim Henkens, Aaron Leitz, Geoffrey Smith.