One lauded a chef's activism post 9/11, another heralded a restaurateur for giving Indian food a place in the fine-dining pantheon, and a third was inspired by a chef's eco-conscious efforts in the kitchen.
City guides
From top outdoor dining options to all the must-eats in your city, these guides will lead you to OpenTable's best.
See all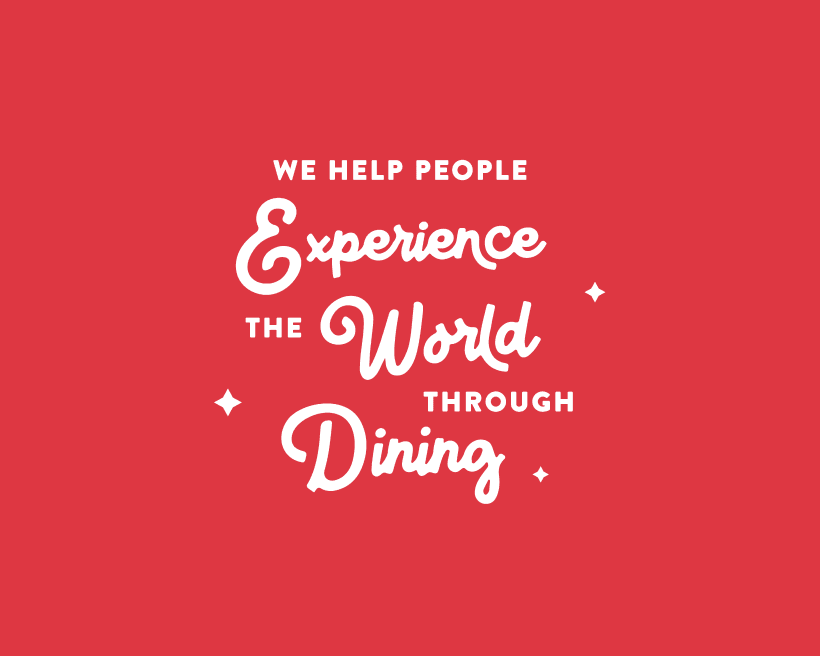 Calling all restaurants
Get everything you need to tackle the industry's latest challenges
Check it out
Restaurant world
Chef profiles, trend spotlights, and more for a deep dive into the world of dining
See all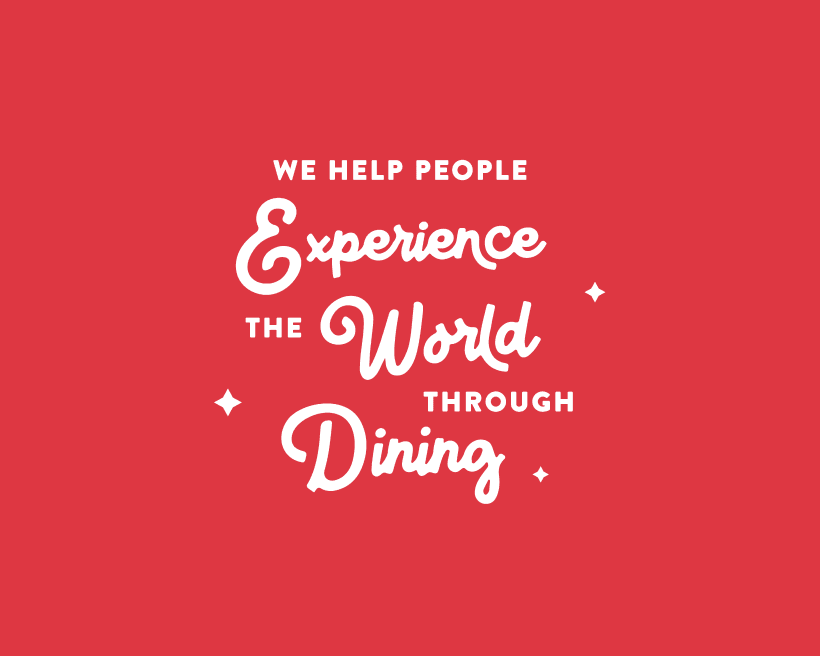 OpenTable news
The latest from OpenTable
See all
Experiences
Discover unique culinary experiences with OpenTable – from tasting menus to fun freebies.
Learn more