No matter which side of the aisle you're on in D.C., everyone puts aside politics to agree that Metropolitan Washington Restaurant Week Summer 2018 is a great time to sample the booming dining scene. More than 100 restaurants take part in the regional promotion, which runs from Monday, August 13 through Sunday, August 19. Unless indicated otherwise, meals are three courses and cost $22 per person for lunch and $35 per person for dinner, not including tax and gratuity.
Dirty Habit
There are robust options at lunch and dinner. In the evening, first course options include chicken wings, crab salad, and Madai snapper crudo while second-course choices range from spaghetti al nero to the house burger topped with a fried egg and teriyaki sauce. For dessert, there's vanilla crème brûlée, tiramisu, Baked Alaska, and pineapple carpaccio. For an additional $20, guests score a beverage tasting featuring a half-cocktail, 4-ounces of white wine, and 4-ounces of red wine. Make a reservation at Dirty Habit.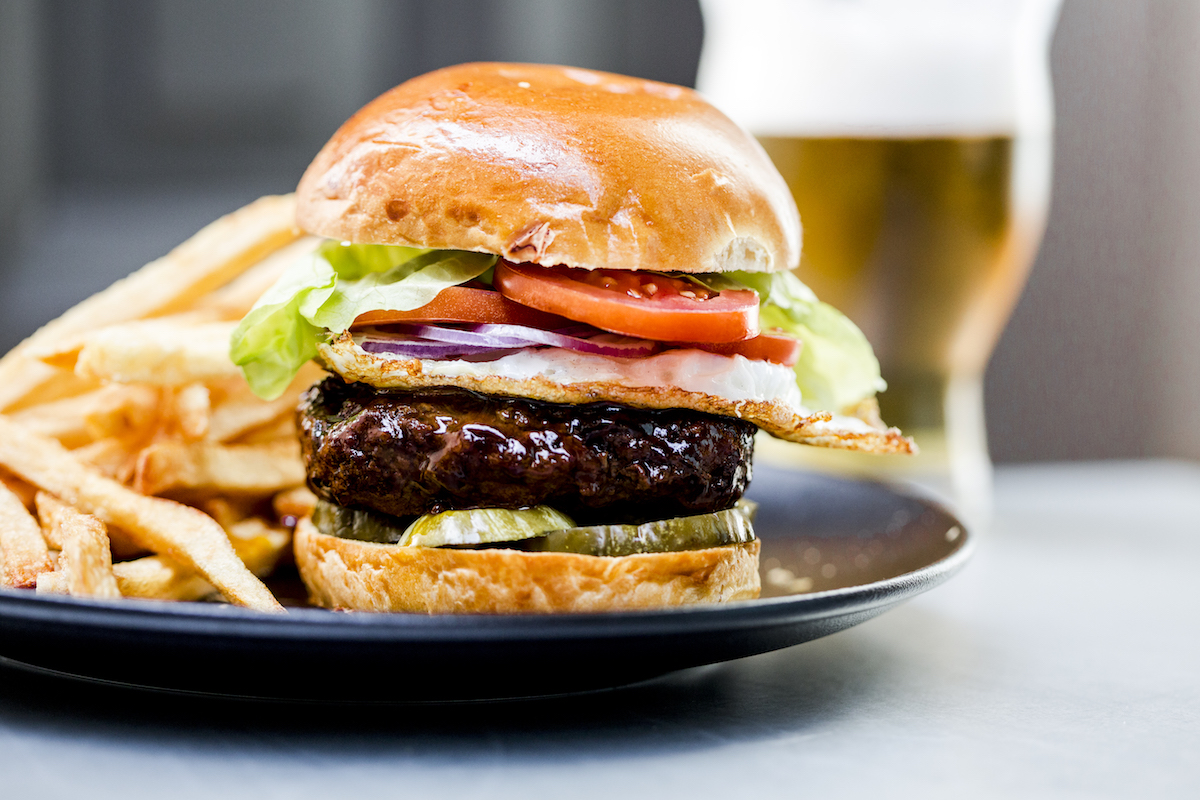 Founding Farmers-Reston
Rather than offer a special menu, the latest location of Founding Farmers is offering a special deal. For lunch, diners choose a Social Bite or Table & Farm bread priced $12 or less, an entrée priced $18 or less, and a cake doughnut or ice cream for dessert. For dinner, diners choose a Social Bite or Table & Farm bread priced $12 or less, an entrée priced $28 or less, and a cake doughnut or ice cream for dessert. Not available during Saturday and Sunday brunch (9AM– 2PM). Make a reservation at Founding Farmers-Reston.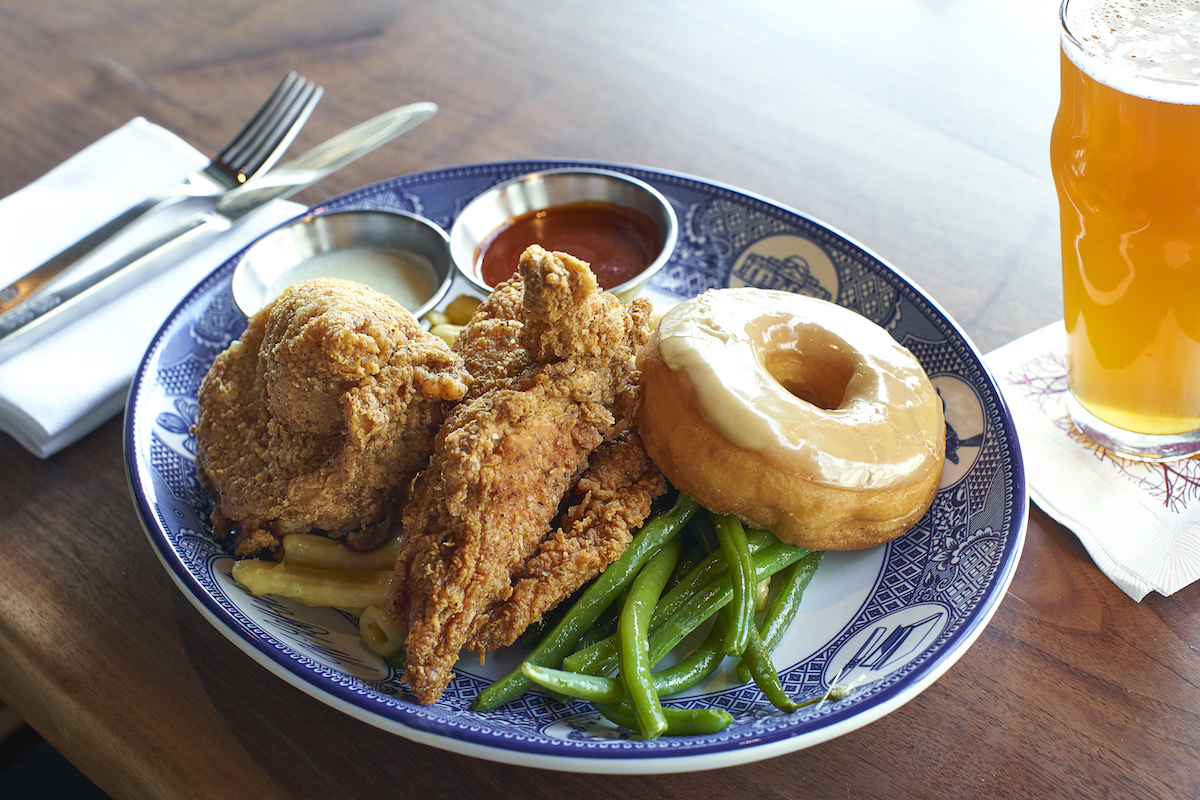 Tredici Enoteca 
Start off with a lighter option, such as Israeli couscous topped with cherry tomatoes and avocado or go for something more decadent like cheesesteak eggrolls. Entrees include diavolo flatbread, gnocchi with corn cream, and chicken parmesan. Finish with pistachio cake with pine nut and rosemary gelato, butterscotch pot de crème with salted crème frâiche, or bittersweet lava cake with Nutella gelato. Best of all, a number of wines are offered at half-price and corkage is complimentary. Make a reservation at Tredici Enoteca.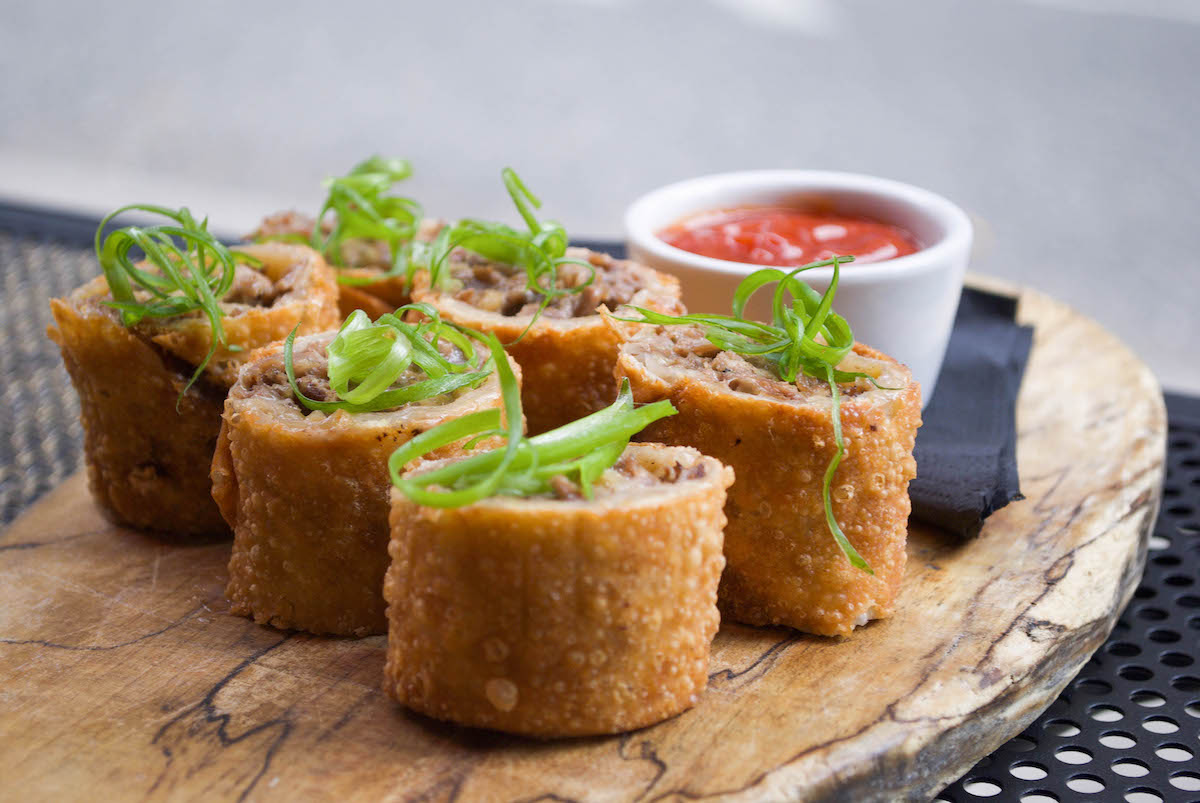 Nobu
They're getting in on the poke craze by rolling out a version featuring tuna, salmon, yellowtail, and whitefish sashimi marinated in sesame oil, chili garlic paste, ponzu, and sweet mustard miso. It's one of several first course offerings at dinnertime, which are complemented by a choice of proteins or a vegetarian option with rice as a main, as well as dessert. Make a reservation at Nobu.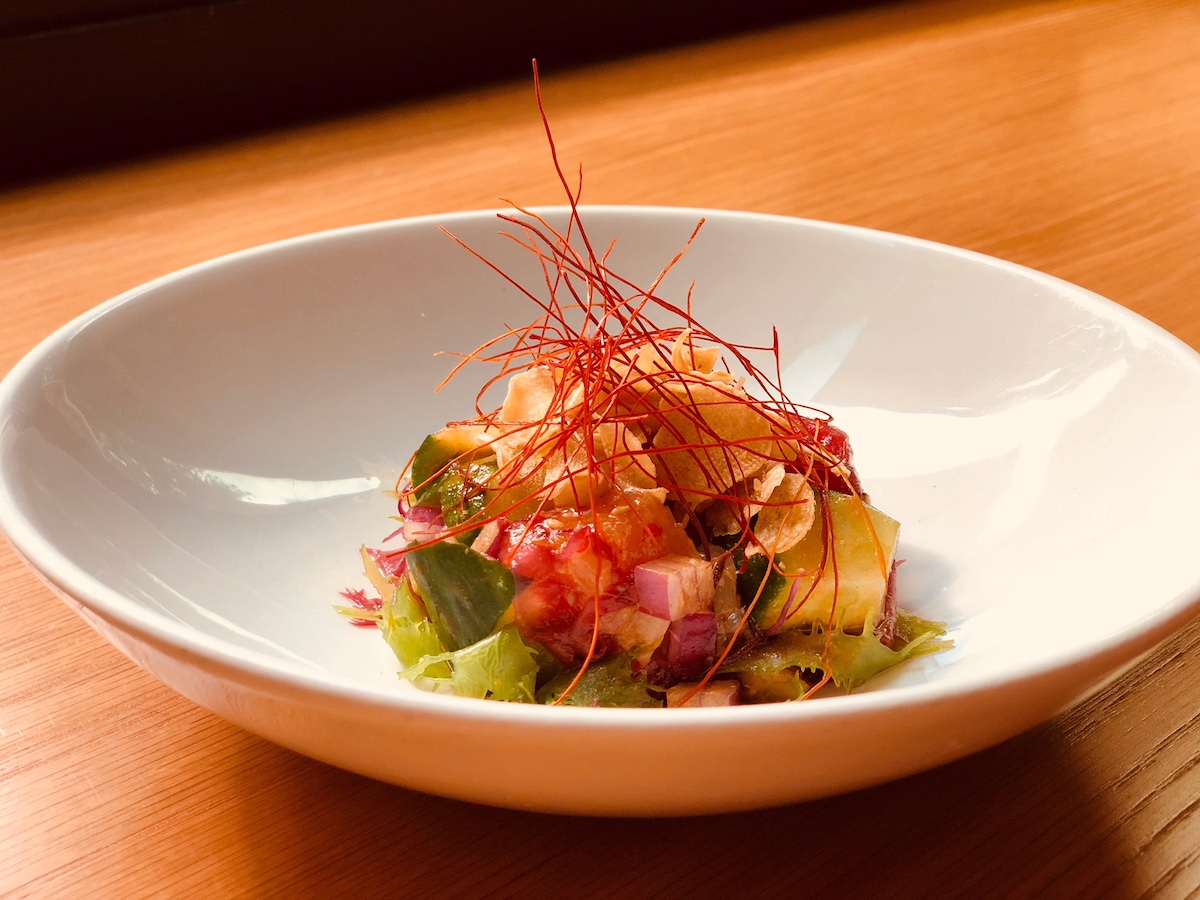 Equinox
The restaurant is only participating in restaurant week at dinnertime, but it's a great deal for vegetarian or vegan diners since half the menu is plant-based. First-course choices include spinach bucatini with confit of cherry tomatoes, while entrees include olive oil- roasted beet steak frites. Finish out the evening with options like dark chocolate Morello cherry brownie. Add wine pairings for $20 additional. Make a reservation at Equinox.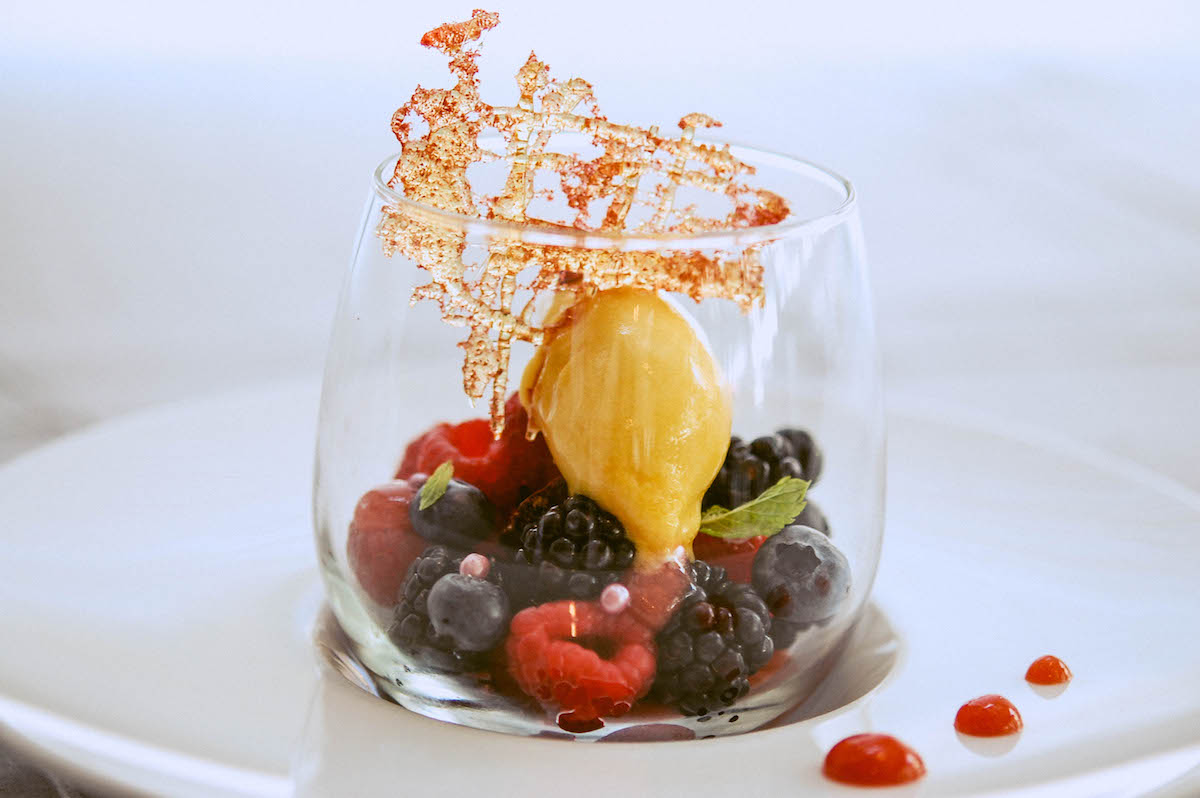 The Source
From August 14-30, the restaurant will offer a special restaurant week menu for dinner service. Start with options like pork-cabbage dumplings or tomato gazpacho before moving on to garlic soft-shell crab with roasted sweet corn, soy-lacquered chicken breast, or vegetarian dan dan noodles. Dessert options include 15-layer carrot cake, sesame ice cream sundae, or coconut sorbet topped with peaches and candied sesame. Make a reservation at The Source.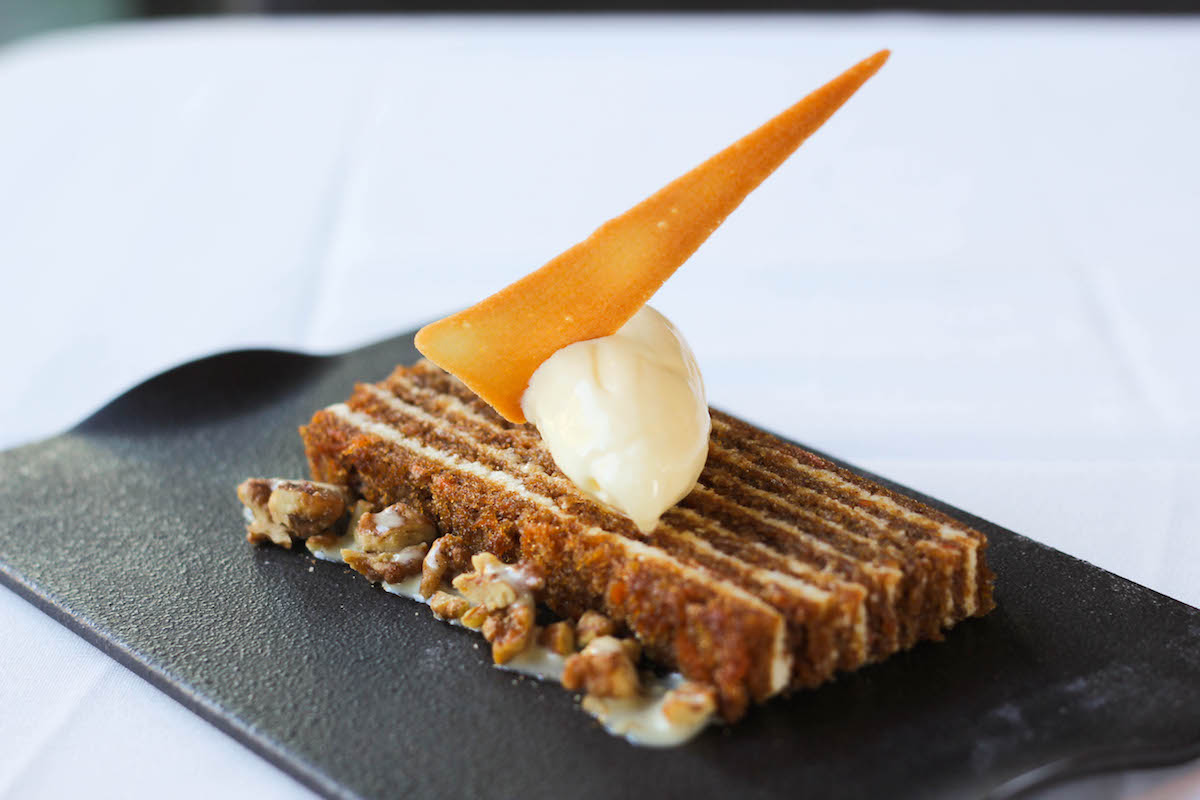 Hank's Pasta Bar–Alexandria
Enjoy an Italian flight of fancy. Begin with a prosciutto di Parma platter, watermelon salad, or two melon soup. Second courses include chicken puttanesca, cacio e pepe, and mafalde with lamb-beef-veal-pork meatballs. Choose between panna cotta accented with strawberries and rosemary or sorbet for dessert. Make a reservation at Hank's Pasta Bar.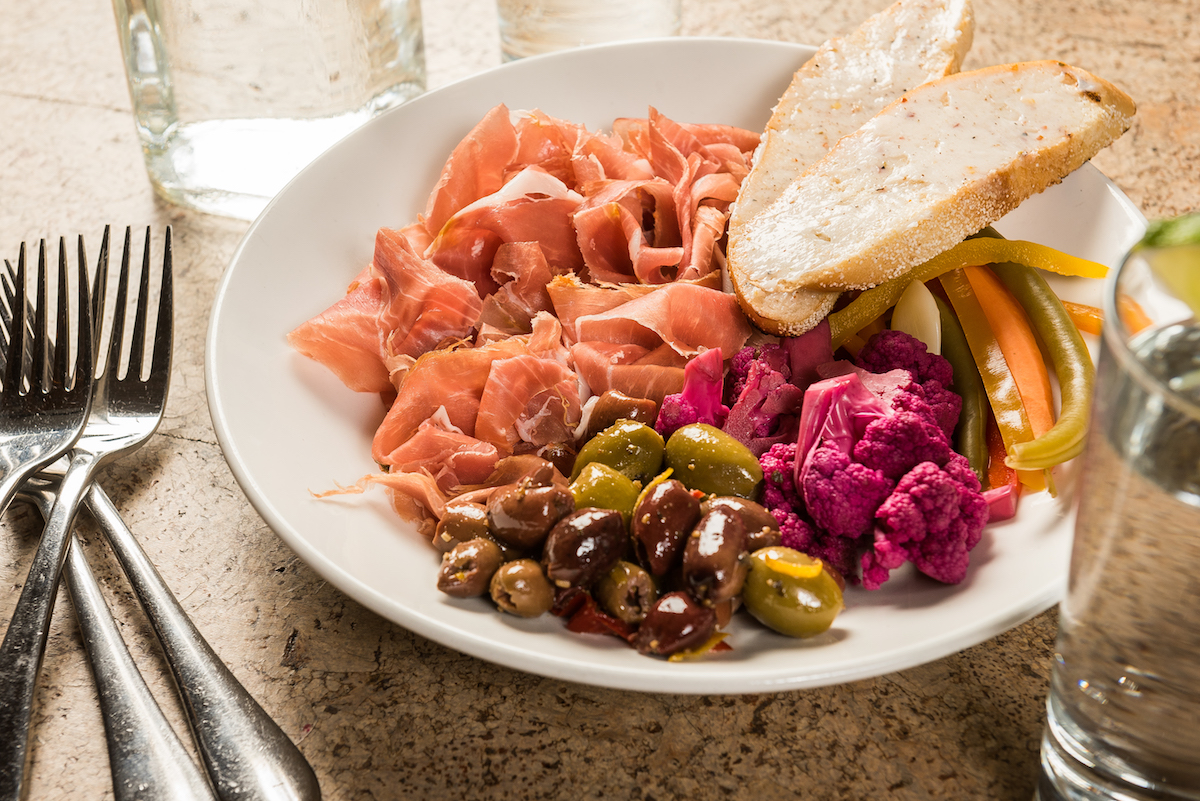 Alhambra
Take a trip to the Mediterranean. Appetizers include a classic Nicoise salad, while entrees include Escoffier-inspired mussels cooked in tomatoes with thyme and garlic and lamb shoulder confit with tarragon and orange blossom water. You also get a free side, such as ratatouille and potato mousseline. Key lime pie and chocolate mousse are amongst the dessert options. Make a reservation at Alhambra.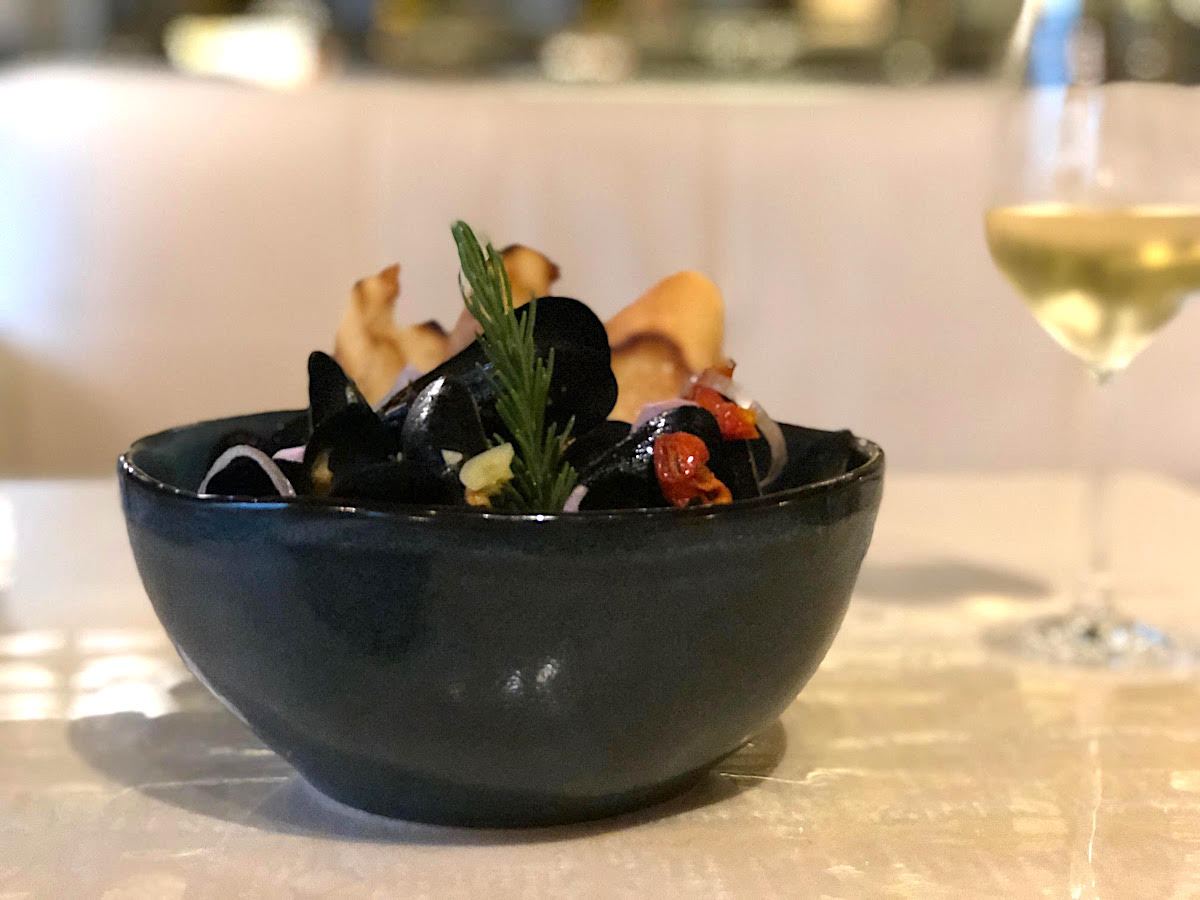 Nazca Mochica
At dinner, restaurant week diners have a chance to savor dishes like fried yuccas with Huancaina sauce to start and the Peruvian comfort classic pollo saltado (chicken stir-fried with red onions, Roma tomatoes, cilantro, and French fries) as a main. Finish with seasonal sorbet or alfajores cookies packed with dulce de leche. Make a reservation at Nazca Mochica.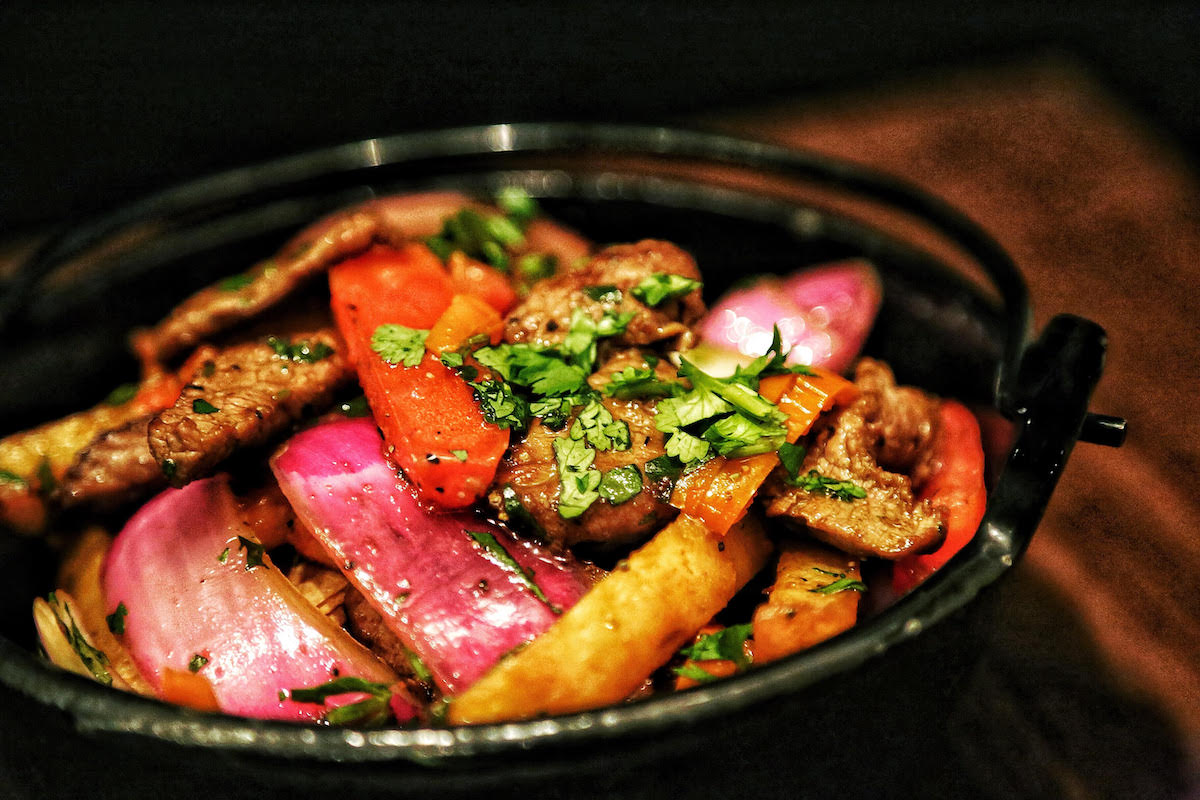 Honeysuckle
Think Northern Lights meets Southern comfort. Nordic-obsessed chef Hamilton Johnson, who is a master of heritage cooking from below the Mason-Dixon Line, collaborated with two Icelandic chefs, Steinar Bjarki Magnússon & Þorsteinn Halldor Þorsteinsson, to create an exclusive restaurant week menu. Highlights include lamb tartare with Icelandic skyr and pickled sunchokes, cured arctic char with pickled potato salad and thyme vinaigrette, pan-seared river trout with roasted cauliflower, and Arctic pancakes with strawberry salad and fudge sauce. Bonus: the Icelandic chefs will both be stopping in to help Hamilton execute the menu. Make a reservation at Honeysuckle.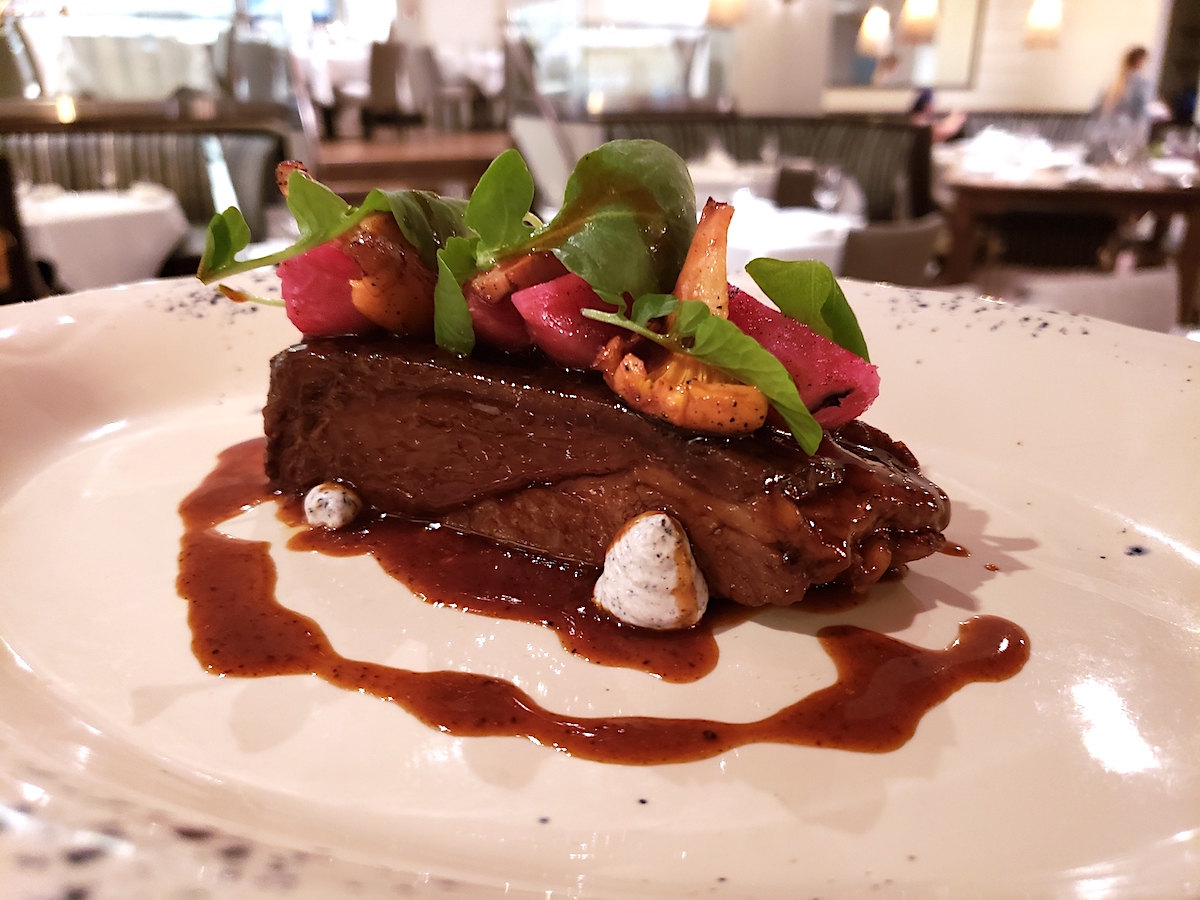 Where are you headed for Metropolitan Washington Restaurant Week Summer 2018? Let us know where in the comments or over on Facebook, G+, Instagram, Pinterest, or Twitter. And, remember to snap + share your #dishpics with us on Instagram for a chance to win in our weekly giveaway.
Nevin Martell is a Washington, D.C.-based food and travel writer and the author of several books, including Freak Show Without A Tent: Swimming with Piranhas, Getting Stoned in Fiji and Other Family Vacations. Find him on Twitter @nevinmartell and Instagram @nevinmartell.
Photo credits: All photos courtesy of featured restaurants; Mary Kong Devito (Equinox); Zavino Hospitality Group (Tredici Enoteca).