For the first time in two years, the James Beard Awards are returning with a full ceremony, taking place in Chicago on June 13. The top chefs and restaurant owners across the country will be recognized for their work, as will the best food writing over the past year.
Several restaurants on OpenTable received nominations, and after two years of business downturn caused by the pandemic, now is a time to celebrate these establishments and highlight how they're contributing to the dining landscape in the U.S.
Read on to see why OpenTable has the very best of the restaurants across the country right now.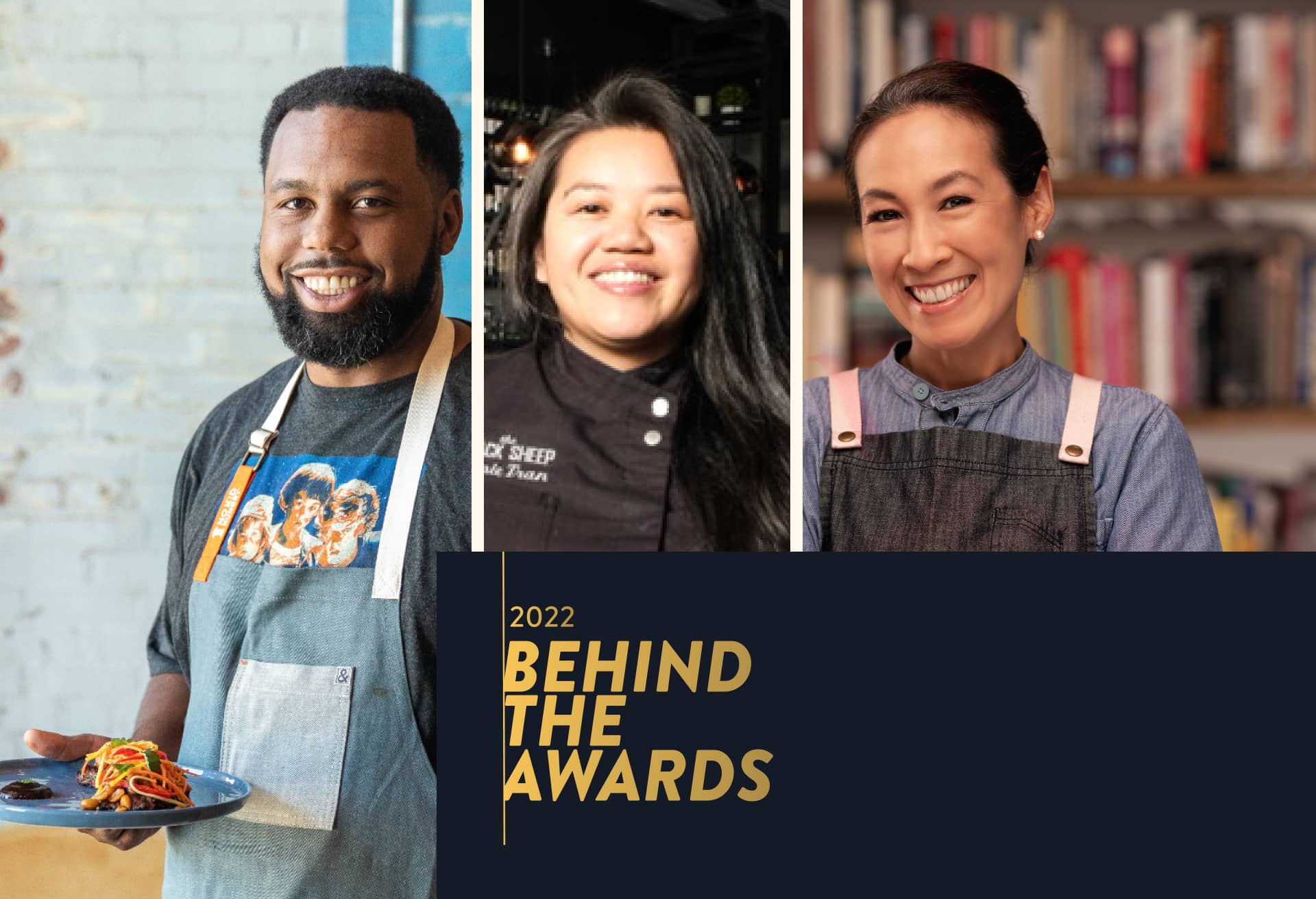 Robynne Maii of Honolulu's Fête, Greg Collier of Charlotte's Leah & Louise, and Jamie Tran of Las Vegas' the Black Sheep, are all nominated in various best regional chef categories. We take a look at their contributions to their communities.
In Seattle, chefs Rachel Yang and Seif Chirchi, nominated in the outstanding chef category, have set up their acclaimed restaurant, Joule, as a training ground that has catapulted the careers of numerous other chefs in the city. 
In Chicago, Korean American restaurant Parachute, an outstanding restaurant nominee, has re-opened for the first time since the start of the pandemic. It's back with a new menu and a revamped space.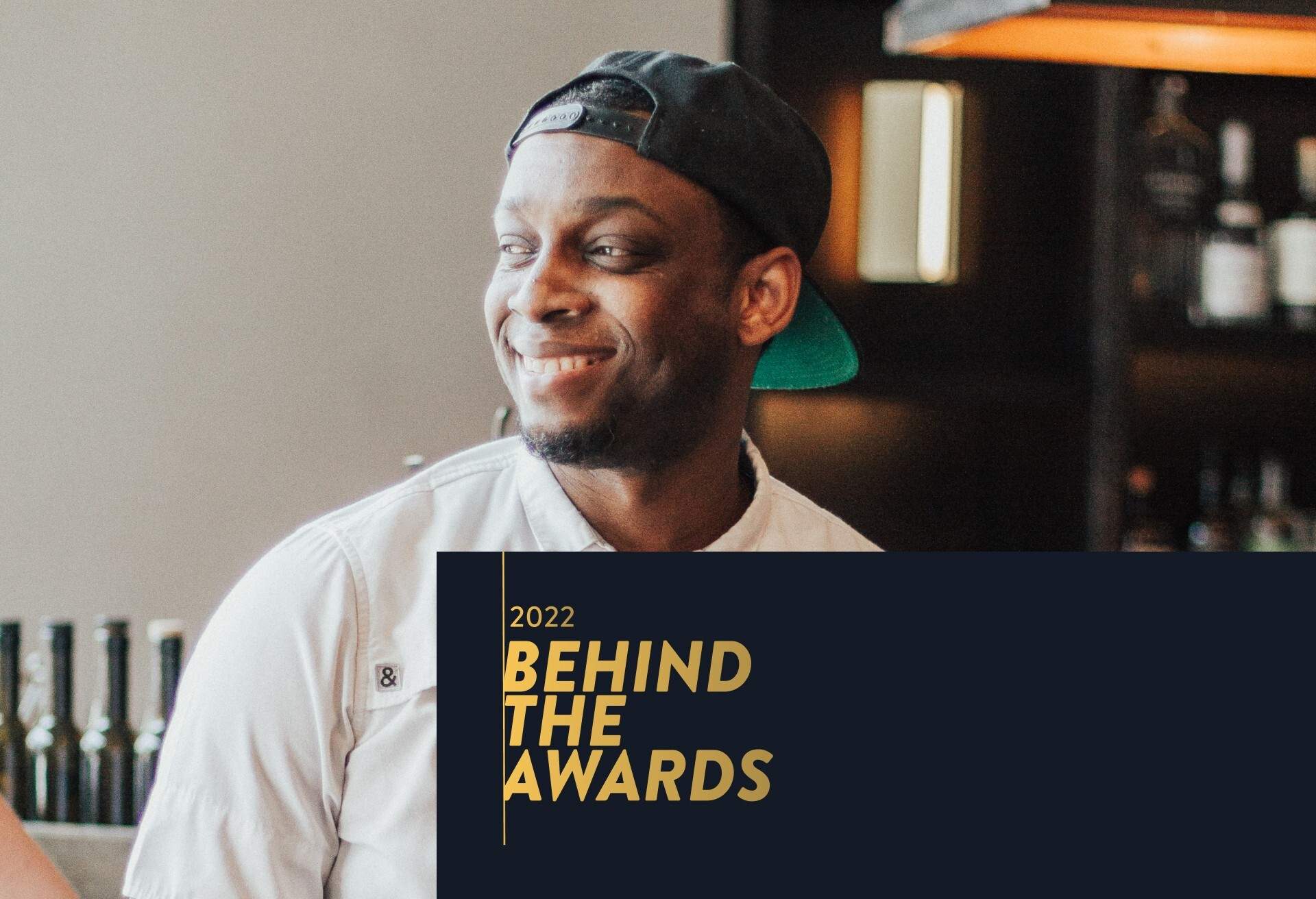 Cleophus Hethingon, the chef at Asheville's Benne on Eagle, and an emerging chef nominee, is among the most exciting new chefs working in the country right now. He tells OpenTable what the recognition means to him.
Los Angeles's buzzy Angry Egret Dinette is serving some of the most inventive food in the city right now. Here's what to try.
As restaurants make a comeback from the pandemic this year, restaurateurs feel poised for big change. In a panel moderated by OpenTable, five star chefs touched on a variety of issues concerning the future of restaurants.
Peek at the full list of restaurant and chef awards winners from the June 13 ceremony at Chicago's Lyric Opera.