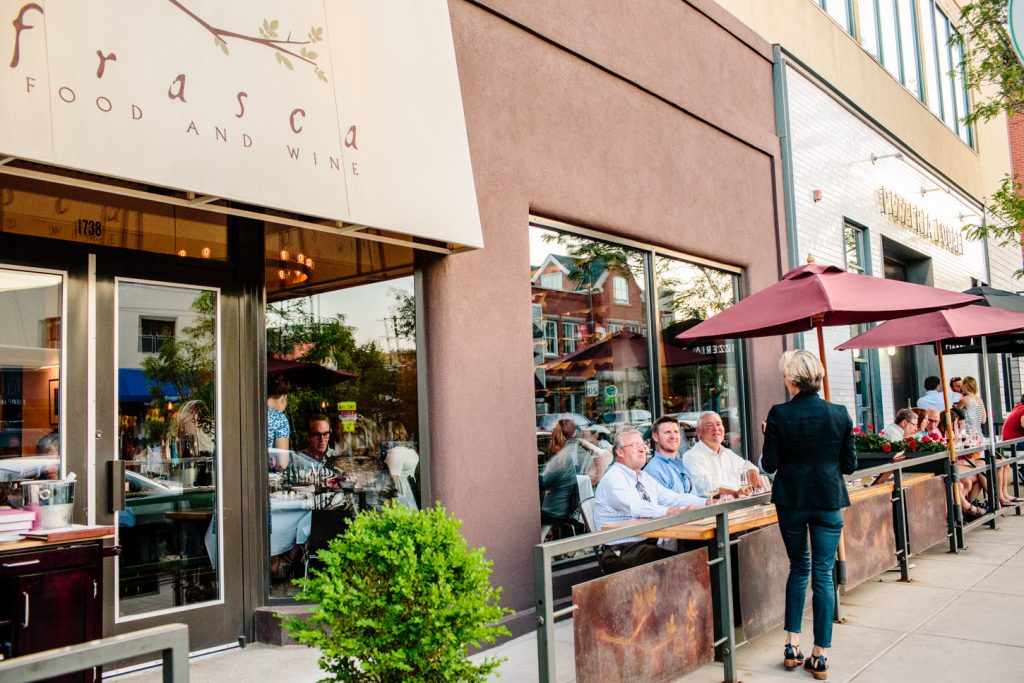 "Hospitality is not chocolate chip cookies," says Bobby Stuckey, master sommelier and owner of Frasca Food and Wine in Boulder, Colorado. "We can't be the same with every table."
Frasca is consistently acknowledged as one of the best dining experiences in America, and it's Bobby's job to make sure that each member of his team is contributing to that reputation. Every table, whether they're a couple celebrating an anniversary or a group of diners having a casual dinner, requires a different approach from Frasca's team to craft a memorable experience.
When it comes to hospitality, there is no recipe and no method that works day in and day out for every single guest. However, there are universal ingredients that Bobby and the team at Frasca mix every night to create a hospitable atmosphere for their diners.
At any given time in a restaurant's life, the front-of-house team is comprised of people that fall into one of three categories: the newbies who have just been hired, the in-betweeners who have some tenure, and the long-timers who have worked at the restaurant for an extended period. Managers are responsible for ensuring that all three groups work together as a cohesive unit, maintaining and exceeding the caliber of service that was set as a baseline during training.
Keeping a team's hospitality sharp can be challenging for managers and owners, but Frasca has created a program that sets the bar for new hires while adding to their tenured employee's existing knowledge. Here's how it works.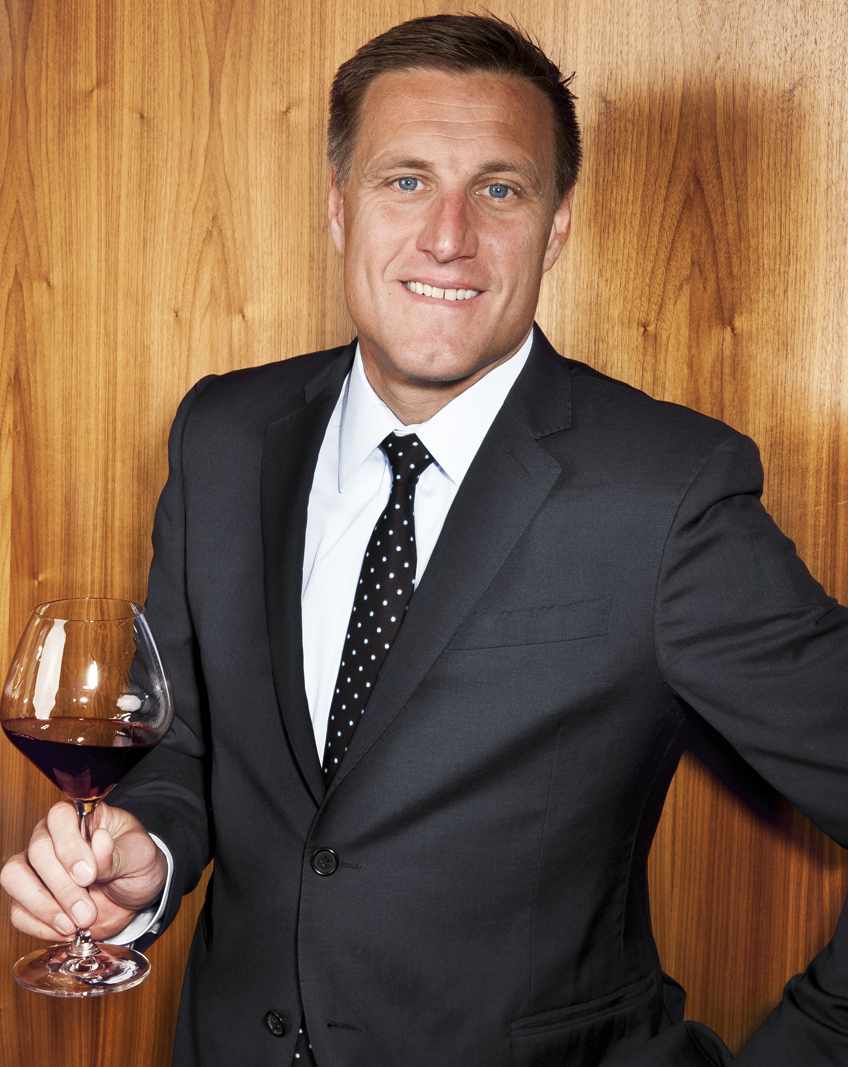 Cultivating Hospitality During Hiring & Training
Building a team of exceptional hospitality professionals starts during the hiring process. Rose Votta, general manager at Frasca, tries to hire with certain traits in mind. "We look for someone who is genuinely kind, humble, interested and engaged," she says. Rose was one of the first servers at Frasca when it opened 12 years ago.
Bobby says that a sense of empathy is the most important trait to look for when making new hires, even more so than experience.
"You have training for service and then you have training for hospitality," he says. "Training for service is all mechanics. Open-handed serving, clearing from right to left. Hospitality training is talking about empathy and that can't be taught in a manual."
One of the interesting things about Frasca's hiring process is that all new hires, regardless of how much experience they may have on their resume, start as a glass polisher and move to food runner and back waiter before becoming a server. This process takes a minimum of 13 months and "weeds out" any egotistical team members while teaching humility, Stuckey says.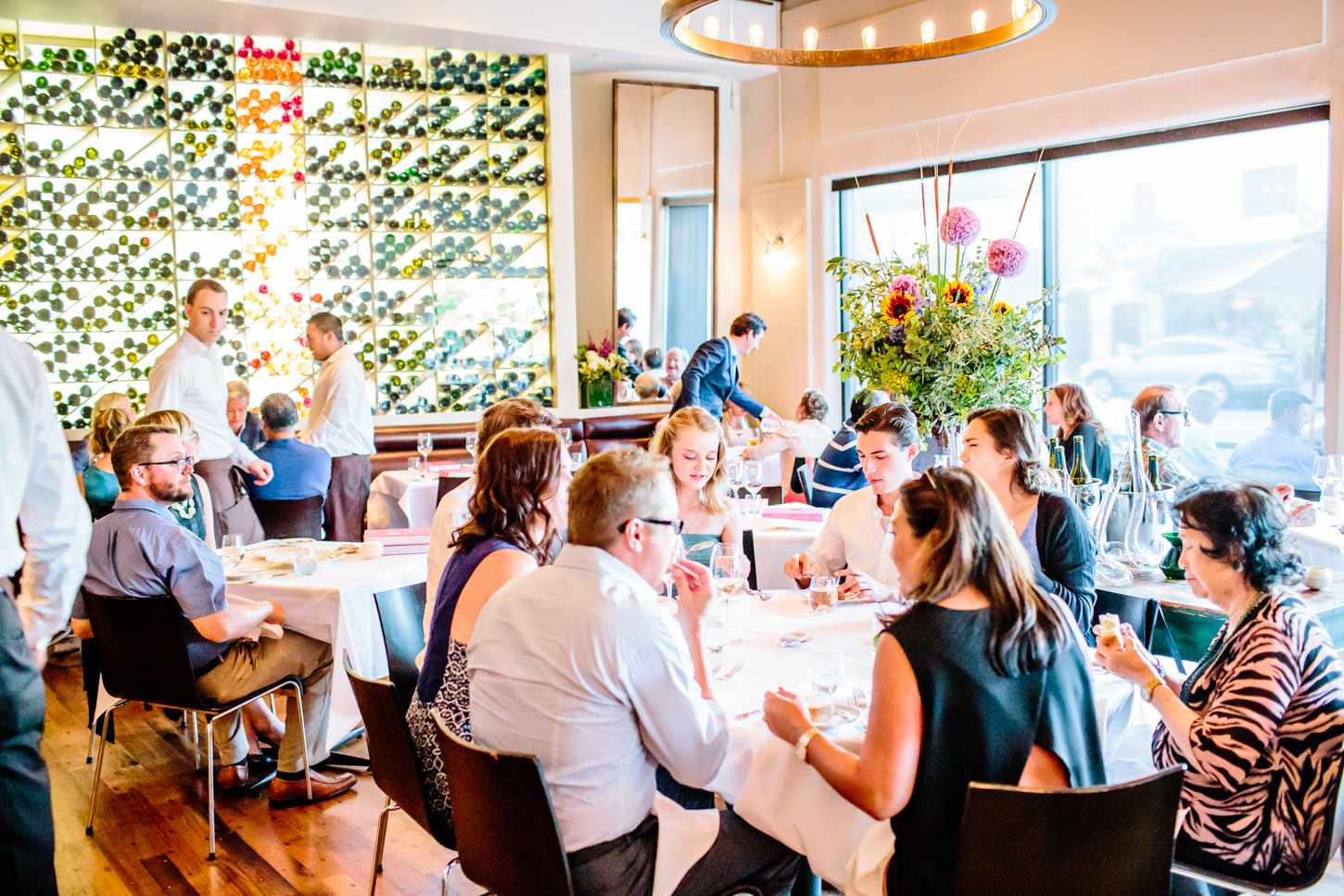 Establishing a Baseline of Hospitality After Training
After training is complete, it's time to pay close attention to a new hire's progress. For Rose, the 90 days after a hire's start date is a crucial period that shows her how seriously they take their new job. "Within 90 days I expect to see some studying done on the food and wine of Italy, and Friuli in particular," she says.
Hires that go beyond training and try to absorb more knowledge can share this information with guests and create a better dining experience. Even new hires who are glass polishers are required to study. "There's such a vast amount of information out there, we expect you to do your homework," Rose continues.
Hires are also expected to embrace Frasca's culture of hospitality and empathy if they want to be successful. Team members who can look outside of themselves to provide the best service are the ones that end up going far with the organization, Bobby says. "It doesn't matter how good you are—if you don't learn to be empathetic, you're not going to get far here," he says.
Rose agrees. "I call it a way of life," she laughs. "Some of our best employees and servers have really embraced our culture."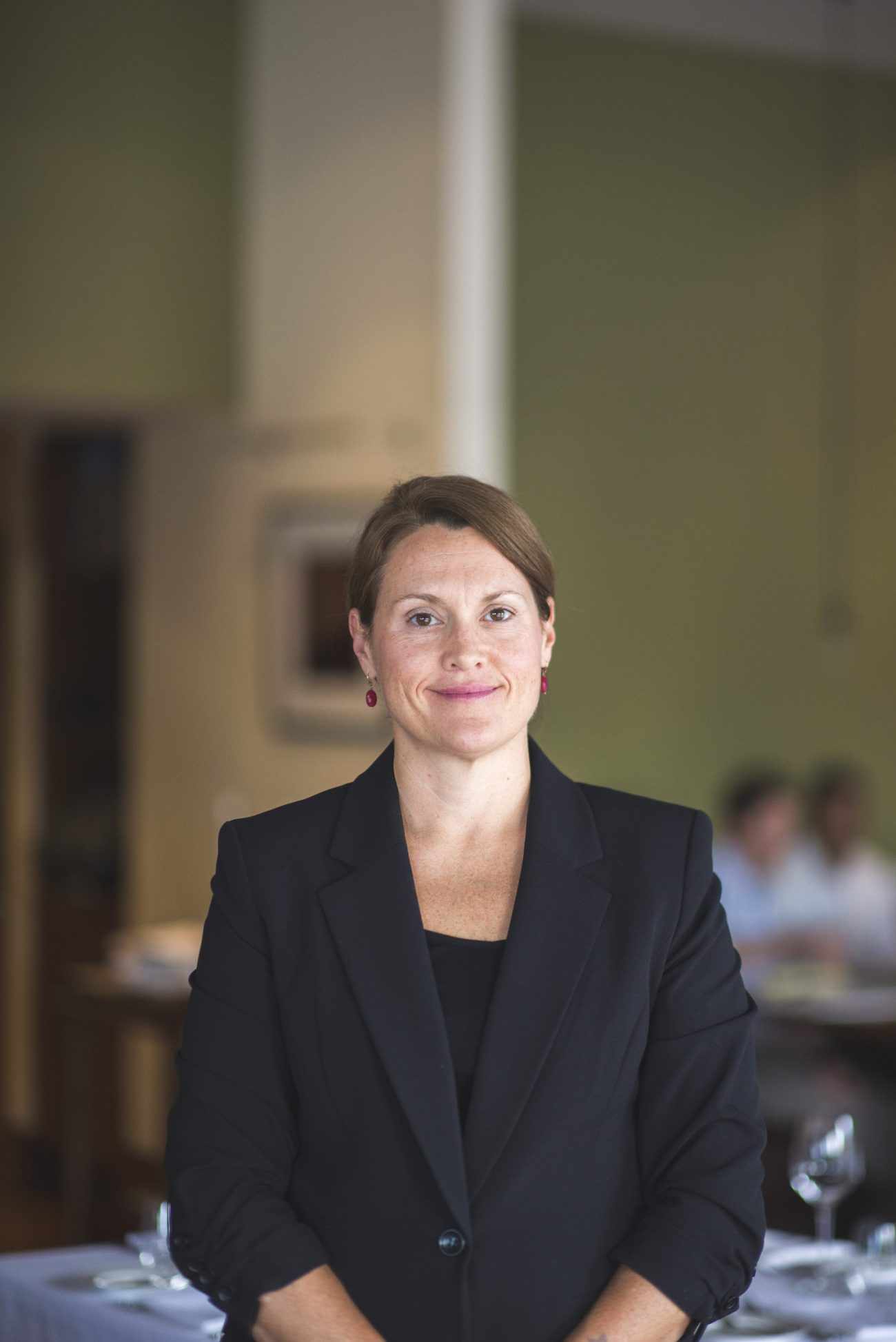 Maintaining Exceptional Hospitality
Tenured employees still have hospitality training at Frasca. Bobby and his management team, both the front and back of house, are always increasing their team's knowledge and skills in service and hospitality.
"Service is what you do to someone; hospitality is how you make someone feel," Bobby says. It's a sentiment that he echoes in his Ted talk about being a hospitalian and it's what that he tries to convey to his employees. In addition to giving staff both written and oral tests on wine and food knowledge, front-of-house leadership talks about hospitality everyday in the 45 minute pre-shift meeting. "You have to raise your hospitality IQ daily," he says.
Rose says that part of her job as general manager is to make sure that new hires and tenured employees alike feel like they are valued and add to the culture of the restaurant. "We always encourage our team to be leaders," she says. It might sound counterintuitive, but the best leaders encourage those around them to lead as well. "If you have ideas, we're here to support you." When team members can feel like they're heard, it creates ownership in the success of the restaurant.
One of the best ways that both Bobby and Rose add to the level of hospitality among their staff is by holding themselves accountable and leading by example. Bobby warns his managers about the trappings of thinking that being a manager means you're different from your team.
"You can't be a predator-bird manager, you won't be a great leader that way" he says. What he means is you can't be a manager who just swoops in when someone messes up, or when a guest is unhappy. "You have to be in the trenches with your people all the time."
"As a young manager I always try to bring out the best in myself and everyone around me," Rose says. "I really think that's our objective."
Photo Credit: Images courtesy ofJulia Vandenoever.