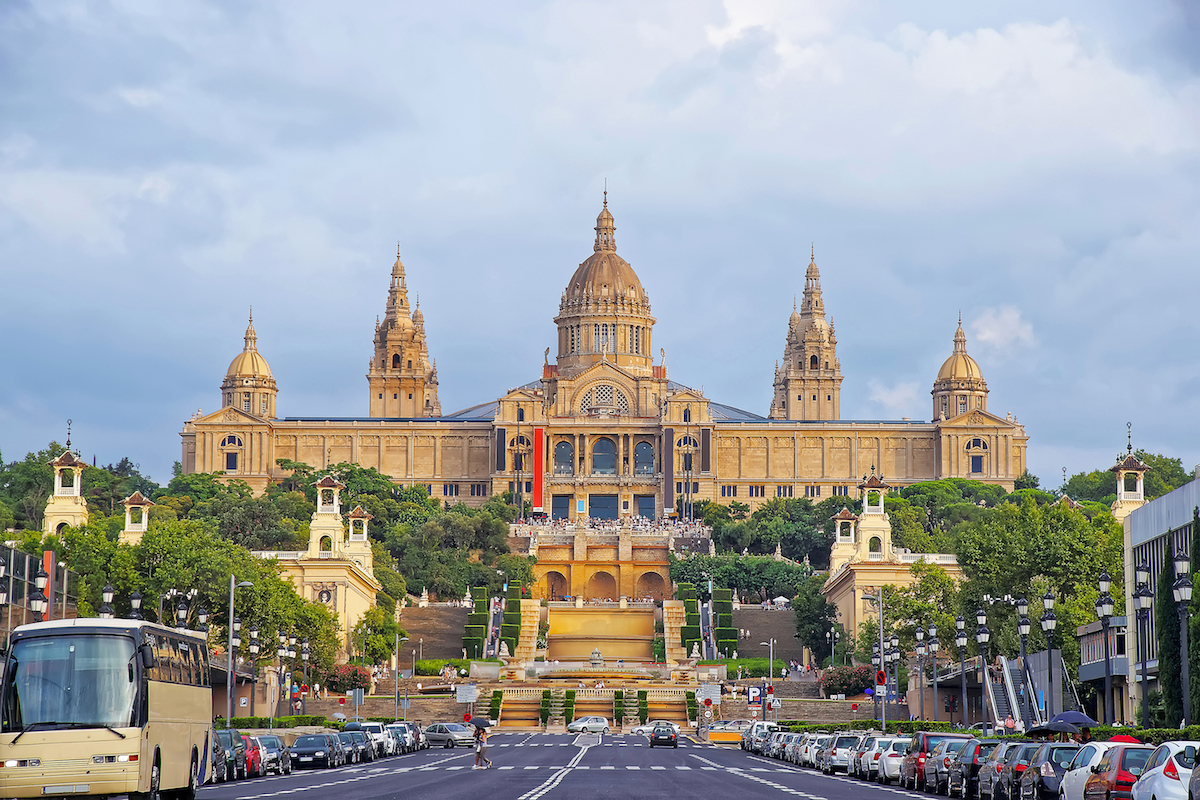 We're pleased to announce that we have extended our global footprint to Spain with its launch in Barcelona. At launch, more than 200 restaurants, celebrated by travelers and locals alike, are now bookable through the OpenTable site and global apps.
"Barcelona is a perennial culinary hotspot for travelers and we're excited to add it to our collection of celebrated international dining destinations," said Christa Quarles, CEO, OpenTable. "As diners increasingly seek authentic, local food experiences while traveling, OpenTable is continuing to expand its international presence and enhance the experience of discovering and booking restaurants around the globe."
Barcelona offers an extraordinary array of dining experiences spanning cultural and culinary appetites. For authentic local dishes, head to Bar Mut or Los Caracoles. Award-winning fine dining can be found at Xerta Restaurant, or for fine French cuisine in an architecturally stunning setting, a visit to La dama is a must. For an abundance of choice, the Sagardi Group has several restaurants across Barcelona, specializing in authentic Basque cuisine.
More than 43,000 restaurants are available on OpenTable across 20+ countries and renowned global dining hotspots including: Amsterdam, Berlin, Dublin, London, Melbourne, New York, San Francisco, Sydney, Tokyo, and Toronto. The restaurants are available for reservations in Spanish, Dutch, English, French, German, Italian, and Japanese.
For more information on the selection of restaurants in Barcelona travelers can visit https://www.opentable.com/c/barcelona-restaurants.