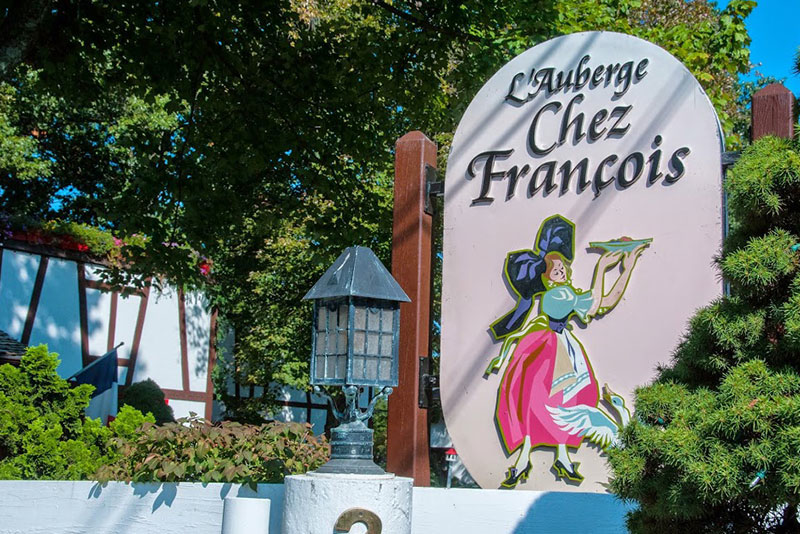 The restaurant business is a high turnover industry. Celebrating a 10-year anniversary is rare. Against all odds, L'Auberge Chez François in Great Falls, Virginia, is toasting 40 delicious years of serving memorable Alsatian accented gastronomy, which has thrilled everyone from American presidents and foreign dignitaries to couples commemorating a special anniversary and families marking major milestones.
Their stunning success story begins in Washington, D.C. For more than two decades, Chez François thrived just a short distance from the White House. For many diners, it was their first taste of French cuisine. "People didn't even drink wine when he started," says his son, Jacques Haeringer, who started working in the restaurant when he was 11 and took over as chef and co-owner when his father passed away in 2010. "Girls would drink Coke and the boys would have coffee."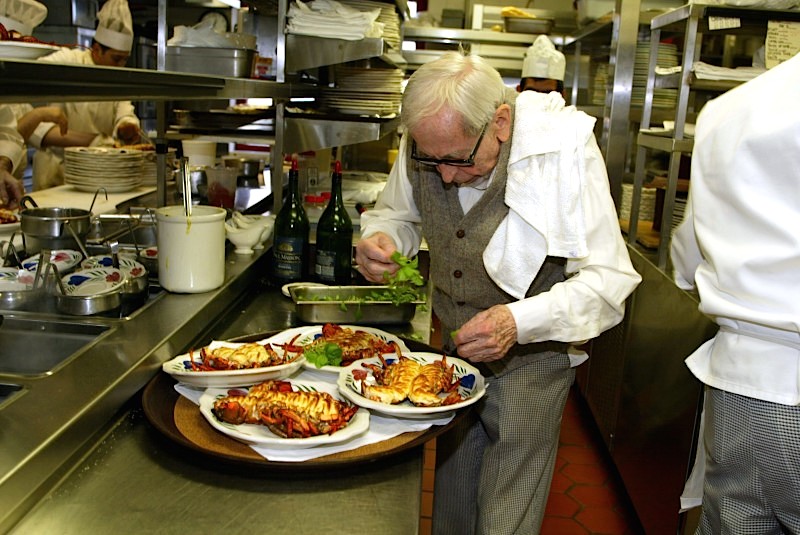 When the building the restaurant was housed in was sold in 1975, chef-owner Franҫois Haeringer decided to uproot the concept and move it 45 minutes outside the city to the bucolic hamlet of Great Falls. His attorney and accountant thought the idea was bordering on lunacy. "They said it was too high risk," remembers Haeringer. "They said Great Falls was too far away. 'If you drive another mile, you'll fall off the edge.' My father went over, kicked the wall, and said, 'I'm doing it anyway.'"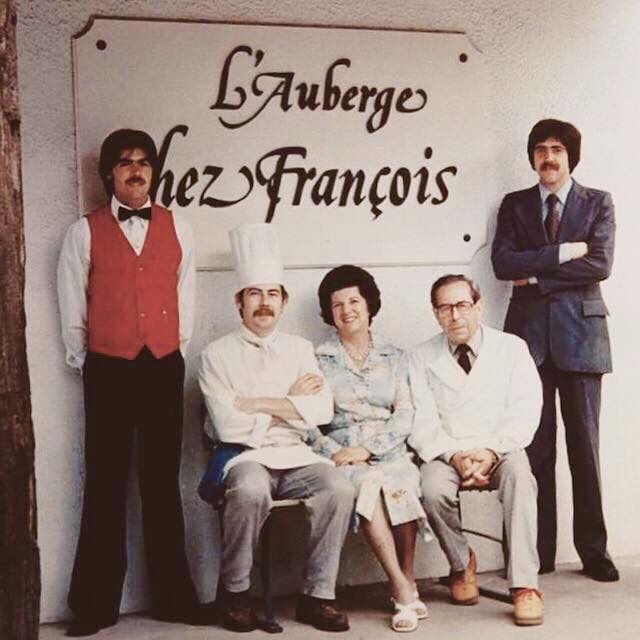 The senior Haeringer poured the family's savings into completely making over an old property and adding a full kitchen, wine cellar, and parking lot. Ultimately, it was transformed into a picturesque French country inn, which inspired the new name, L'Auberge Chez François (It debuted on April 20, 1976, with François leading the kitchen and Jacques as the chef de cuisine). "With Dad and I, it was old bull, young bull," says Haeringer. "It was a strength of the business because we bounced things off each other."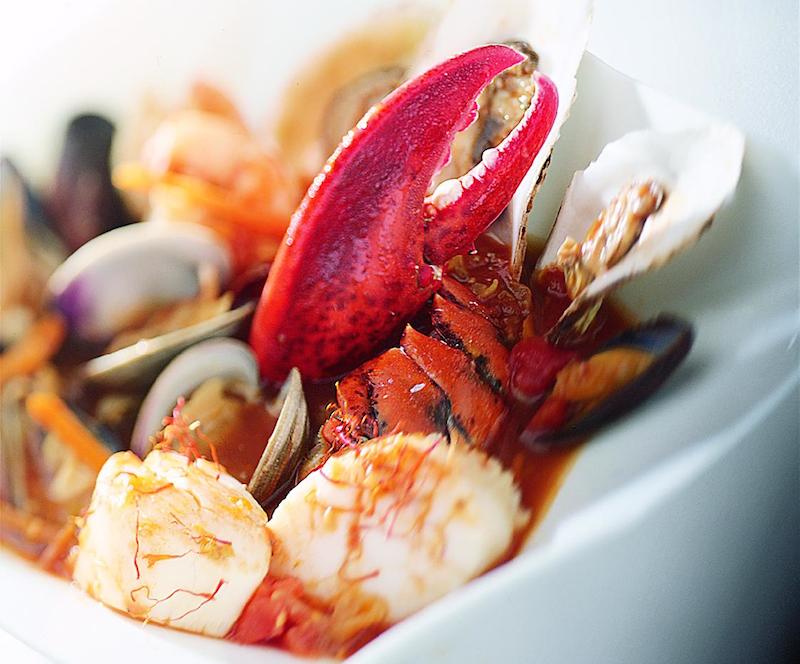 Despite the naysaying, the first night was overbooked and the family-run operation (Jacques's brother Paul still runs the front of the house and is a co-owner) has been filling the reservation books handily ever since. Their simple secret? "Dad's philosophy was, 'Good ambiance, good service, and keep the prices in line,'" says Haeringer. "We've followed that." Admittedly, not much has changed since it opened – and that's a good thing. "A lot of the classic, provincial dishes my father was known for are still here," says Haeringer. "It's what folks want."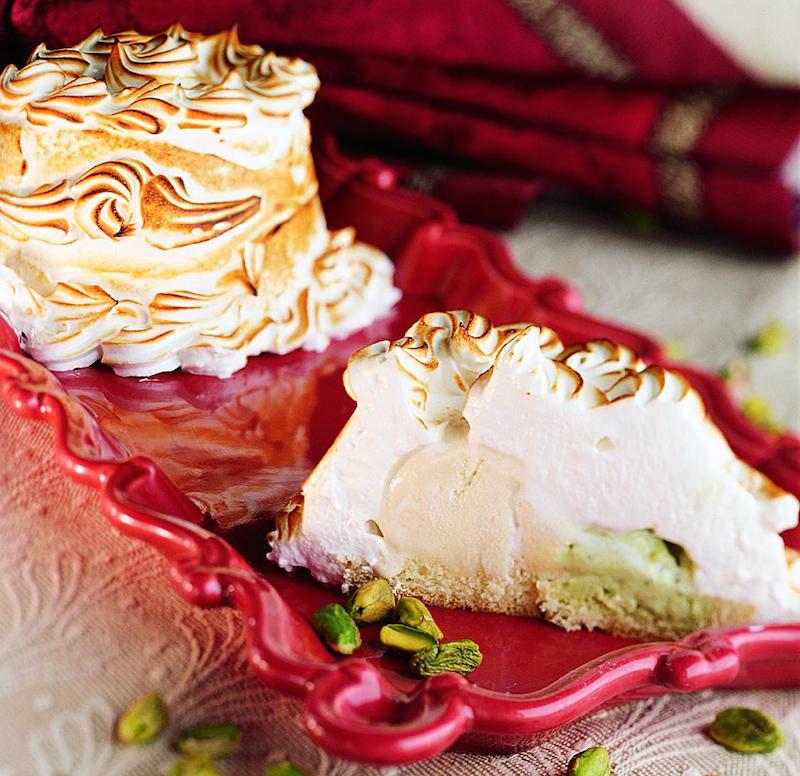 Long-loved favorites include Châteaubriand steak, sautéed Dover sole with lobster, Provence style scallops, and an Alsatian feast featuring sauerkraut, sausages, pork, duck confit, and foie gras. "When Dad passed away, I thought, 'I'm going to freshen it up, try some new things, and take some things off,'" admits Haeringer. "The hue and cry from some folks, 'I came all the way out here for that dish.' So we've tried to do more specials and special events where we can feature some other stuff while leaving the core menu intact. That helps us maintain our creativity."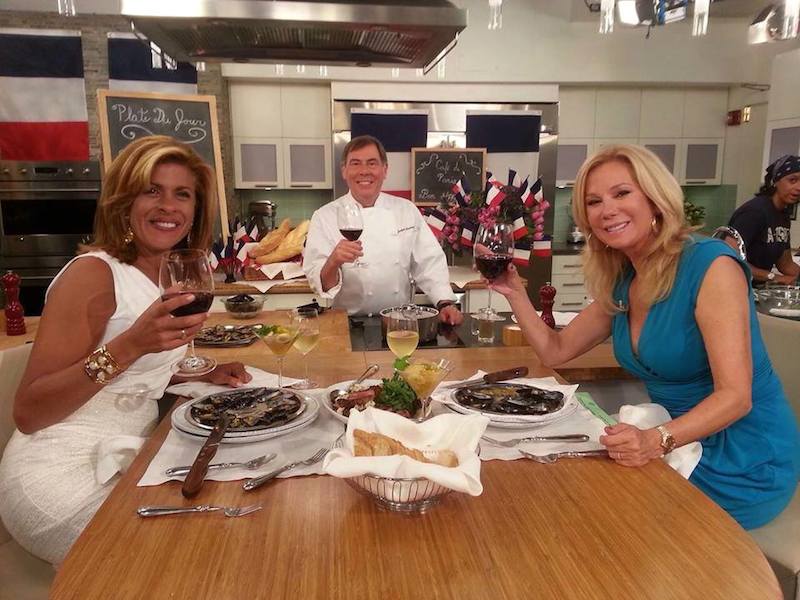 As a part of this expansion, Haeringer opened Jacques' Brasserie five years ago on the garden level of L'Auberge Chez François, where he offers more casual fare in a laid-back environment. "It allows our local friends to dine with us more often," he says.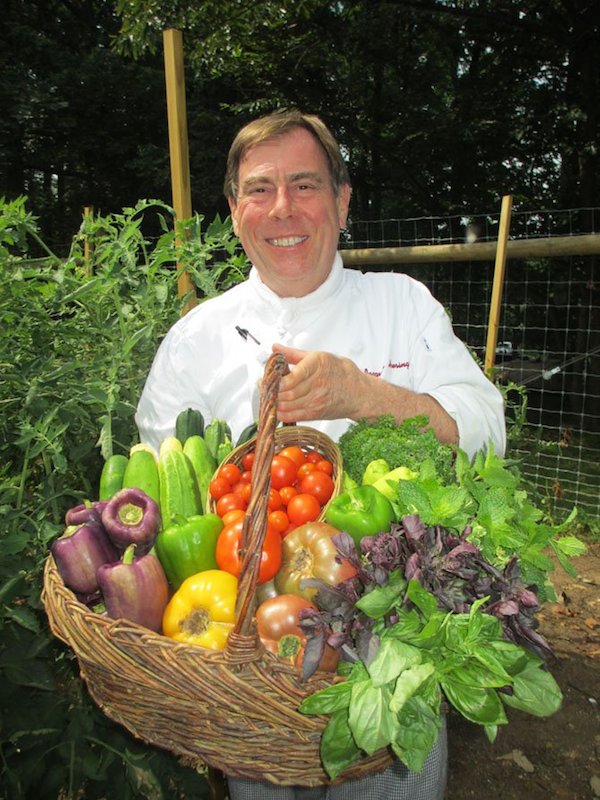 Between the classic menu that has been pleasing their clientele for four decades and these fresher facets of the business, Haeringer plans on keeping L'Auberge Chez François going for many years to come – with one caveat. "Another 40 years I can't guarantee because that would put me at over 100," he says.
Make a reservation to join the fun as chef Haeringer and the whole team celebrate 40 years at L'Auberge Chez François.
Have dined at this D.C.-area culinary landmark? Share your experiences here or over on Facebook, G+, Instagram, Pinterest, or Twitter.
Nevin Martell is a Washington, D.C.-based food and travel writer and the author of several books, including Freak Show Without A Tent: Swimming with Piranhas, Getting Stoned in Fiji and Other Family Vacations. Find him on Twitter @nevinmartell.