Ruddy red cranberries are a quintessential fall fruit. They possess a tantalizing tartness that tingles the tongue. While they have a place on Thanksgiving plates, they are often featured in desserts, where their sharp smack helps cut through the sweetness. These five cranberry desserts will help you get into the spirit of the season. 
Bluestem Brasserie, San Francisco, California
Two of our favorites together at last: eggnog and cheesecake. A gingersnap crust cradles a creamy filling, which gets topped off with butterscotch cranberry sauce and fresh cranberries. Each bite reveals a multitude of holiday flavors. Make a reservation at Bluestem Brasserie.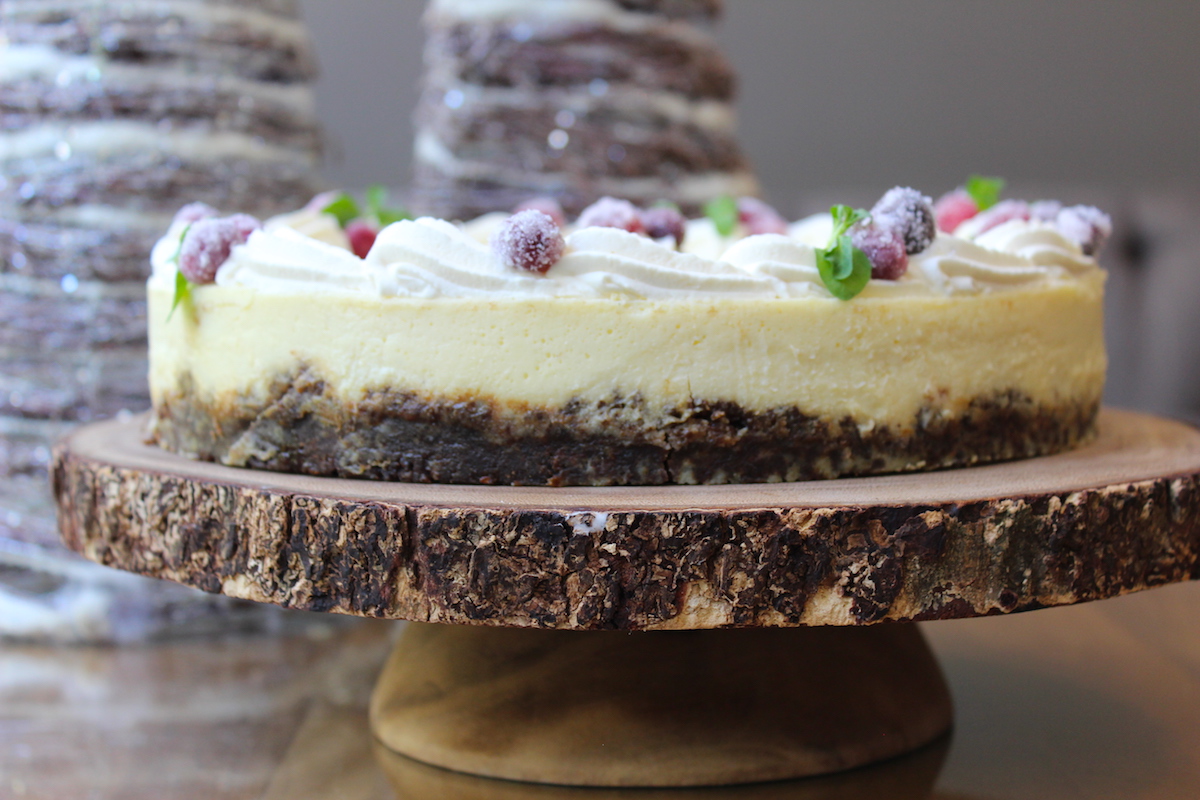 The Dutch, Miami Beach, Florida
'Tis always the season for doughnuts. These spheres are made with sweet potatoes and cranberries, which add a tart punch. Housemade marshmallow fluff provides the finishing touch. Make a reservation at the Dutch.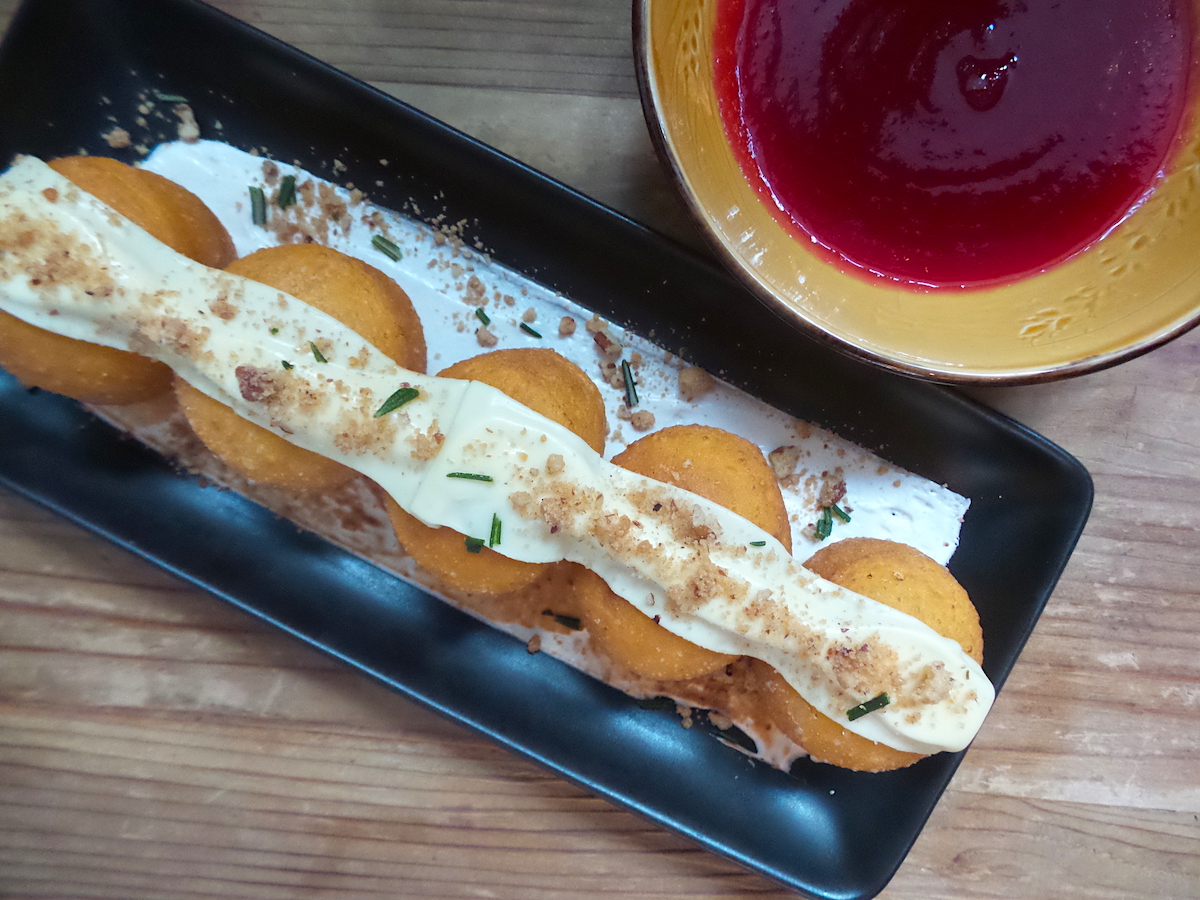 Iron Gate, Washington, D.C.
Mulled cranberries decorate this fetching finale. Hives of chocolate and mavrodaphne (sweet fortified dessert wine) sabayon and a quenelle of chocolate sorbet are the stars. The cast is completed with hazelnut-crusted pears and frosted hazelnuts. Make a reservation at Iron Gate.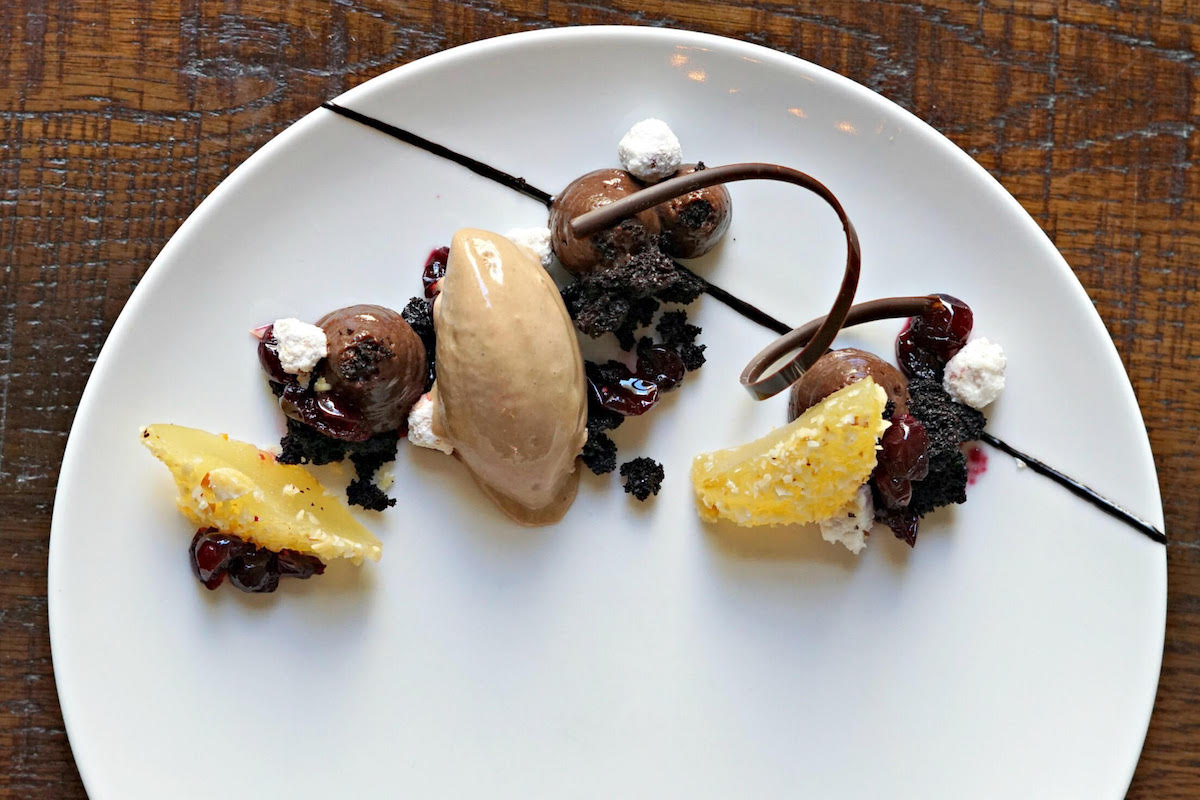 The River and Rail, Roanoke, Virginia
Panna cotta is a tabula rasa. This version is forged with Virginia goat cheese to incorporate an undertone of funky charm. Cranberry preserves add tart sweetness, crunch comes courtesy of candied pecans, and orange zest brings the zing. Make a reservation at the River and Rail.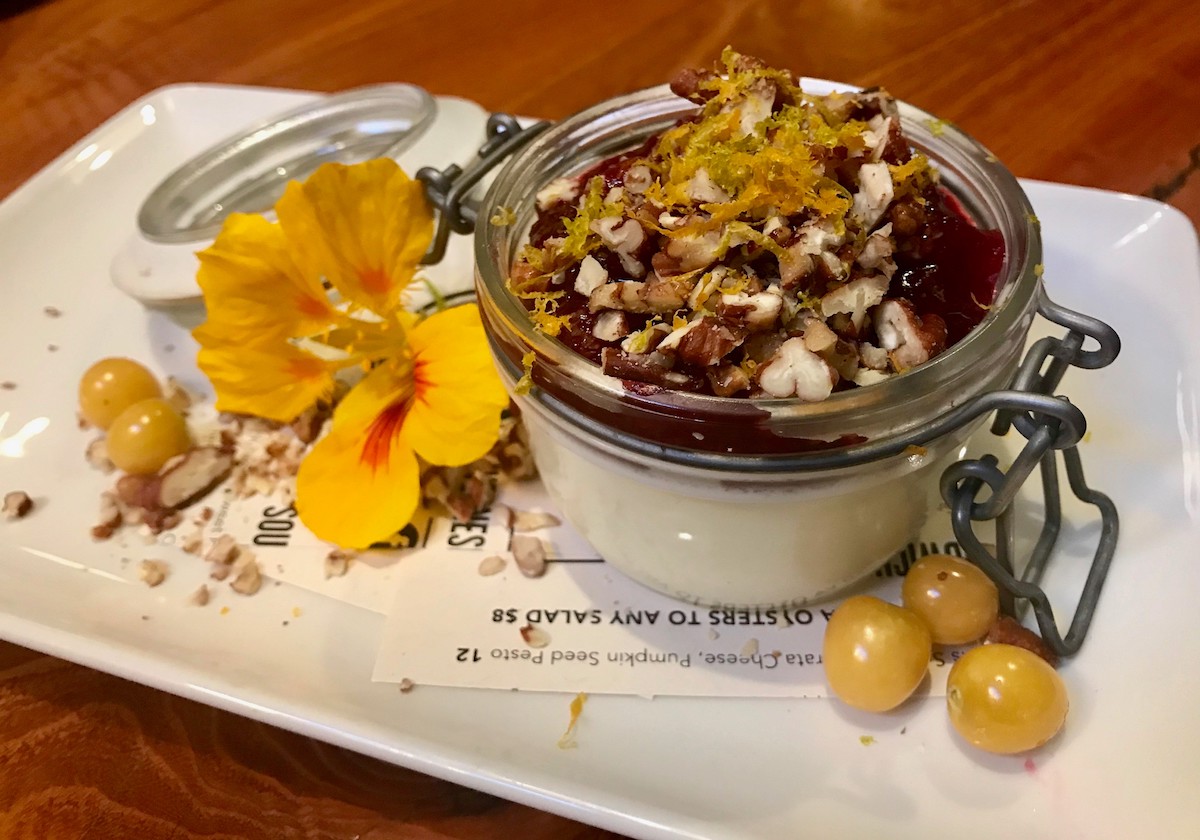 Barton G., Miami, Florida
Dunkin' doughnuts indeed! Sides of cranberry compote, pumpkin butter, chocolate, and cinnamon anglaise stand at the ready. Plunge in pumpkin-spiced doughnut holes to your heart's content. Make a reservation at Barton G.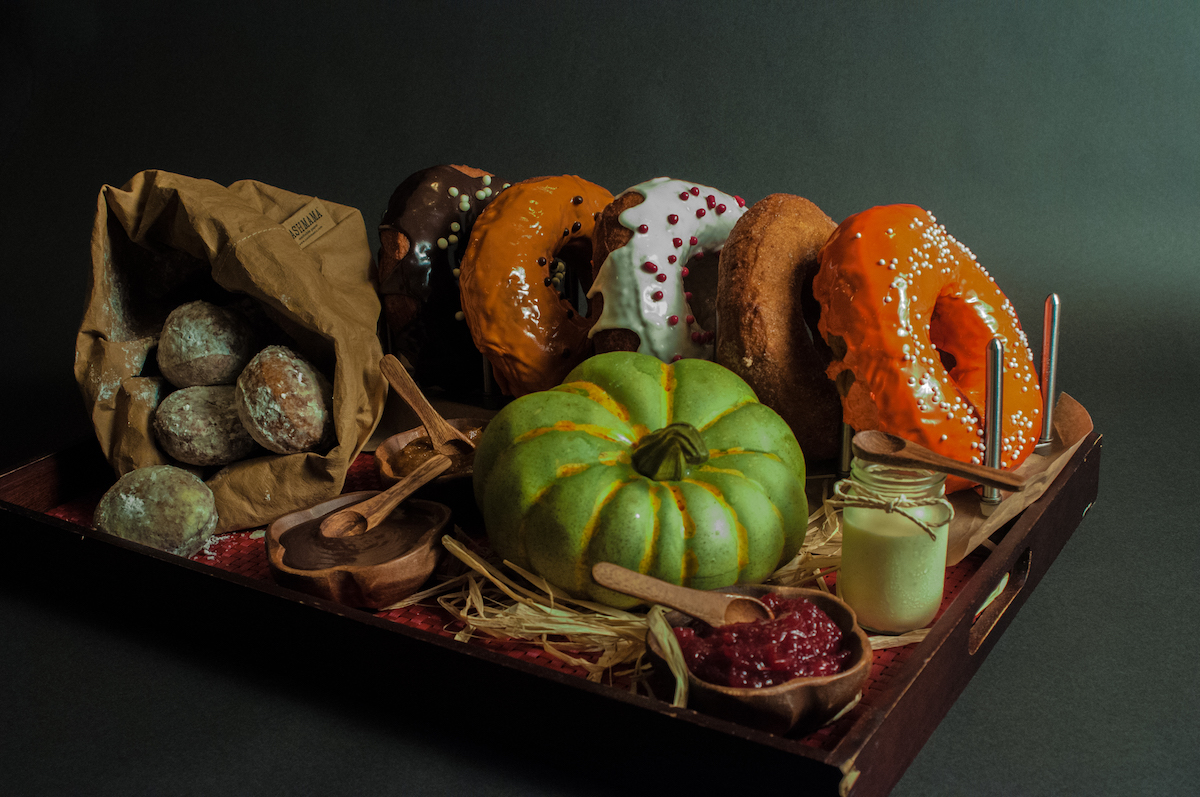 What restaurants serve your favorite cranberry desserts? Tell us where here or over on Facebook, G+, Instagram, Pinterest, or Twitter. And, remember to snap + share your #dishpics with us on Instagram for a chance to win in our weekly giveaway.
Nevin Martell is a Washington, D.C.-based food and travel writer and the author of several books, including Freak Show Without A Tent: Swimming with Piranhas, Getting Stoned in Fiji and Other Family Vacations. Find him on Twitter @nevinmartell and Instagram @nevinmartell.