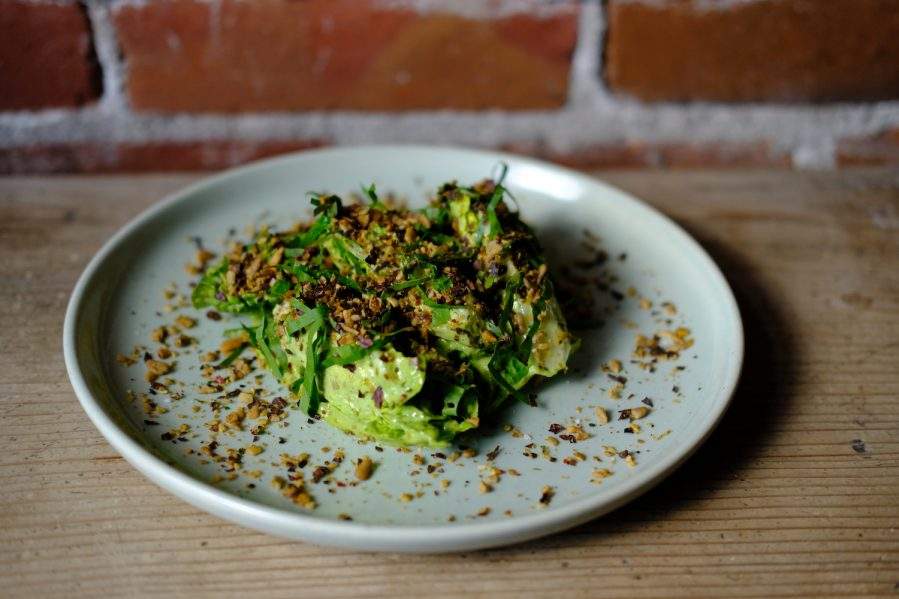 There is no road map for bouncing back from sexual harassment scandals in the restaurant industry. But a lot can be learned from the transformation of one restaurant: Oakland's Boot & Shoe Service to Sister, a name that reflects the familial quality of staff and guests. More than just a series of superficial changes, the restaurant began evolving from the moment new owners took over. A year since the acquisition, the restaurant has transformed into something both familiar and new – here, we share the steps they took to get there.
Have a restaurant vision beyond financials.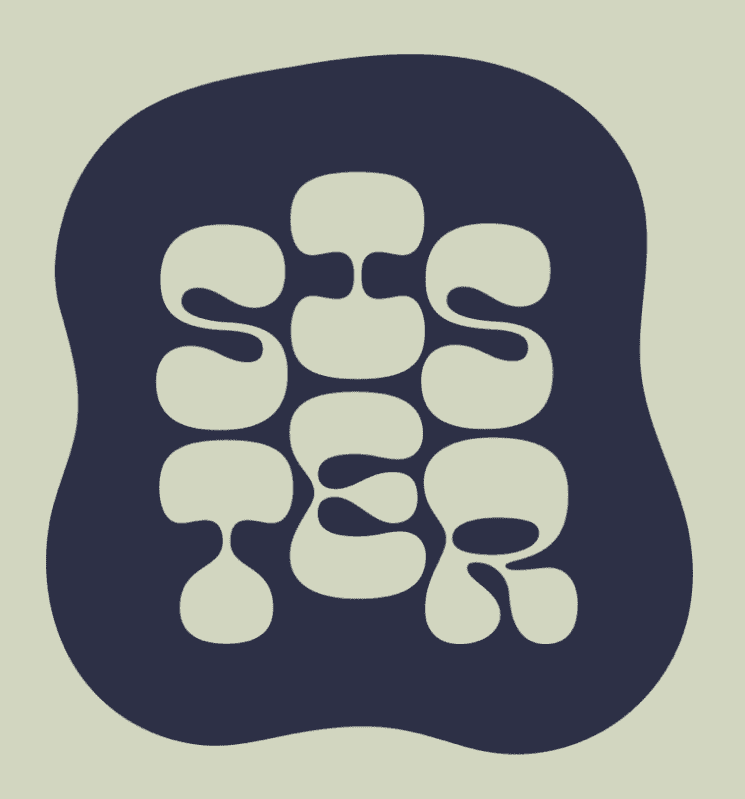 Jennifer Cremer and Richard Clark had long wanted to open a restaurant of their own, but knew that building an entirely new restaurant would require significant money and resources. Boot & Shoe Service, a Cal-Italian restaurant in Oakland, was already one of their favorites when a scandal hit: more than 30 of the original owner's former employees accused him of sexual harassment. Cremer had worked for the owner at another restaurant, and they approached him about taking over.
The plan, according to Clark, was to "keep the name, resurrect it, keep the good, lose the bad, and reopen under new ownership. It seemed like a good idea to bring back something that was loved."
Create a restaurant that embodies your values – and let it evolve.
As Cremer and Clark hired a new chef and bar manager and gave them the autonomy to make changes, the restaurant took on its own identity. For anyone coming to the restaurant now, there are several differences they will notice.
One is the food itself, thanks to a new and robust baking program. Says Clark, "The bread baking is something we wanted to create. We have a full-time bread baker, and we are able to sell beautiful loaves of bread. The baker is our friend who worked at Tartine. I've always thought bread baking is something special. People return each week to buy the bread, and it creates a feel – just the smell of baking bread is special." 
The process of making changes allowed the owners to see what was really core to the restaurant. For them, pizza is the one staple that holds everything together. But even the pizza has evolved, as the style has become more creative. A new team and new menu breed a new culture, with the buy-in of everyone involved.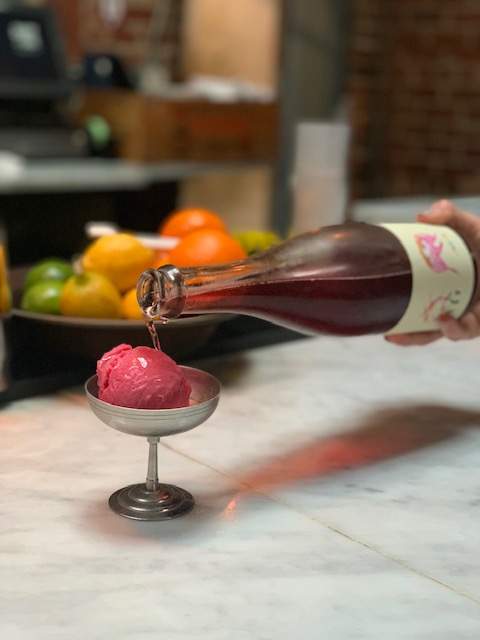 Be present, and address issues head-on.
Dealing with the issue of sexual harassment was paramount. Now, a zero-tolerance policy applies to guests as well as employees. During the interview process with new employees, managers discuss the issue of harassment directly, which allows them to hire sensitive people who create a stronger culture.
That culture might be the biggest change of all. "We have a strong focus on a warm, friendly, unpretentious hospitality," says Cremer. "It's a subtle but noticeable change. The staff is a lot nicer. It's part of the training. We are a place where people are accommodating. There's a humility and professionalism that we've pushed towards."
One or both of the owners are always in the restaurant, running the front of the house and ensuring that everything is carried out the way they envision. While they hope to one day hand some responsibilities over to a full-time manager, they still plan on being present every day. 
Embrace, formalize, and celebrate change.
The name change represents another milestone. "It didn't make sense at first, but over the course of the year, when things changed the old name didn't fit anymore," says Cremer. "The restaurant had become something more interesting and more wonderful than what we imagined."
The team worked with a designer to develop a new identity that complemented the new name. They held a big reopening party, and then recently announced the name change to the public. With each change, the team says it feels more like a new restaurant. Says Cremer, "It takes time to earn people's trust. We have to show we're responsible and healthy and it just has to continue. It's not just a superficial change."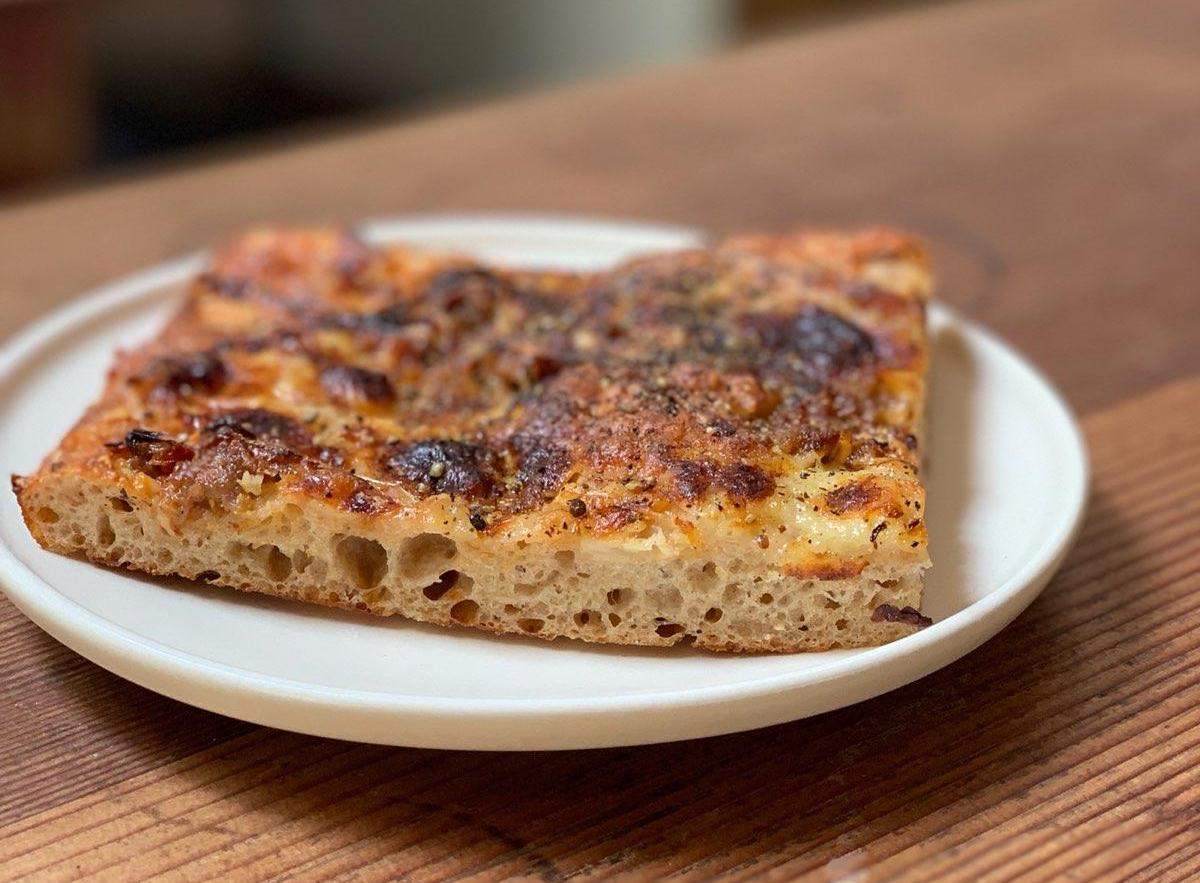 Give it time to sink in.
A restaurant never stops moving. While the major changes have already been implemented, more changes will inevitably come with time. The team says that initially some of the regular guests were disappointed in seeing menu items disappear, but they have adapted.
A year in, a big part of the healing and reinvention process involves getting out the right information, dispelling myths, and proving themselves and their identity. But as time goes on, guests as well as employees are more enthusiastic about the evolution. Says Cremer, "We are starting to get known for what we do, not what came before."