The suicide of Anthony Bourdain last year was a wake-up call for many in the restaurant industry, and health- and abuse-related tragedies have inspired new support groups within the hospitality world. Two and half years ago it was suicide that led to the founding of Ben's Friends, named for longtime chef Ben Murray, who took his life after struggling with alcoholism. Founded around the same time, the online forum Chefs with Issues saw a spike in membership and comments on their closed Facebook page following Bourdain's death. The most recent effort is the multifaceted pilot program I Got Your Back, the seeds of which were planted in a meeting that took place just days after Bourdain's death.
Mental health, sobriety, and suicide are deeply personal issues for the founders of Ben's Friends, I Got Your Back and Chefs with Issues. For Steve Palmer, The Indigo Road restaurateur and one of the founders of Ben's Friends, his friend's suicide pushed him into action. After years of being in recovery himself, Palmer says, "I always felt I wanted to do something for the industry. It's been such a pervasive part of our culture, but that's when I knew it was time to do something." 
For Patrick Mulvaney, chef and owner at Mulvaney's B&L and founder of I Got Your Back, a meeting 10 days after Bourdain's death was just one point in his long journey. Mulvaney has also struggled with mental health but points to the death of four young chefs in barely a month's time as what truly spurred him into action. Food writer Kat Kinsman founded Chefs with Issues after publicly sharing her struggles with mental health, which led to conversations with others in the industry. 
It's Time for Self Care in Hospitality
Hospitality puts guests first. Palmer puts it this way: "We spend every night taking care of our guests in a hospitable way, but we're just starting to take care of ourselves." Adds Mulvaney, "Because we're in hospitality we are always thinking about the other—we ask, is your soup hot? Is your drink cold? We focus on delivering those exceptional moments of pleasure. But then we're not focused on ourselves." 
Hospitality is often described as a calling, but Mulvaney sees a darker side. "We love what we do, we thrive on it, but it can also lead to issues." He adds, "We work in a high-pressure, demanding field, we're on our feet for long hours, we're not out when other people are relaxing with their friends. We're working."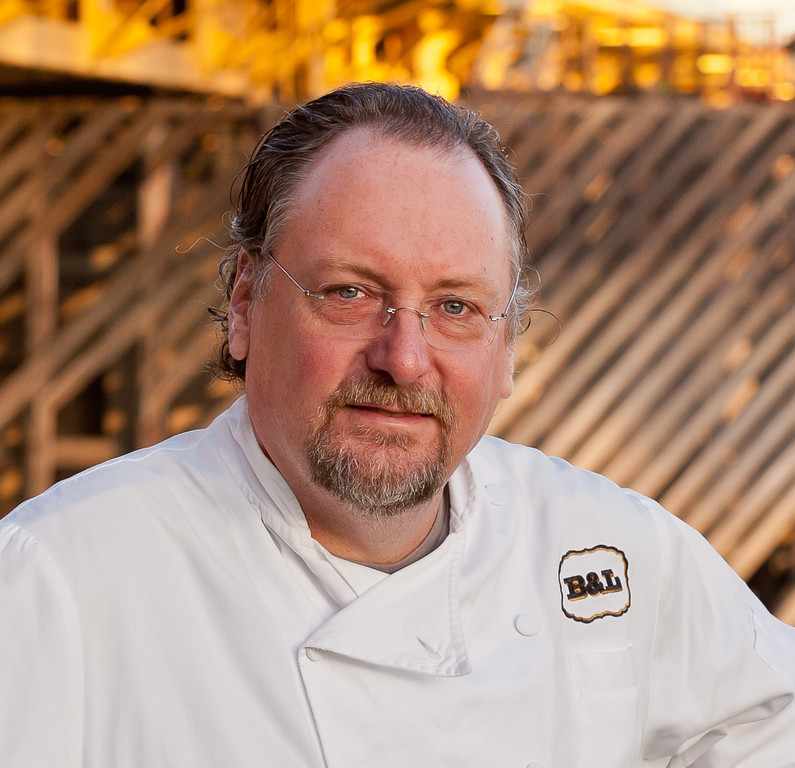 Palmer concurs, noting even more issues related to the restaurant culture. "The restaurant is a highly charged environment. Adrenaline is a real thing on Saturday night. The bad boy chefs have been glamorized. It's been a work hard, play hard environment. There's macho bravado. We're going out after work for a drink at midnight, which also leads to excess." 
Sober for many years himself, Palmer says, "I couldn't be happier that sobriety is finally cool." He points to the opioid crisis, suicides, and overall lack of self care – "we just can't ignore it anymore."
3 Industry Support Groups to Watch
The restaurant industry's unique challenges for both mental health and sobriety – along with the flashpoint of suicides – has brought three groups to the forefront. 
Chefs with Issues has a very active Facebook page that launched in 2016, now with over 3,000 members (almost 1,800 who joined in the past year, and over 250 in the last month alone). A safe and closed community, Chefs with Issues provides industry workers a place to share their concerns and connect with others. It's easy to access and takes confidentiality seriously. "I love what Kat Kinsman has done," says Mulvaney. "Chefs with Issues is a place where people can share their challenges. Just using the words brings you face to face with reality." Palmer adds, "The fact that we're talking about [mental health and sobriety] is a great start. We know that with addiction, you can't do it by yourself."
Ben's Friends, founded by Palmer and restaurant GM Mickey Bakst, also launched in 2016. Like Alcoholics Anonymous, the organization offers support group meetings, and industry leaders have been visible and vocal about the specific challenges of living sober in the food and beverage industry. There are currently meetings in Charleston, Charlotte, Raleigh, Atlanta, Richmond (Virginia), and Portland (Oregon), and Ben's Friends expects to be in 12 states by the end of the year. Eventually, they hope to expand to every state. Says Palmer, "We're very upfront. You coming one hour a week is not going to get you sober. You certainly didn't drink for just one hour a week. This is a journey and a process – and it's a life and death issue." 
I Got Your Back is a broad program that gives employees a safe place at work to address sobriety and mental health. Currently a pilot program being tested and rolled out in various locations, it begins with peer counselors who are trained and easily identifiable. Employees anonymously share a description of their mood in a box when they clock in for a shift, so management can get a better read on what they might be going through. A full training program called the "recipe book" is being developed and will be available online later this year.
Taking the First Step
The benefits to addressing mental health issues among staff are innumerable, and as always, change starts at the top. "We as leaders start to assess what our ownership stake is and our obligations," Mulvaney says.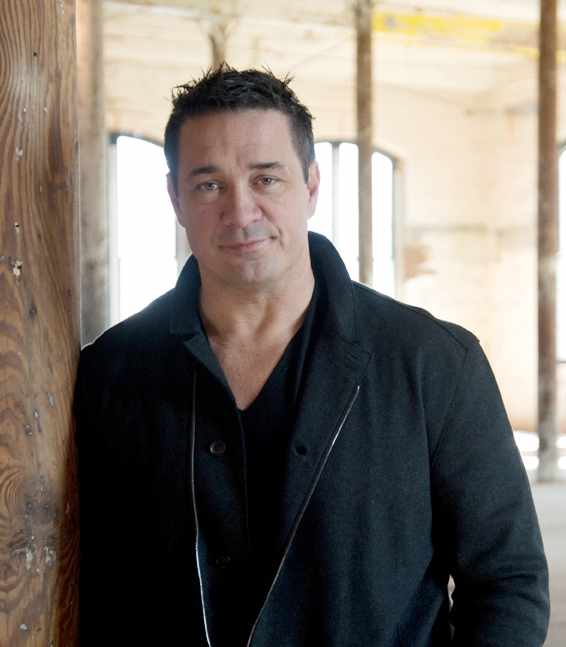 Palmer lists some pros: "Higher retention, leaders who aren't strung out, higher profitability. You're simply going to have a better restaurant. The food is going to get better." He cites Chef Sean Brock, of Charleston restaurants Husk and McCrady's, as an example of successful sobriety. "Sean Brock will tell you he cooks better now. If you can change the environment, everything gets better: profitability, creativity and retention." 
Acknowledging the problem is a good place to start. All three organizations begin with the premise that "it's OK not to be OK." For Palmer, one of the first steps was making the workplace alcohol free. "We went as a company to being an alcohol-free environment. We stopped doing the shift drink. If we really believe in a healthier environment, we had to get rid of it." Palmer also makes therapy available for staff that need and request it. Mulvaney makes sure that everyone has the suicide prevention crisis hotline number on their phones. 
What you can do:
Share the national

suicide prevention lifeline

number 1-800-273-8255 with staff.

Let your staff know about the Chefs with Issues community. 

Contact

Ben's Friends

to find a restaurant industry support group in your area.

Discuss with your management team what steps you will take to make mental health and sobriety priorities. 

Find more industry specific resources at

Chefs with Issues resources

.