In a new series, we're bringing you into the world of hospitality professionals as they go about their shifts and share how they get it all done.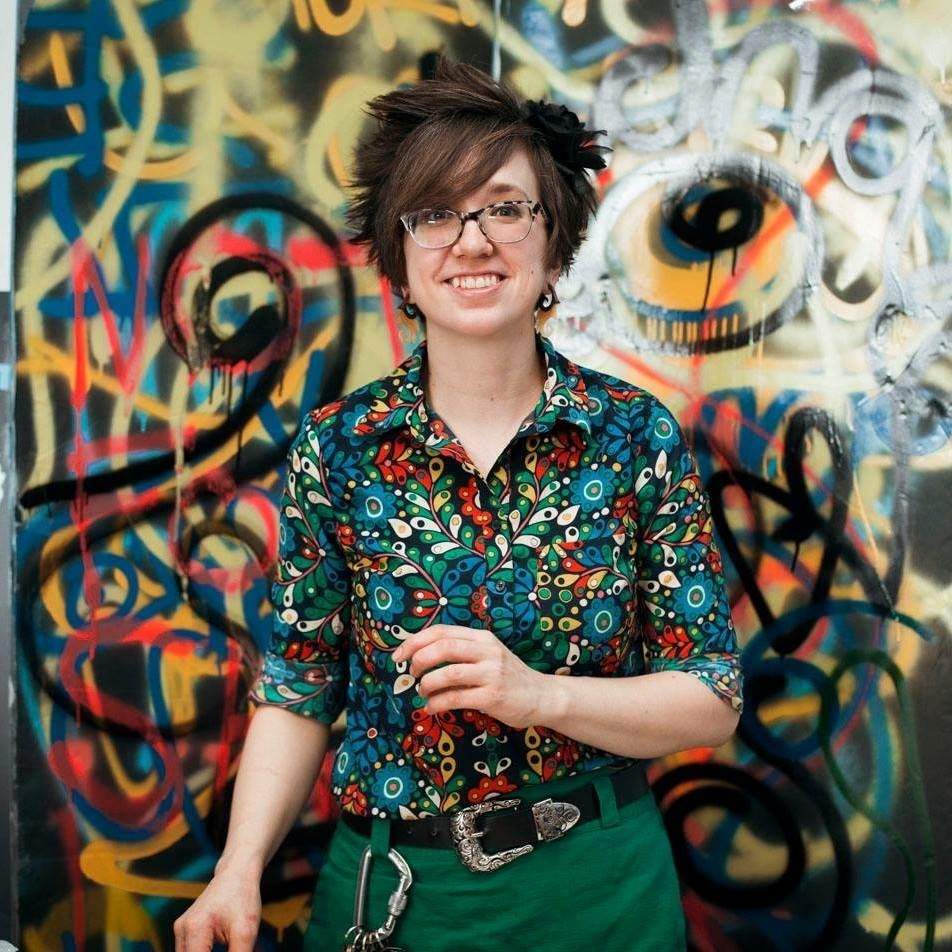 "Between the two restaurants there's always something to do," laughs pastry chef Kate Holowchik. She's in charge of running the pastry and dessert programs at both Lincoln and Capo in South Boston. Lincoln is an American tavern specializing in comfort food, and Capo is an Italian neighborhood restaurant serving pizzas and pastas. Holowchik loves to create desserts that she describes as "fancy fat kid food" like peanut butter Ritz cracker donuts, homemade pop tarts, or ricotta zeppoles. "I try to keep my style as approachable as possible," she says. She also creates custom cakes for private parties that are held at the restaurants.
We caught up with Holowchik to find out what a typical Friday is like for the pastry chef.
9AM: "I get into the restaurant at eight or nine to get ready for our Friday service at Lincoln. Fridays are my busiest days because we do a 'Brunch Test Kitchen' menu, and it's kind of like our brunch menu but with a twist because we get to try different things. The menu has dishes like fruity pebble pancakes that don't make it to the regular brunch, lunch or dinner menu and guests can't get them elsewhere. When I get in, I'll glaze the donuts or our homemade pop tarts and make sure that my pastries are ready for service."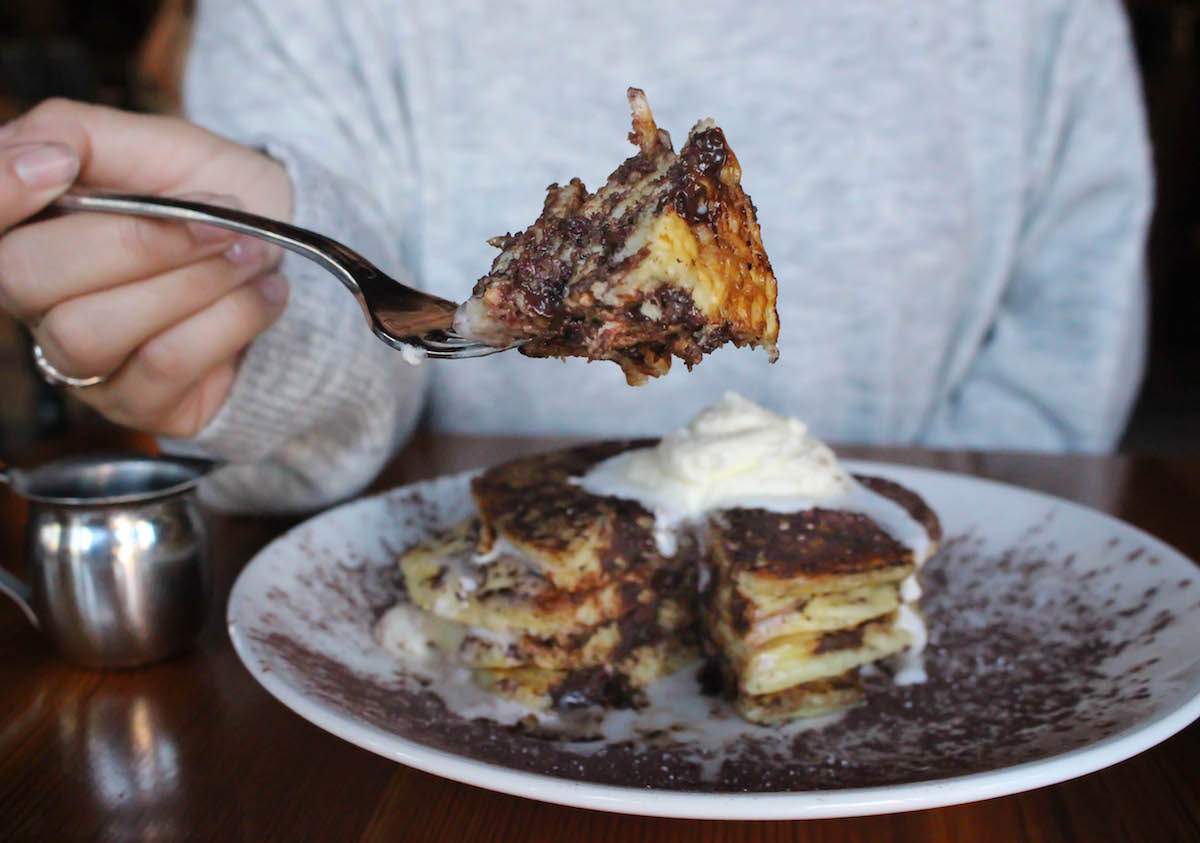 9:30AM: "At this time, I'm making sure that we're all set for service. My kitchen is at Capo so I have to walk over to Lincoln with all of the pastries for brunch. The marketing manager will usually take some pictures for Instagram and we have the staff taste through the menu so they can describe it to guests."
10:30AM: "I stay at Lincoln through the first part of brunch service to make sure that everything is okay and then I go back to Capo and start to get ready for dinner service. I begin by going over my par sheet for the night. Capo hasn't had a pastry chef before so I'm creating systems from scratch. We also do lots of private parties so I make sure that we're set up for that."
3:30PM: "In the afternoon, the sous chef will come and ask about orders that I might need for the next day. The sous chef team is so great at Capo and Lincoln. At some restaurants, the savory side of things overshadows pastry, but here we work together as a team and support each other."
4PM: "Staff meal is ready at this time, and I'll try to come upstairs from the pastry kitchen so I can eat with everyone."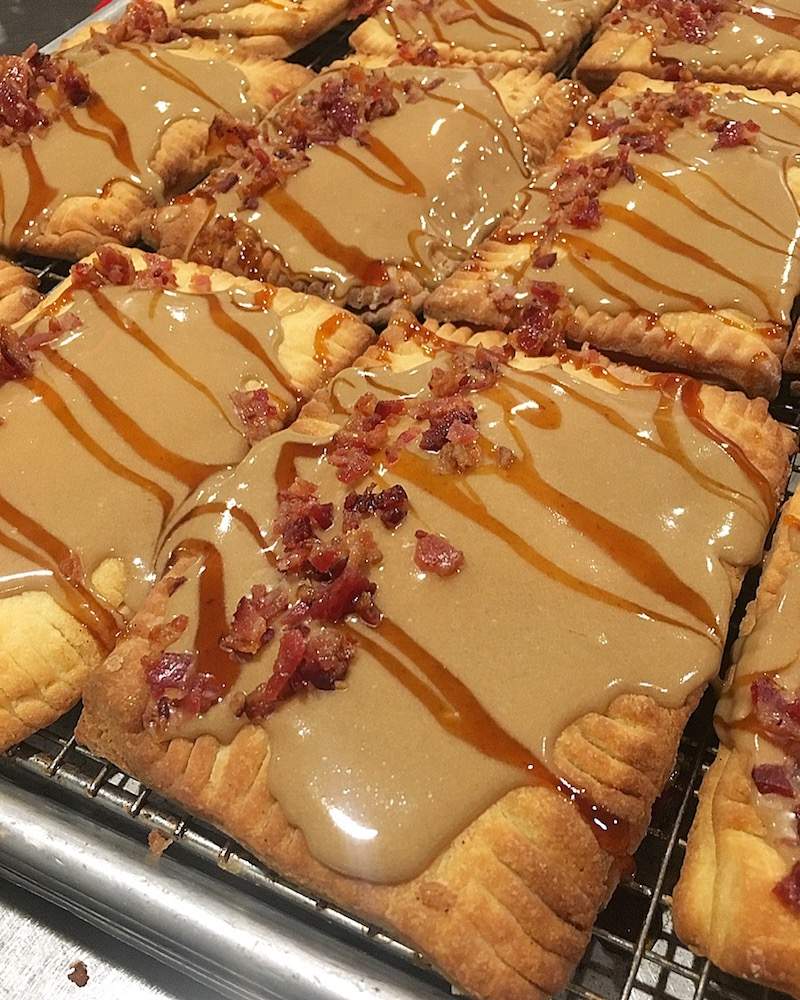 4:30PM: "This is when we do pre-meal and I make sure that I sit down for that. That's one of the biggest things for me. I feel like sometimes pastry chefs are so busy that we miss pre-meal, but it's important for us to talk with the staff and get them excited about what we're baking."
5PM: "Service starts and I'm upstairs with the pastry team to make sure that they're set up for the night. Our station for dinner service is upstairs, and we plate on a wood countertop that's shared with garde manger. Once my team is set up, I go back downstairs and work on stuff for the weekend. I make sure to come back upstairs several times during service to make sure everything is okay."
8-10PM: "This is when we're really busy and I'm mostly upstairs checking in with the pastry team and the sous chef to see what the reservations are like for the rest of the night. I'll jump in to help plating if they need me, and I'll handle special orders."
11PM: "After ten, things start to slow down. Sometimes we'll get orders after eleven, so I'll make those so my team can get ready to go home.
11:30PM: "Once dinner service is over, I'll talk to the sous chef and see what they need for the next day. I also make a prep list for the next day so I know what I need to do. I may stick around for a shift drink or I may not. I'm usually out the door at twelve or twelve thirty in the morning."