In a continuing series, we're bringing you into the world of hospitality professionals as they go about their shifts and share how they get it all done.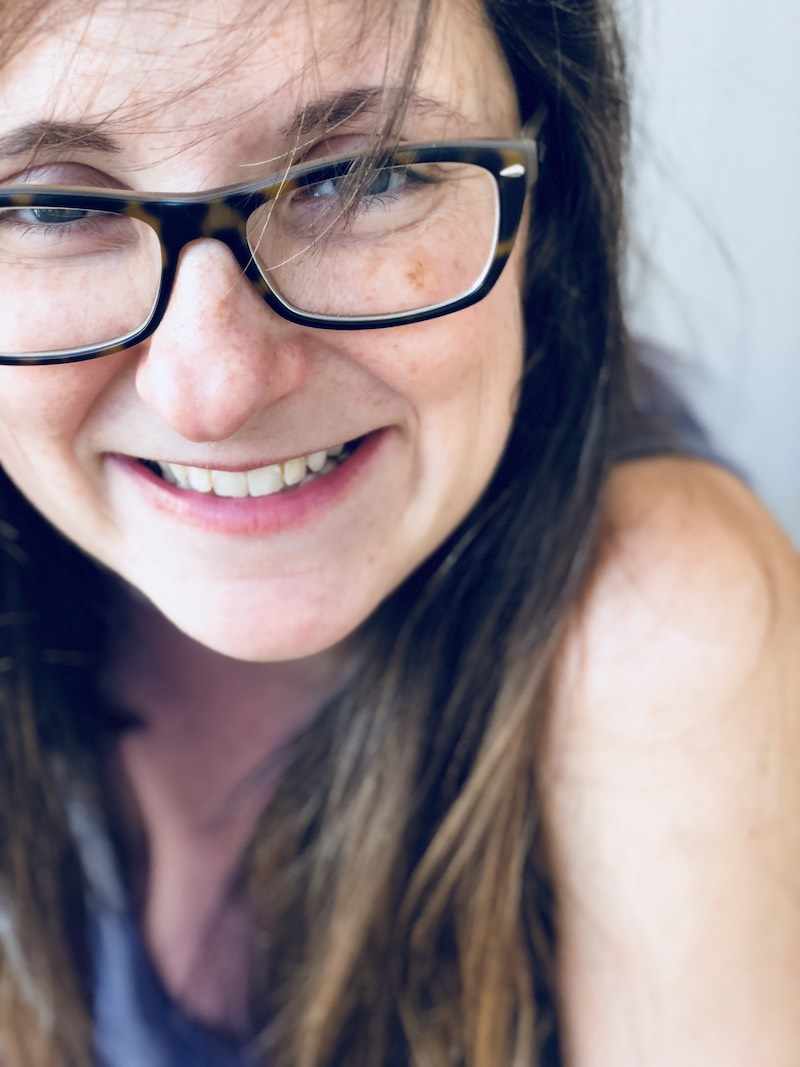 "I don't have the schedule of a normal chef," Emily Wallendjack says with a laugh. Wallendjack is the pastry chef at Cookshop in New York City's Chelsea neighborhood, a restaurant known for its focus on vegetables and proteins cooked in the wood-burning oven or on the rotisserie spit or grill and for having one of the busiest brunch services in the area.
Wallendjack helms the pastry department, creating dishes for the dessert menu and pastries for the busy brunch service. "I do the hiring, firing, managing of pastry as well as the ordering," she says. " I also keep the menu up to date and make sure it changes with the seasons." She uses ingredients that she finds at local farmers markets as inspiration. "I love going to the farmers market and seeing what's there and making a dessert around that." In spring, for example, "We had gotten rhubarb in and I was so excited because the end of winter is hard for everyone," she says. "As soon as it came in the door I was cutting it and making pies."
So what is a typical Saturday like for the pastry chef? Below, she shares her usual Saturday shift at Cookshop.
6:30AM: "I'm the first person in the restaurant and I unlock the doors. I utilize that time to get everything baked off for brunch, which starts at ten in the morning. Brunch is a powerhouse service and super busy. I've got to make sure I've got enough of everything. The rest of the kitchen crew starts getting in around seven or seven-thirty and front of the house will get in at eight-thirty or nine."
9:30AM: "If I'm changing items on the brunch menu we'll do a pre-meal right before service and I'll let the team taste the new dishes. I'll describe the dish in detail, go over any allergies that it may not work for, and how it's made."
10AM: "As soon as pre-shift is done, it's back downstairs to the pastry kitchen to finish getting ready for service. I'm by myself until noon when I have one of my pastry cooks come in. It's great to be alone, but it's not because I'll be by myself trying to prep for dinner and getting brunch tickets at the same time. A lot of tables will start with some pastries and that comes from my station. I like brunch, but in the middle of production to have to do plating gets tough."
12PM: "At noon, one of my pastry cooks comes in and they'll start taking the brunch tickets and doing small prep in between tickets. I'll shift into bigger projects and orders and tackle my prep list, which is usually an entire page long! I really rely on my team for that. I want to keep our staff excited and inspired as much as possible. If there are a lot of tickets, I'll step back in to help get plates out."
3PM: "I have another pastry cook come in around three in the afternoon. That's when I can really step away really get ready for dinner.  I also do the schedule and ordering during this time. I'll also use the time to do a little R and D because I enjoy changing the menu as often as possible."
4:30PM: "Everybody stops at this time for family meal — but not really. (laughs) You stop if you have time to. I go over the dessert menu before dinner with my pastry team. Everyone eats family meal in pastry, so I'll go into the office and will go over inventory and what needs to be printed."
5:05PM: "Dinner starts at five-thirty, so we usually do our dinner pre-meal at this time. If I need to change anything on the dessert menu, I'll talk about it that day at pre-meal. We also go over the sorbets as well as the cheeses that I've picked for the cheese section of the menu."
5:30PM: "When dinner service starts, my team and I will check the covers for the night and go over any VIPs that are coming in or allergies. Once we've done that, I make sure my sous chef is comfortable with dinner service and is set up for the night. I usually head out by six so I can get home and come back in the next morning at six-thirty."