Treat your taste buds: Explore Stone Oak restaurants.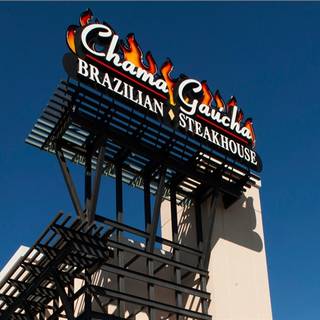 Chama Gaucha - San Antonio
Booked 40 times today
Celebrating my daughter's birthday. The service is fantastic and the quality of the cuts is top!!! I will return every chance i get.... best Brazilian steakhouse in San Antonio!!! More

OpenTable Diner -
Mash'D/ Food, Moonshine, Life - San Antonio
Booked 5 times today
The server and hostess were awesome. The busses watch tv a little bit over my table lol, but when he left it was less awkward. Food was great and the people who work there were friendly. More

OpenTable Diner -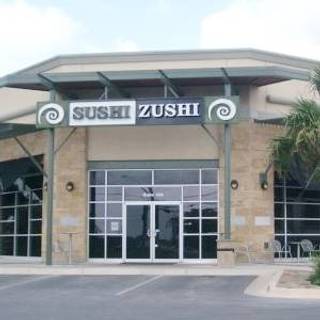 Sushi Zushi - Stone Oak
Booked 4 times today
Our waiter made our dining experience pleasurable. He recommended food and appetizers and desserts which were all wonderful. Our glasses were never empty for long. The food was really good. More

OpenTable Diner -
Discover Stone Oak
Located in North Central San Antonio, Stone Oak is a one-of-a-kind master planned development. As an up-and-coming neighborhood, Stone Oak is home to dining options that satisfy any craving. A trip to San Antonio is not complete without a true Texas staple: Tex-Mex cuisine. The area hosts a few award winning Tex-Mex restaurants to help you get your taco and margarita fix. If Mexican food is not your thing, Stone Oak also offers an upscale sushi and hibachi restaurant. Of course, like most major Texas towns, there are several top notch American fare restaurants offering up fresh beef burgers and a huge beer selection.
Neighborhoods Nearby Stone Oak
More Neighborhoods Nearby Stone Oak
What's your craving? Search by cuisine
Explore the best restaurants near you