Treat your taste buds: Explore Wakefield (Rhode Island) restaurants.
Wakefield (Rhode Island) Restaurants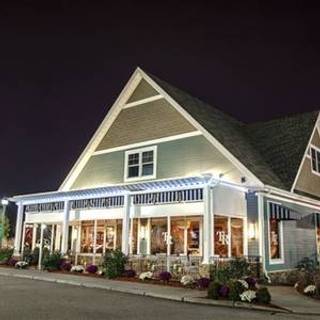 Trattoria Romana In Wakefield
Booked 23 times today
Great food. $25 corkage fee if you bring your own wine. Lots of families with kids but overall nice ambiance. More

OpenTable Diner -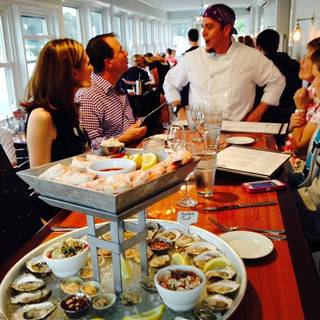 TwoTen Oyster Bar & Grill
Booked 26 times today
We have always had a good experience here. You can't beat the buck-a-shuck oysters at happy hour. Keep up the well run environment - friendly, fun and great food. More

OpenTable Diner -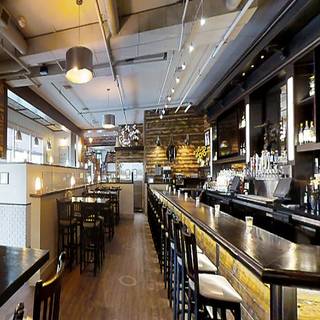 ChopHouse Grille
Booked 12 times today
ChopHouse Grille consistently has excellent cuts of meat prepared exactly to one's liking. It's one of the few places with prime rib always available, and the end cut is the best anywhere. The service is always wonderful, never cloying or interrupting. Huge parking lot, two bars, great for football Sundays. Every meal there has been excellent. More

OpenTable Diner -
Discover Wakefield, Rhode Island
Nestled in South Kingstown, RI, the quaint village of Wakefield packs a punch when it comes to arts, culture, and food. Close in proximity to some of Rhode Island's best beaches, it's no surprise that Wakefield features several of the state's best seafood restaurants, with critically-lauded oyster bars and fine seafood grills, where you can enjoy fresh fish paired with raw and cooked oysters. If cheap eats are more your thing, Wakefield offers numerous Italian, Mexican and Chinese quick bite options, including locally renowned pizzerias offering wood-fired, fresh-baked options. And after you eat, be sure to peruse one of Historic Wakefield Village's dozens of antique and gift shops.
Cities Nearby Wakefield (Rhode Island)
More Cities Nearby Wakefield (Rhode Island)
What's your craving? Search by cuisine
Explore the best restaurants near you