Treat your taste buds: Explore Hudson restaurants.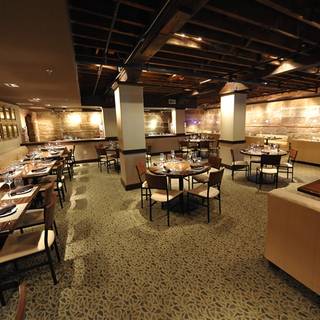 Rosewood Grill Hudson
Booked 22 times today
Great waiter. Good food. Beautiful restaurant More

OpenTable Diner -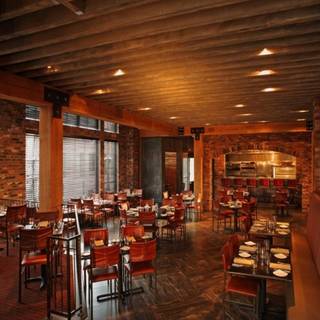 One Red Door
Booked 21 times today
Amazing food and service. Don't miss the bolognese or spinach salad! More

OpenTable Diner -
Tomato Grill
Booked 13 times today
Have eaten here several times - never disappointed - always great food and service! More

OpenTable Diner -
Discover Hudson
Located in Summit County in northeast Ohio, Hudson is a small city that makes up for its simple aesthetics with some of the greatest family-owned eateries in the American Midwest. Like many other urban areas in Ohio, Hudson has a rich Eastern and Central European background. Throughout the city, diners can enjoy Polish favorites, including pierogies, lazanki, and roasted pork. Traditional German delis serve Old World foods like schnitzels and cream pastries. Hudson is also home to some of celebrity chef Michael Symon's award-winning establishments. Before leaving Hudson, out-of-state visitors should take a moment to enjoy Cincinnati-style chili. This style of chili was perfected by Greek immigrants who had a preference for cinnamon, so it is as unique as it is delicious.
More Cities Nearby Hudson
Explore the best restaurants near you