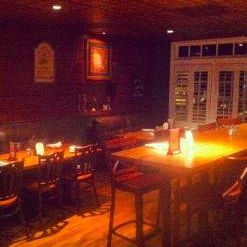 Hot Fish Club is one of our favorite restaurants! We always visit it at least once during our stay in the area. Great Food, and service. Will definitely come back!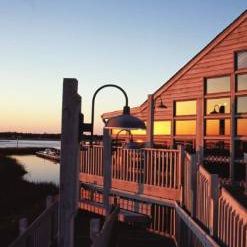 Very busy restaurant for Sunday Brunch, but food was delicious and staff very friendly.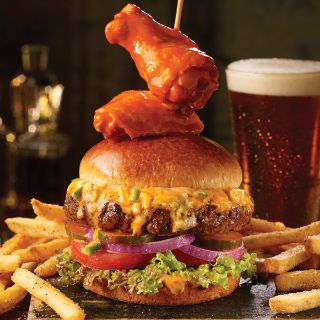 Love it!!!!!!!!! I drive all the way from Aynor for their sizzlin' chicken and cheese!