Treat your taste buds: Explore Boerne restaurants.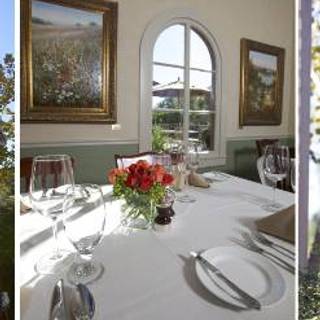 The Creek Restaurant
Booked 10 times today
Loved the food, service, ambiance, and privacy. The live music was quiet and entertaining. A reservation is needed on weekends. More

OpenTable Diner -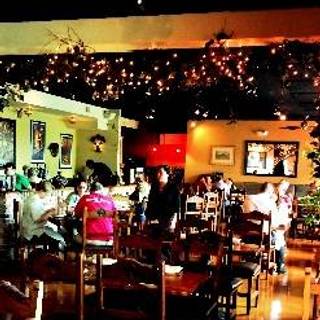 Cypress Grille
Booked 14 times today
Great experience with a good variety of food. Service was excellent and knowledgable .we will come back.. More

OpenTable Diner -
Discover Boerne
German immigrants settled the Hill Country town of Boerne in the 1800s, and their influence is still seen in the community's selection of restaurants. Bratwursts and kolaches are best served with a cold glass of beer, and you'll find no shortage of that in Boerne's brewhouses and beer gardens. House-brewed beer is common, and the selections on tap change regularly depending on what is currently in production. Many of the ingredients served in Boerne, including vegetables, meat, and wine, are sourced locally. Mesquite-smoked meats are a Texas tradition, and Boerne is no exception to this. That's not to say that it's all about meat here; vegetarians will find sandwiches, salads and Thai specialties to satisfy their palates.
More Neighborhoods Nearby Boerne
What's your craving? Search by cuisine
Explore the best restaurants near you