Treat your taste buds: Explore Penn Hills restaurants.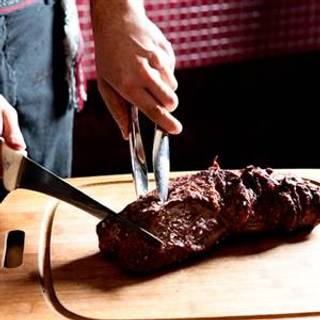 Green Forest Restaurant
Booked 8 times today
Friendly and attentive staff. Excellent food. Quiet and warm ambiance. More

OpenTable Diner -
Welcome in to BITES, a family owned and operated restaurant located in Verona. With a variety of favorites like wings, salads, burgers and seafood, everyone is sure to find something they like. We look forward to seeing you in soon! More
Discover Penn Hills
North of Pittsburgh is where you'll find a culinary feast. Just like Steel City, Penn Hills is a haven for soul and Asian food. It's the perfect place to sit back and enjoy cornbread or hushpuppies - or both! Local farmers' markets provide homegrown veggies and fruits, and most have sit-down options where you can share a bite. Italian wedding soup, the American version at least, has its roots in the Pittsburgh area. Penn Hills is certainly no stranger to this classic; it has a place on almost all of the Italian restaurants in town. At locally owned restaurants, you're apt to find Eastern European fare, too. The pierogies made here are a staple, even for those who don't have Polish heritage.
More Neighborhoods Nearby Penn Hills
Explore the best restaurants near you