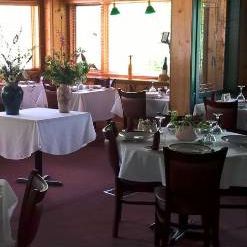 1. The Rowe Inn
French American | Charlevoix
What a wonderful experience from the moment you walk in the door! Food was outstanding and the service was great! Very knowledgeable about their extensive wine list. Can't wait to go again.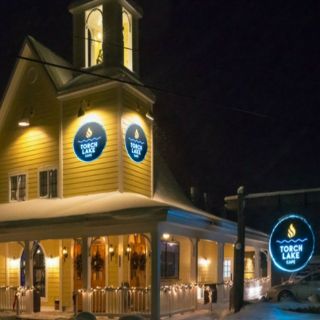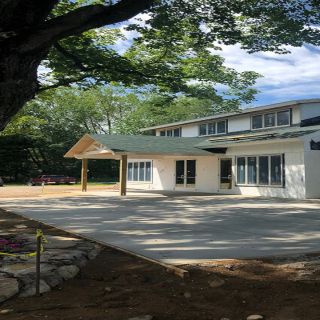 3. The Argonne House
Steak | Charlevoix
The Argonne House is a full service family restaurant, where you can walk in a stranger and leave as friends.

We strive to not only provide exceptional food and service, but also offer you a dining experience that will leave you with memories for years to come. While our house specialty...