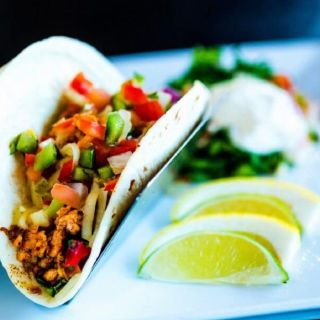 1. Top Golf Swing Suite - River Bistro at Cedar River Village
Bistro | Bellaire
Booked 2 times today
Play Pebble Beach, Zombie Dodgeball, softball, football, soccer or hockey. The Top Golf SwingSuite inside The River Bistro at Cedar River Village is a great place to have some fun between runs on the slopes or rounds on the golf course. Reservations are required. Call us for more information.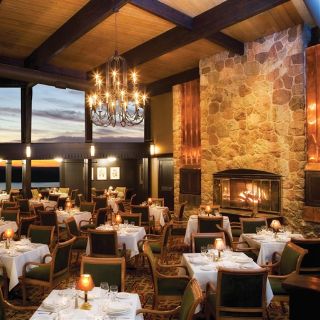 2. Lakeview Restaurant
Contemporary American | Bellaire
Booked 3 times today
We stayed at the Shanty Creek Resort for our anniversary for the first time. We reserved dinner at the Lakeview restaurant at the resort for the first night. I had mentioned it was our anniversary on the reservation but wasn't expecting anything. We had delicious food and we were given a...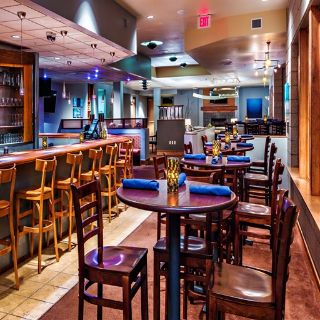 3. River Bistro
Gastro Pub | Bellaire
Convenient place to grab a bite to eat after a day on the slopes. Friendly service and good food, a little rowdy but it was New Years Eve.