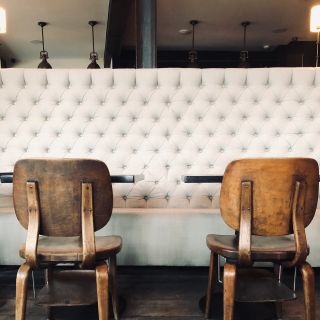 We have eaten at Wm. Farmer and Sons a few times and the experience and food are impeccable. A wonderful touch is the offering of complimentary sparkling or still water as opposed to having to order a bottle at extra cost. Definitely worth the 40 minute drive from Windham. Rick and Amy...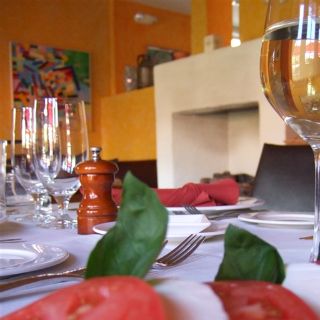 Vico never disappoints!!! I always enjoy my meals there and recommend it frequently.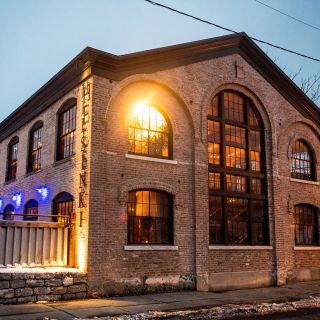 We picked this Restaurant because we were meeting for a first date and it was half way between where we both live. There is a great ambiance to the place. Walked in about 7pm and there was plenty of seating and the Hostess greeted me as I wanted to check in and let her know I was there for the...