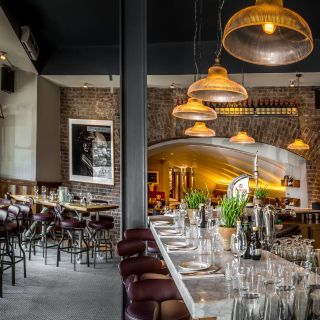 1. Osteria Lucio
Italian | Grand Canal Dock
Booked 25 times today
Lovely setting - very cosy. We had a lovely dinner - tasty food, good service and a great value early bird. The panacotta with orange was delicious.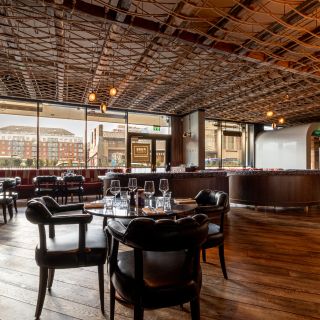 2. Mackenzie's
International | Grand Canal Dock
Booked 29 times today
Comfy seats, good service, lovely food (and decent portion sizes) with plenty of variety, very spacious surroundings with tables not too close together. Highly recommend and will definitely be back.