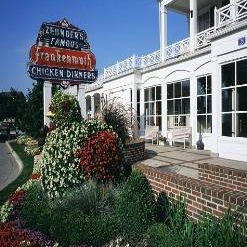 Our server lea was a fantastic host...she cared about us and was very friendly!!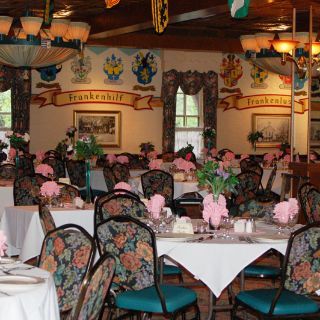 Excellent service, delicious food. We were a bit early , but they were able to seat us immediately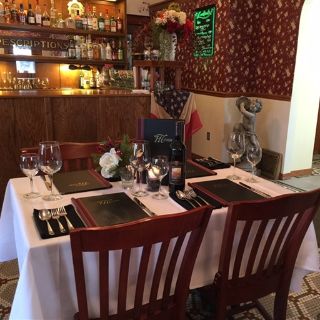 Just as it said it was on their web site. It suited us just fine for our 47th Ann. I do think that more train station atmosphere is needed. My understanding is the owner wants to modernize and I think that would be a huge mistake. It is advertised as a train station and should reflect that more...