Food tasted fantastic! Busy evening with it being Valentine's Day. We had a nice evening.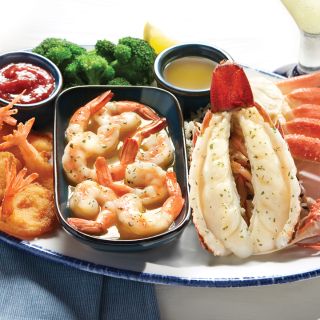 Best service! Waitstaff kind, food was hot and very tasty! Wait staff all worked together to run food and was a great overall experience! They have stepped up their game!
BTH Noodles has been serving North Fort Worth excellent Vietnamese food for more than 8 years. All of our food is made with the freshest ingredients in a clean environment. Join BTH Noodles for a meal and you'll be coming back for more!