Treat your taste buds: Explore Richfield restaurants.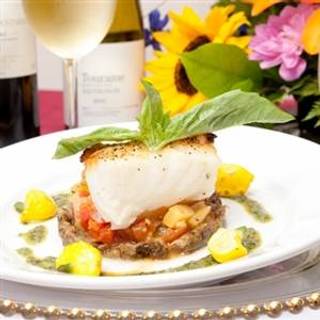 Patrick's Bakery Cafe
Booked 5 times today
Lovely surprise to have table linens and fresh flowers on the table. Staff were attentive and courteous. Food was very tasty, we didn't do any puddings due to time but they looked amazing and we will be going back to try some. All-in-all a very pleasant meal. More

OpenTable Diner -
Discover Richfield
Richfield, Minnesota, is situated adjacent to the Minneapolis - St. Paul International Airport and offers many small, family-owned Chinese and Korean restaurants on streets surrounding the airport. Try popular dishes such as egg foo young, pho with chicken or shrimp, or kung pao chicken with yángzhōu chǎofàn. The community is also home to many popular parks, including the Wood Lake Nature Center, which features a floating boardwalk and 3 miles of trails with adjacent picnicking facilities. Picnics are ideal for takeout from the many Swedish and German restaurants in the city. Bring along takeout like wienerschnitzel, bratwurst, or weißwürste with soft pretzels and mustard. Or, you can opt for several casual eat-in and take-out pizza shops in town, featuring margherita pies.
More Cities Nearby Richfield
Explore the best restaurants near you