Treat your taste buds: Explore West Roxbury restaurants.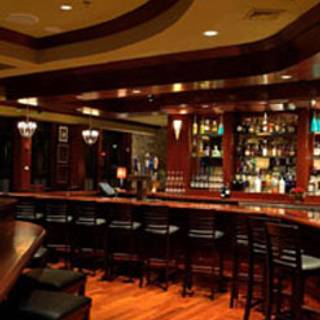 Sofia Italian Steakhouse
Booked 31 times today
Lovely evening in a cozy inner dining room. Not a giant menu but I prefer a chef who does a few things well. Arugula salad was delish. Scampi was a tiny oily but my halibut was cooked perfectly. Service was appropriately attentive and our waters were refilled regularly. I would return for sure. More

OpenTable Diner -
Masona Grill
Booked 2 times today
Awesome place! Will definitely go again, take all my friends,, celebrate any occasion. Loved food, atmosphere, location, everything! Great Great great fun fun fun!!! More

OpenTable Diner -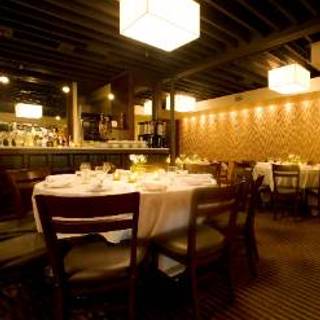 West on Centre
Booked 7 times today
Service is very good here each time. The food is almost always excellent even if it's fairly traditional items. Beer selection is great. Prices are a tad high but about average for a Boston bar/restaurant. Worth the $$. Highly recommend More

OpenTable Diner -
Discover West Roxbury
West Roxbury locally produces a variety of fantastic vegetables, fruits, and proteins. This includes both common livestock and more exotic meats like goat, lamb, and waterfowl. Proximity to some of the most productive fisheries in North America never hurts food quality either. Many of this Boston suburb's best restaurants specialize in traditional American cuisine but with a focus on farm-to-table, in-season ingredients. There is also a multicultural influence in the area with classic Italian restaurants and modern Mexican fare. With food options like New England clam chowder, shepherd's pie, hand-rolled pasta, and seafood enchiladas, there is a lot to discover in West Roxbury restaurants.
More Cities Nearby West Roxbury
Explore the best restaurants near you