Restaurants near Dobson Station
3 restaurants available nearby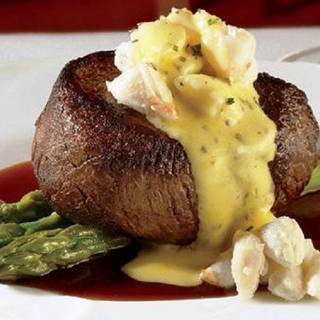 1. Dannie's Cafe
11.73 mi
Farm-to-table | Hope
This place is wonderful!! It is quite a surreal experience because you are way out in a rural area...several miles from the nearest town but you WILL NOT CARE! The service was top notch and the food was some of the best I have ever had. We were celebrating my birthday and everyone (including the...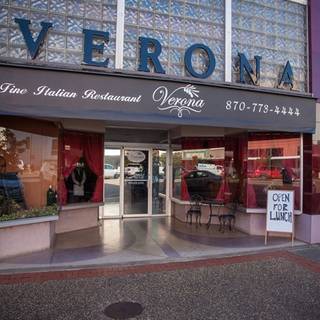 2. Verona restaurant
27.28 mi
Italian | Texarkana
Booked 2 times today
Great place in every aspect! I highly recommend that you try Verona! You will not be disappointed!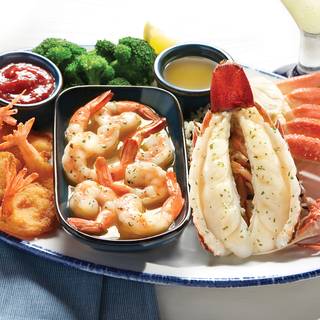 Dining around Dobson Station Hot Spots
---