Popular Neighborhoods
Dine in the most popular neighborhoods
Treat your taste buds: Explore Frankfort restaurants.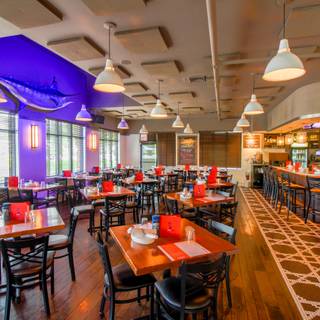 Dancing Marlin
Booked 34 times today
Had a good experience, our server was sharp and attentive. The food was tasty, be prepared to share! No draft beer but plenty of draft wines. The outdoor patio looks great, can't wait to come back! More

OpenTable Diner -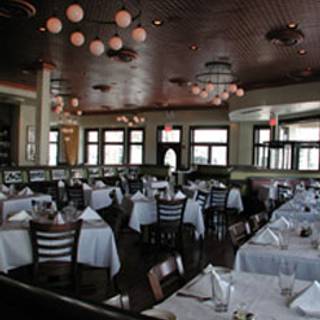 Francesca's Fortunato
Booked 15 times today
Have never had a less than stellar meal from here. Food and cocktails are always on point. The only negative is it gets a little noisy some times making conversations a bit challenging. More

OpenTable Diner -
Fat Rosie's Taco & Tequila Bar
Booked 15 times today
Felt rushed by server, could only get one small salsa per table, he pulled plates fast before done eating, celebrating birthdays- he came back too late to light caidle, started eating. Food/drinks good. More

OpenTable Diner -
Discover Frankfort
Frankfort is located to the southwest of Chicago proper, just east of Joliet. This family-friendly city offers plenty of Chicago staples, including deep-dish pizza and hot dogs. However, this Windy City suburb offers plenty of unique dining experiences alongside their traditional fare. Believe it or not, Chicago is also well-known for excellent seafood. Vegetarians and vegans will also find plenty to eat in the cities west of Chicago, just south of Interstate 80. Additionally, Chicago hosts eateries serving traditional food from all over the world, including unique Senegalese cuisine, freshly made Swedish pancakes, and excellent German beer. With so much to choose from, you are sure to find a dining establishment in Frankfort to satisfy the whole family.
More Cities Nearby Frankfort
Explore the best restaurants near you