Treat your taste buds: Explore Eagle restaurants.
Bella Aquila
Booked 23 times today
Great atmosphere and just an overall amazing place to eat. More

OpenTable Diner -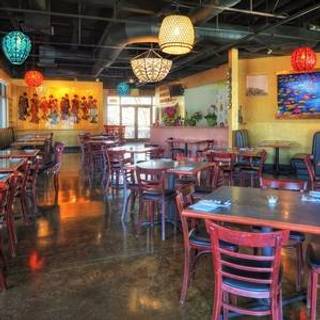 Rice Contemporary Asian Cuisine
Booked 1 time today
Had great service and food. Will continue you enjoy lunch and dinner. Fantastic drinks as well. Perfect More

OpenTable Diner -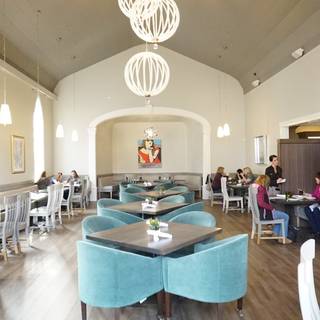 Rembrandts
Booked 2 times today
We have been there for lunch, but never dinner. We were not disappointed. The food was very good, service excellent and we loved the ambiance! We could actually hear the table conversation without shouting! A very pleasant dining experience and we will return, both for lunch and dinner! More

OpenTable Diner -
Discover Eagle
Those privileged enough to find themselves in Idaho will find themselves witness to mountains steeped in sweeping green forests and the unmistakable friendliness of its communities. Eagle not only offers that unmistakable atmosphere but also a varied menu of cuisines. Potatoes and huckleberries are staples of Idaho culture, so be sure to try iconic dishes using them, such as potato croquettes and huckleberry ice cream. Additionally, the region boasts a fairly infantile beer brewing industry, and you can find unique drinks like the blood orange IPA and huckleberry ale. You'll also find a number of bakeries featuring pastries and coffee, along with familiar favorites like barbecue, pizza and Asian cuisine.
Explore the best restaurants near you