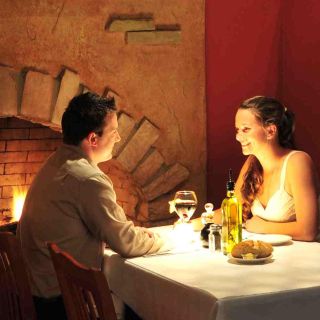 Overall great dinner. It is unfortunate, when your customers arrive upon your opening, that they literally pile up, like a line up of cars, to be seated. It really takes the "personal" out of being greeted. Our server was great, extra great and the food was very, very good. Thank you.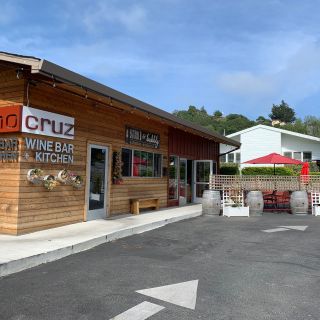 This is a great place to get together with friends and have a light dinner with a glass or two of wine. I love that it's on Open Table now, because it can be busy and it's chilly in the winter! Love this place, highly recommended.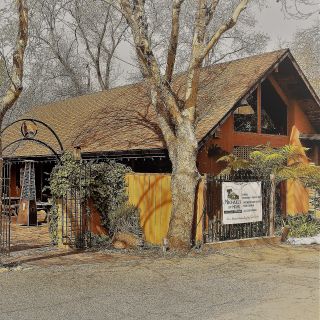 Music and Dining was a pleasure!